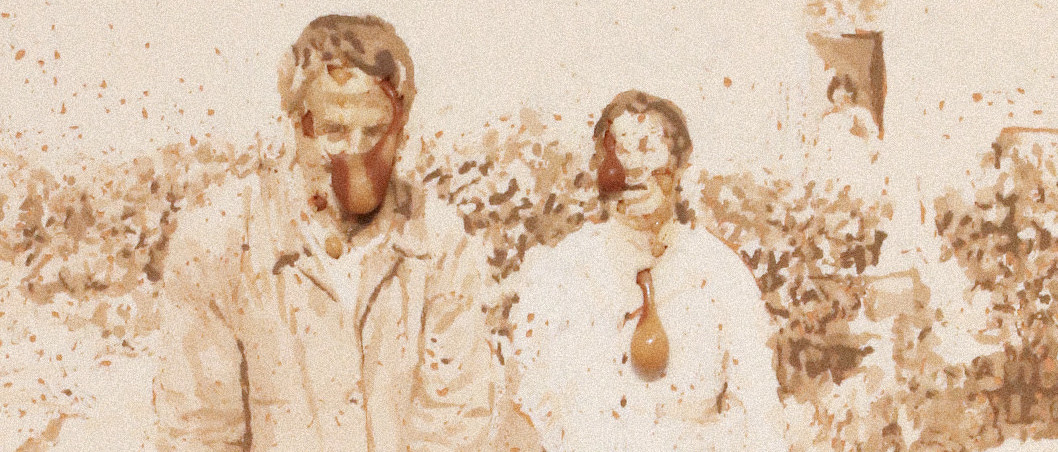 Roksana Pirouzmand: The Past Seeps Through the Present
1411 Newton Street Los Angeles, CA 90021
Aug 12, 6 PM - 9 PM — ends Sep 24, 2022
We are thrilled to announce The Past Seeps Through the Present, a solo exhibition by Iranian-American artist Roksana Pirouzmand which explores a place beyond language where stories of immigrants that have been silenced are slowly reshaped in a new land.

Performance times (10 minute duration)
6:30pm | 7:15pm | 8:00pm

Roksana Pirouzmand is an Iranian multidisciplinary artist currently living and working in Los Angeles. Her artistic interest focuses on the interaction between the human body as a receiver/viewer and as an activator/performer, with the materials' qualities often serving as a method of communication between the two. She expresses her ideas through mediums such as sculpture, installation, video, and performance art. She received her BFA from California Institute of the Arts and her MFA at the University of California Los Angeles.