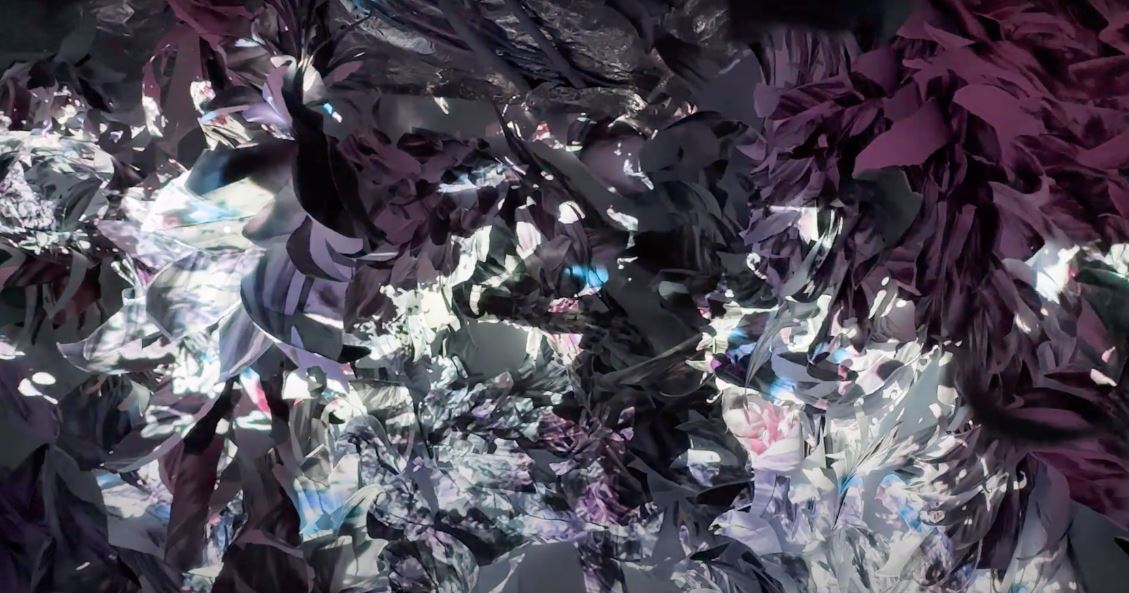 Conversation with Nancy Baker Cahill and Charlotte Kent, PhD
4800 Hollywood Boulevard
Aug 26, 1 PM - 2 PM — ends Dec 31, 2022
Nancy Baker Cahill operates in the intersections of fine art, new media, and activism. Her immersive digital and analog work focuses on how we understand reality through conscious sensory engagement with the human body.
On Friday, August 26 at 1 PM PST, join COLA 2022 Design/Visual fellow Nancy Baker Cahill and Assistant Professor of Visual Culture at Montclair State University and arts writer Charlotte Kent, PhD for a conversation about Cahill's latest work.
This program is free and open to all. Learn more about the program and register here:
www.lamag.org/nancy-baker-cahill-charlotte-kent/
Image: Nancy Baker Cahill, "Slipstream installation (projection)" detail, 2022. courtesy of the artist.