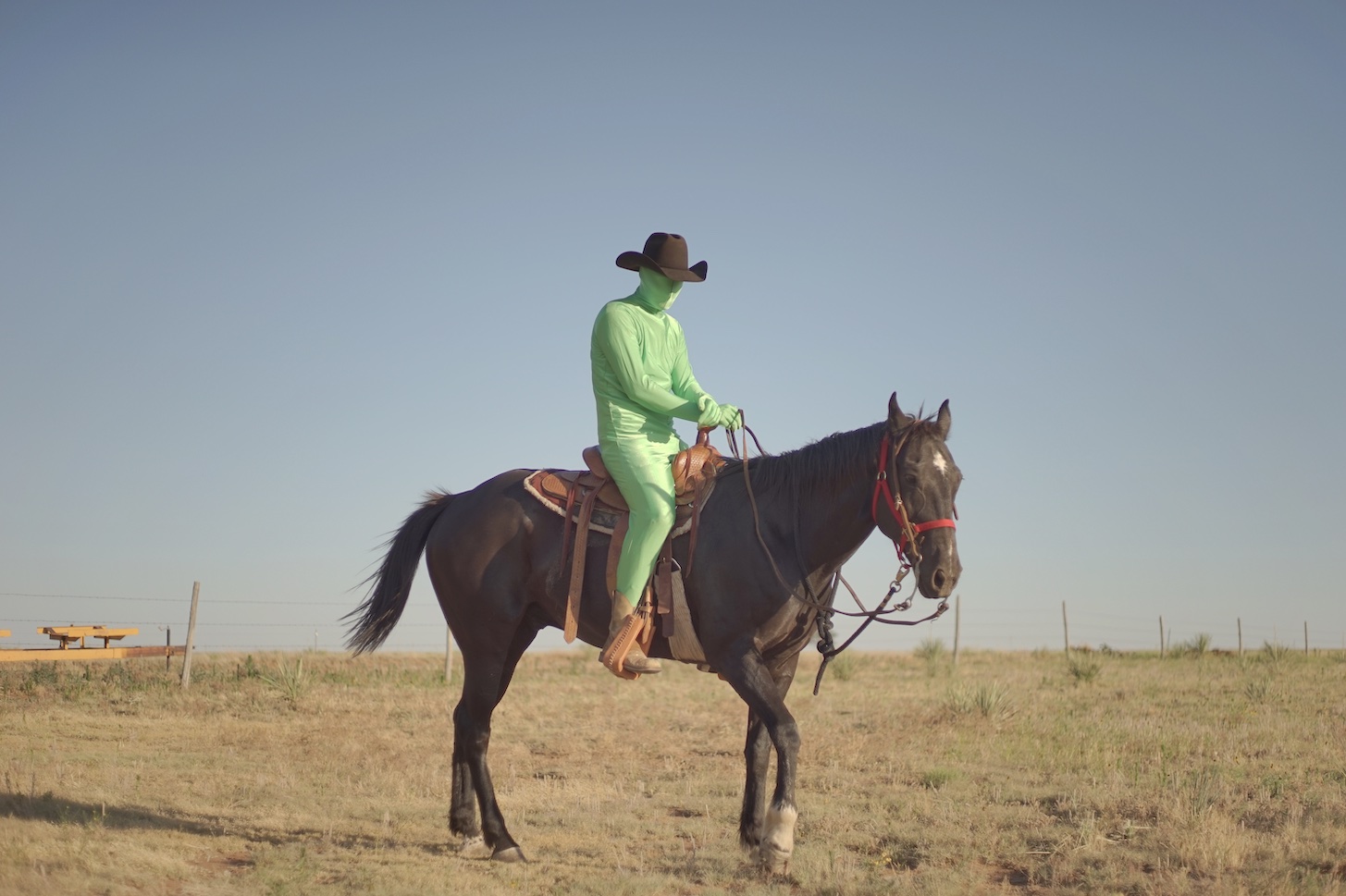 Nomad Gallery Presents _gen+esc
8748 Holloway Drive, West Hollywood, CA 90069
Sep 15, 7 PM - 10 PM — ends Oct 15, 2022
Opening Reception
Thursday, September 15th
7p - 10p | RSVP:
nomad@nomadblvd.io
The Nomad Blvd team introduces their brick-and-mortar space Nomad Gallery with the art film exhibition titled _gen+esc (generation+escape) by Rabi.
_gen+esc is a series of short art films that explores the relationship between identity and the artistic process. Each short-format film, displayed on WHIM digital art canvases, interrogates the role of image in personal narratives and reimagines the embodiment of self, depicting a world free of conventional posturing.
In this wholly interactive experience, guests will be invited to utilize AR technology that casts imagery onto green-screen components throughout the space. Exclusive NFTs and prints available throughout the exhibition.