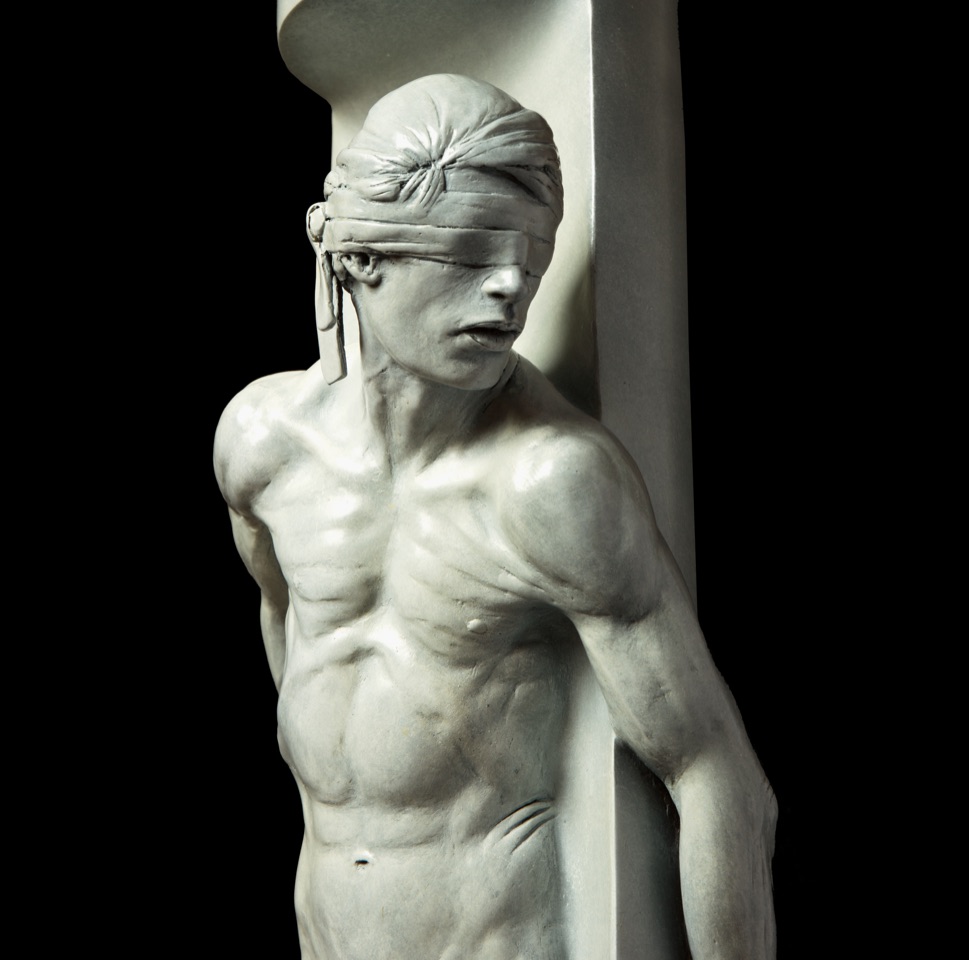 Remembering 911
100 The Grove Dr., Los Angeles, CA 90036
Sep 11, 4 PM - 5 PM — ends Dec 07, 2022
Holocaust Museum LA presents "Remembering 9/11," a new exhibit featuring acclaimed artist A. Thomas Schomberg's powerful 9/11 sculptures. The exhibition features nine vignettes portraying the feelings of horror, anguish and loss following the events of the 9/11 attack on the United States.
A world-renowned sculptor acclaimed for his realistic intensity in capturing moments in time, Schomberg spent 19 years creating the collection of eight-foot-tall columns. Each one encompasses one to four figures exploring the timeline of events on 9/11 and embodying separate and unique emotions that victims experienced that day.
The opening event features remarks by the artist and ABC news journalist Scott Shulman, who spent nearly two weeks at Ground Zero covering the tragedy.
To register for the opening event and for more information, visit
holocaustmuseumla.org/event-details/exhibit-opening-9-11-sculptures-vignettes-of-emotion