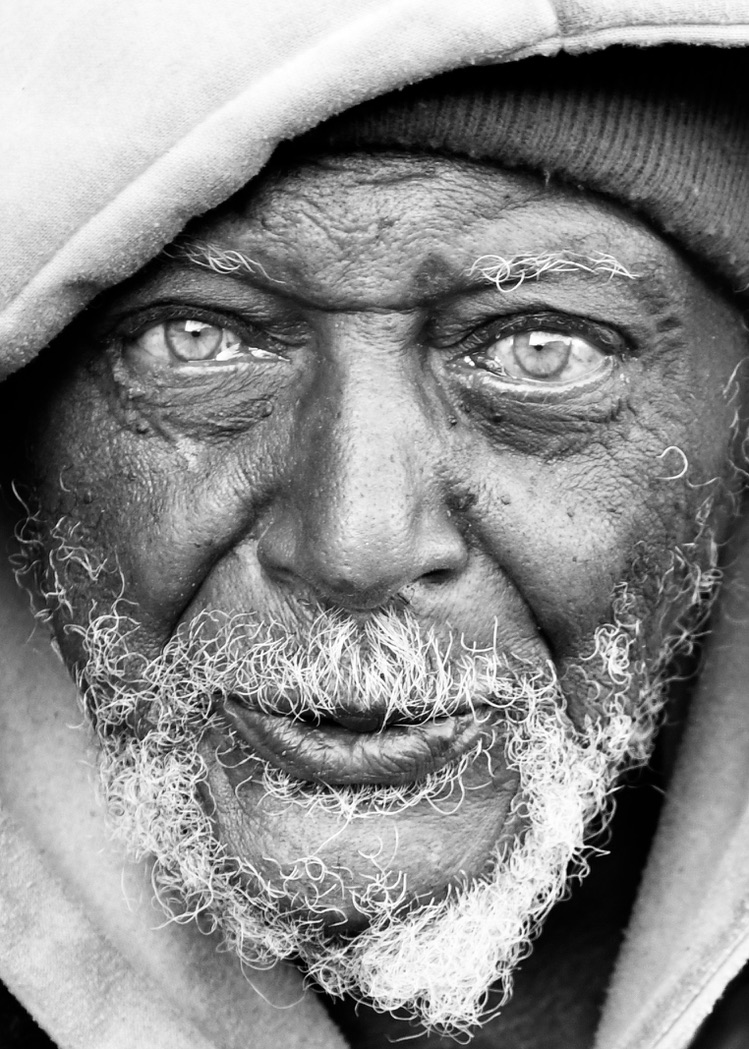 Kim Watson: TRESPASS... Stories of Homelessness, Love and Understanding
2030 Hyperion Ave, Los Angeles, CA 90027
Sep 17, 6 PM - 9 PM — ends Oct 09, 2022
Three years in the making the exhibit will present Watson's stunningly intimate, black-and-white portraits and narratives of the unhoused who have entrusted him with their powerful stories. Over the years, while documenting the unhoused, Watson has established dozens of long-lasting relationships and continues to be a fixture on Skid Row and beyond.

The exhibit is the first of 3 projects focused on homelessness, followed by the release of the book TRESPASS in late 2023 (Broadleaf Books) and the documentary film project, now in production. Using art as a tool for change, the exhibit brings art lovers and the Los Angeles community together to see the
issue through new eyes, while promoting empathy and compassion for those who live in the shadows. In addition, advocate and non-profit organizations Covenant House, LA 211, 2nd Call and LA Community Health Project will be on hand during the exhibit to discuss the human and community impact of the housing crisis.