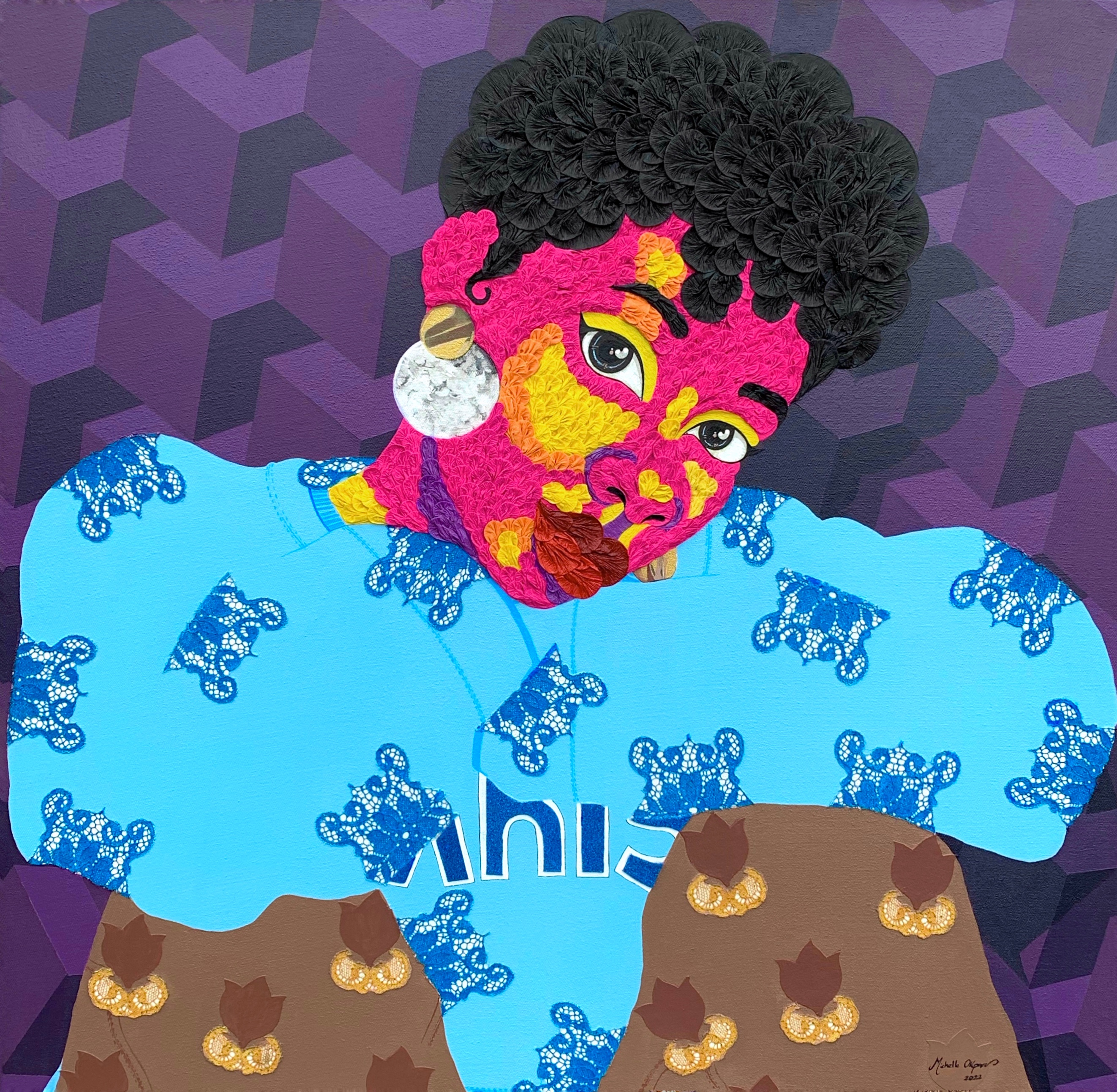 THE HERO SHE NEEDS
4838 Los Feliz Blvd, Los Angeles, Ca, 90027
Sep 10, 6 PM - 10 PM — ends Oct 10, 2022
The exhibit brings together an elite group of international female artists to celebrate unexpected female figures in their lives who uplift, inspire and guide them.


The works presented in THE HERO SHE NEEDED seek to evoke a conversation about how women supporting women leads to women overcoming systemic and cultural hindrances that makes it difficult for them to advance. The artists are urged to present up to three artworks that remind them of impactful times when a woman in their life led them to success. The following artists will be on show: Uzo Njoku, Naila Opiangah, Michelle Okpare, Yool Kim, Nina Satie, Crystal Yayra Anthony, Lindsay Dawn, Sophie Kipner, Alli Conrad, Zeinab Diomande and Eloisa Ballivian.


In the spirit of celebrating the female, Arushi Gallery has teamed up with UNICEF to bring awareness to their "Equity for Girls" program. 100% of proceeds from select artwork will go directly to UNICEF.