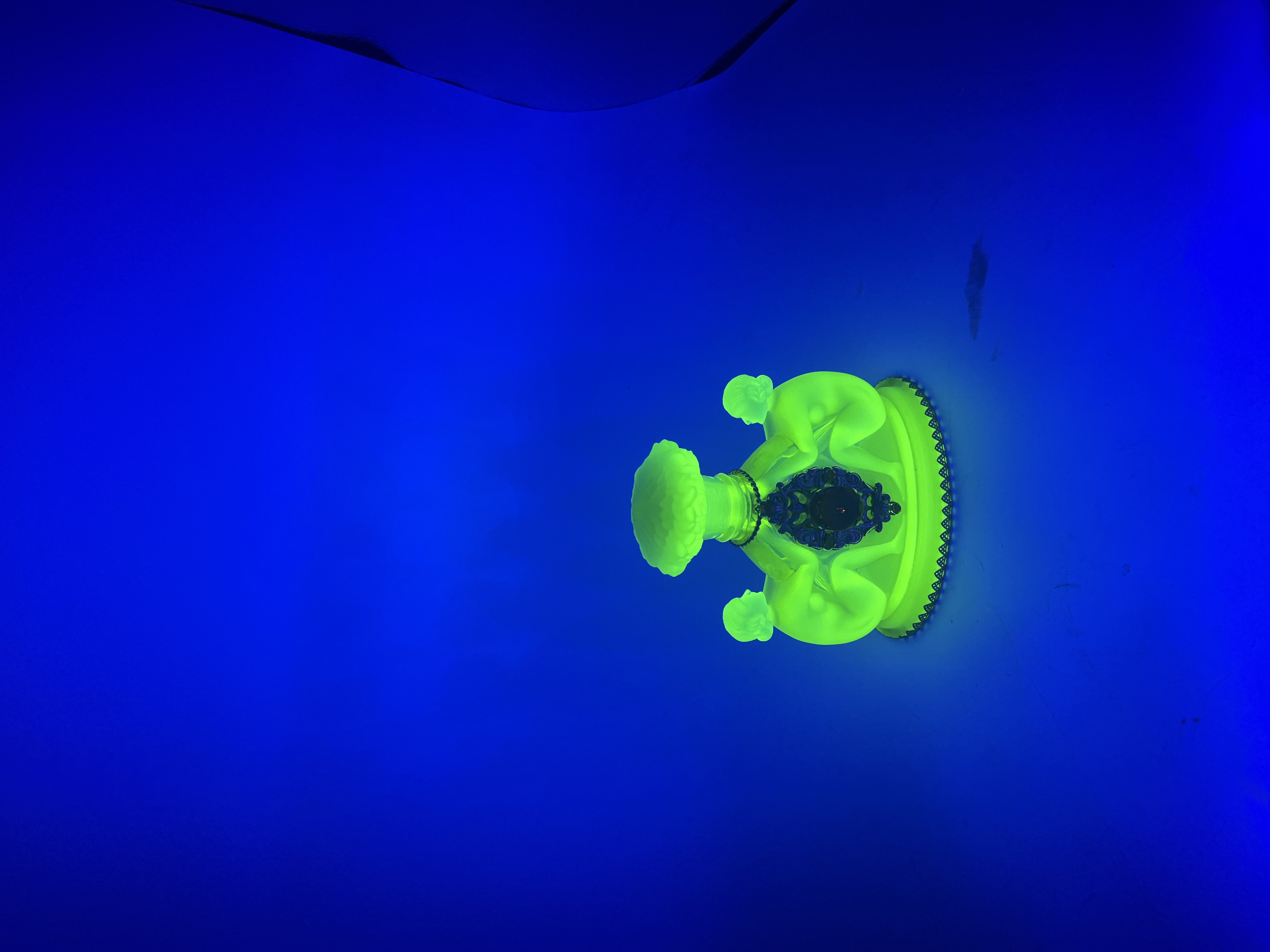 Maxwell Williams: ANOSMIAC!
932 Chung King Rd. Los Angeles, CA 90012
Sep 02, 6 PM - 8 PM — ends Sep 26, 2022
In Mike Kelley's Kandor series, Kelley reimagined Superman's hometown on Krypton, shrunk by an evil villain named Brainiac. Kelley's work included various depictions of this shrunken city, which Superman kept in his secret layer, the Fortress of Solitude, under a bell jar, protecting the city from further damage.

"ANOSMIAC!" is a further subversion of Kelley's work, inventing an entirely new supervillain named Anosmiac – blessed and cursed with a supernatural nose – wronged by a Superman-like superhero in his youth, and intent on destroying a Kandor-like city, hidden under a bell jar, like candles waiting to be melted. The show will feature several wax candle versions of the city fashioned from molds of a variety of sex toys; works-on-paper depictions of Anosmiac and his story; and a new perfume, "LAIR," which will be presented in a bottle made of vaseline (uranium glass).