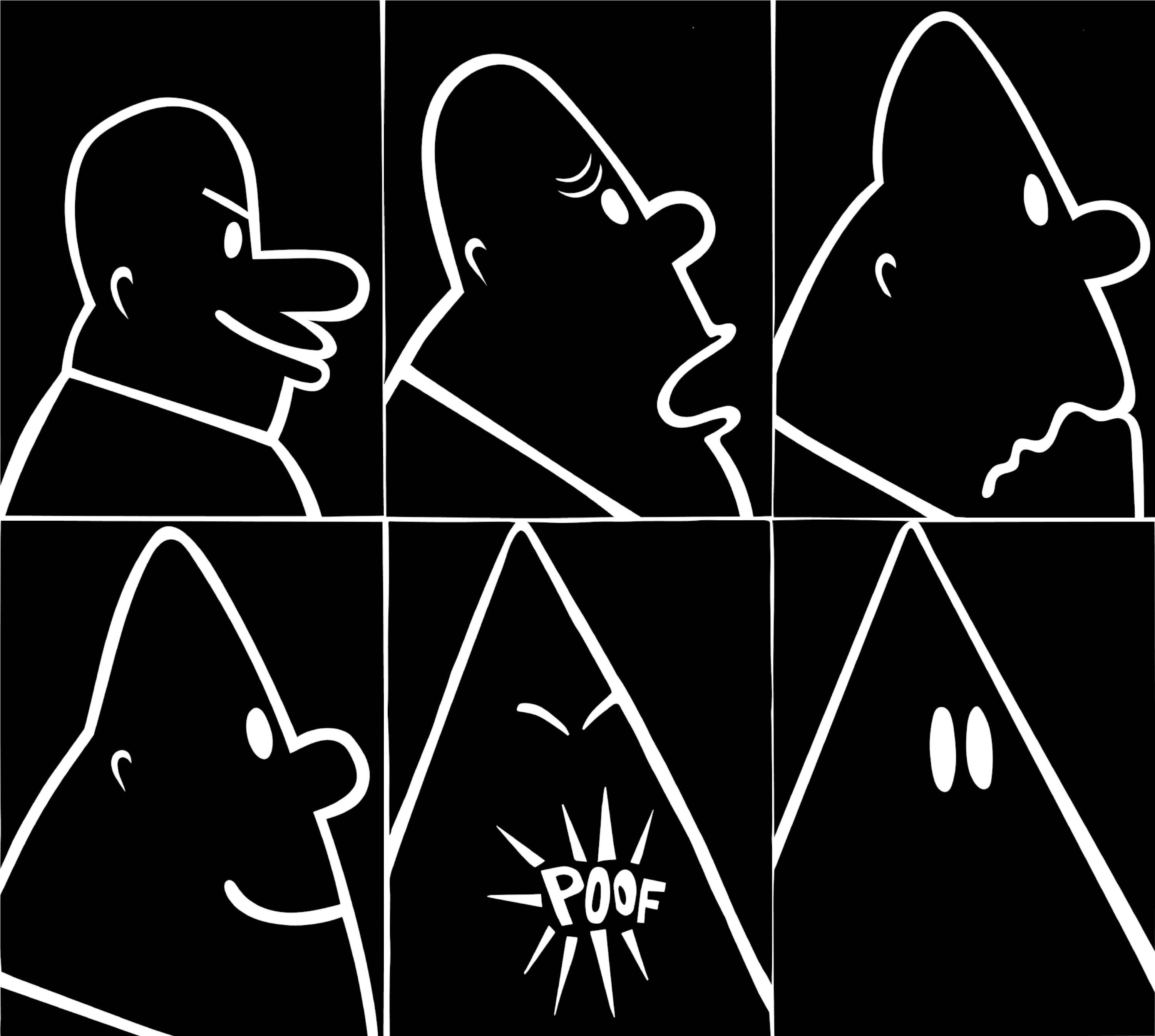 Trenton Doyle Hancock: Good Grief, Bad Grief
616 N. La Brea Los Angeles, CA 90036
Sep 17, 3 PM - 7 PM — ends Oct 29, 2022
Shulamit Nazarian is pleased to present Good Grief, Bad Grief, a solo exhibition by the Houston-based artist Trenton Doyle Hancock. This will be the artist's second solo exhibition with the gallery.

Exploring a mythology that spans over twenty-five years, Hancock has created a cast of characters, a lexicon of symbols, and an evolving, non-linear narrative of epic proportion. Storytelling is at the root of the artist's practice, drawing equally from the world of comics, film, art history, and religion. Employing his classic rough-and-tumble aesthetic, Hancock's works often include richly textured surfaces composed through collage, drawing, painting, and found objects, such as bottle caps.

Good Grief, Bad Grief builds on Hancock's ever-expanding iconography, uniting several individual bodies of work and known characters—such as his alter ego Torpedo Boy and his classic Vegan antagonists. Developed from the artist's celebrated Step and Screw series, these new works depict Hancock wrestling with ideas of self, the meaning of his own artwork, and prevalent systems of power and oppression in America. These works speak defiantly to many of our nation's deepest and darkest histories, shining a light on good and evil, and the gray in between.