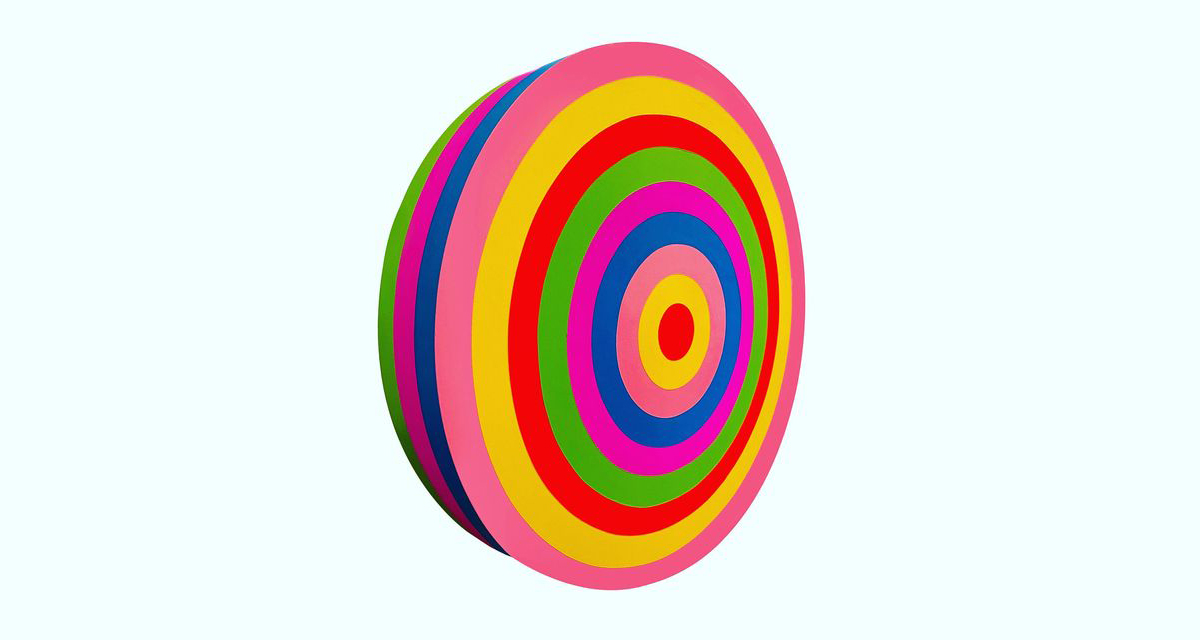 Too Much FUN
2525 Michigan Ave, Suite #A2, Santa Monica, CA 90404
Sep 10, 3 PM - 6 PM — ends Oct 10, 2022
In dire need for some good ole fashioned FUN, bG Gallery and curator, Kate Stern, have come together to bring us just that! Too Much FUN features works of art meant to make us feel good, lighten our spirits and evoke joy and playful feelings. And honestly, who doesn't need a good dose of that right now?

Come have fun with participating artists and the curator at the opening event and join in one of our online live artist interviews on Instagram Live scheduled throughout the run of the show. Special programming and scheduling to be announced on bG's website and social media channels throughout the exhibition's run.

Participating Artists:
Kyra Anderson, Joshua Arbarbanel, Cosimo Cavallaro, Joe Davidson, Hector Frank, Chris Frattacelli, Severine Gallardo, Peg Grady, Cj Jelik, Jeff Koons, Nancy Larrew, Beth Livingston, Takashi Murakami, Ana Marini, Mary Tooley Parker, Kelly Pelka, Samuel Price, Bradford Salamon, Heidi Spector, Heidi Tarver, Ann Weber & Moye Thompson.