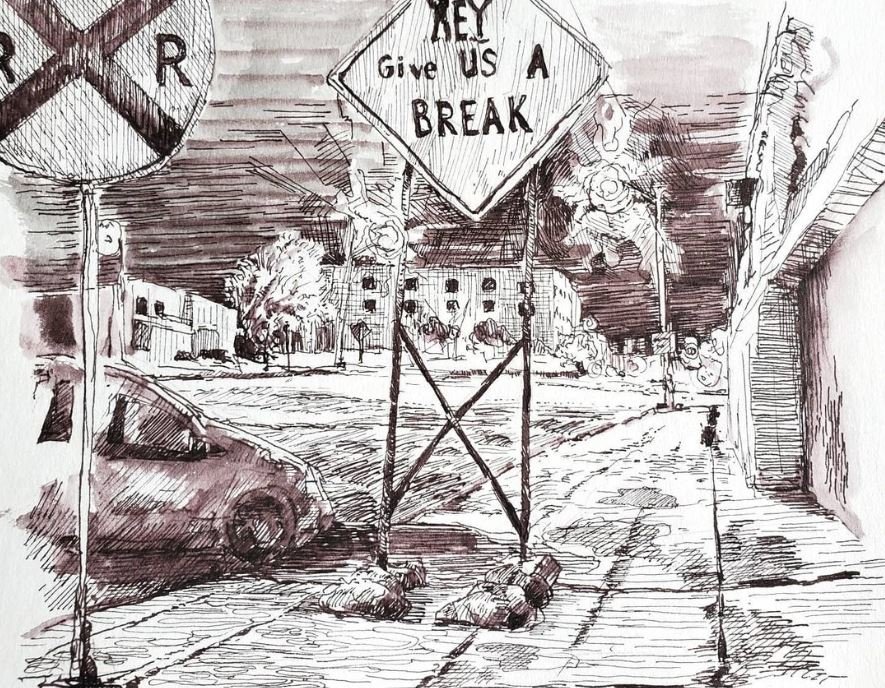 NOEL MADRID MEMORIAL EXHIBITION
3320 Civic Center Dr., Torrance, CA 90503
Sep 17, 11 AM - 6 PM — ends Sep 30, 2022
It is with heavy hearts that we acknowledge the loss of Noel Andres Madrid. Noel passed away peacefully in his sleep on July 9, 2022 at his home in Long Beach, California.

The Los Angeles arts community has lost a talented artist, curator and installation expert, and we are still reeling from the loss of an incredible friend, son, and partner.

Noel was a consummate bridge builder. While his humble and unassuming character rarely brought him into the spotlight—his wry humor, unwavering dedication, boundless curiosity, easy generosity, deep thinking and conversation, as well as his intrinsic kindness ensured that Noel made friends wherever he found himself. He made a point to surround himself with people just as passionate as he was, in every arena that brought him joy: deeply involving himself in countless communities of people and bridging these groups together. He embodied the ethos of this exchange in how he chose to live each and every day.

TAM will celebrate Noel's life and artwork with a one day posthumous exhibition.