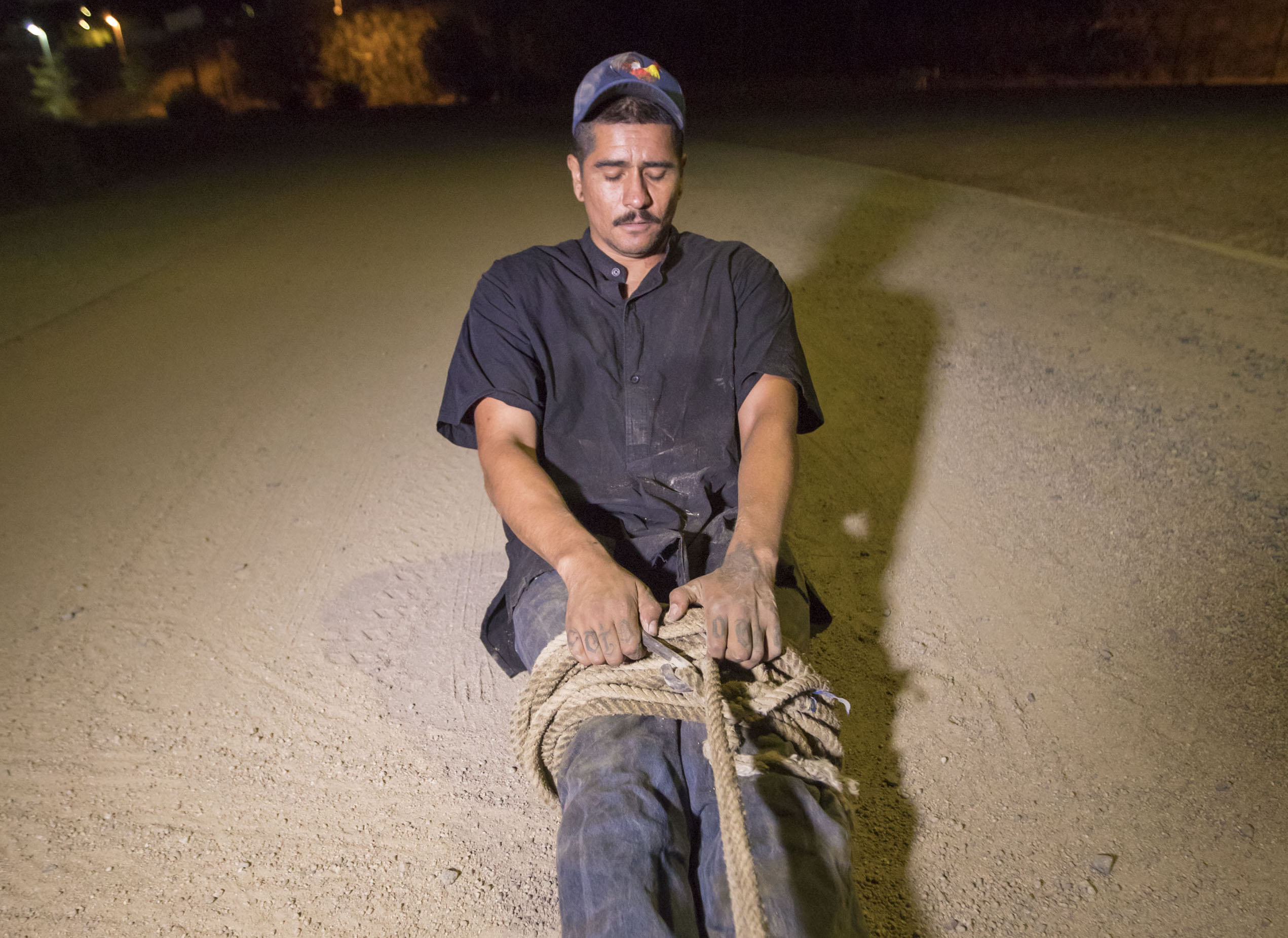 X-aMEN-ing Masculinities
1245 N. Spring St., Los Angeles, CA 90012
Oct 06, 7:30 PM - 10:30 PM — ends Oct 06, 2022
LA Freewaves presents X-aMEN-ing Masculinities, a multi-faceted artistic extravaganza examining masculinity from a wide range of perspectives and through multiple mediums. For one night only, experience a series of performances, installations, videos, and more!

Curated by Anne Bray, Marcus Kuiland-Nazario and Anuradha Vikram, this event will feature the work of artists Paul Donald, rafa esparza, d. Sabela grimes, Asher Hartman, Sarah Johnson, Sean Milan, Phranc, José Guadalupe Sanchez and Austin Young; Cassils, Patty Chang, Tony Cokes, Shaun Leonardo, Kenneth Tam; and Alex Donis.

The evening's finale will feature THE MASC4MASK House Ball, an artistic exhibition of masculinity within the House/Ballroom community.

This event is FREE and will take place on Thursday, October 6, 2022 from 7:30-10:30 pm at LA State Historic Park (1245 N. Spring St., LA CA 90012).