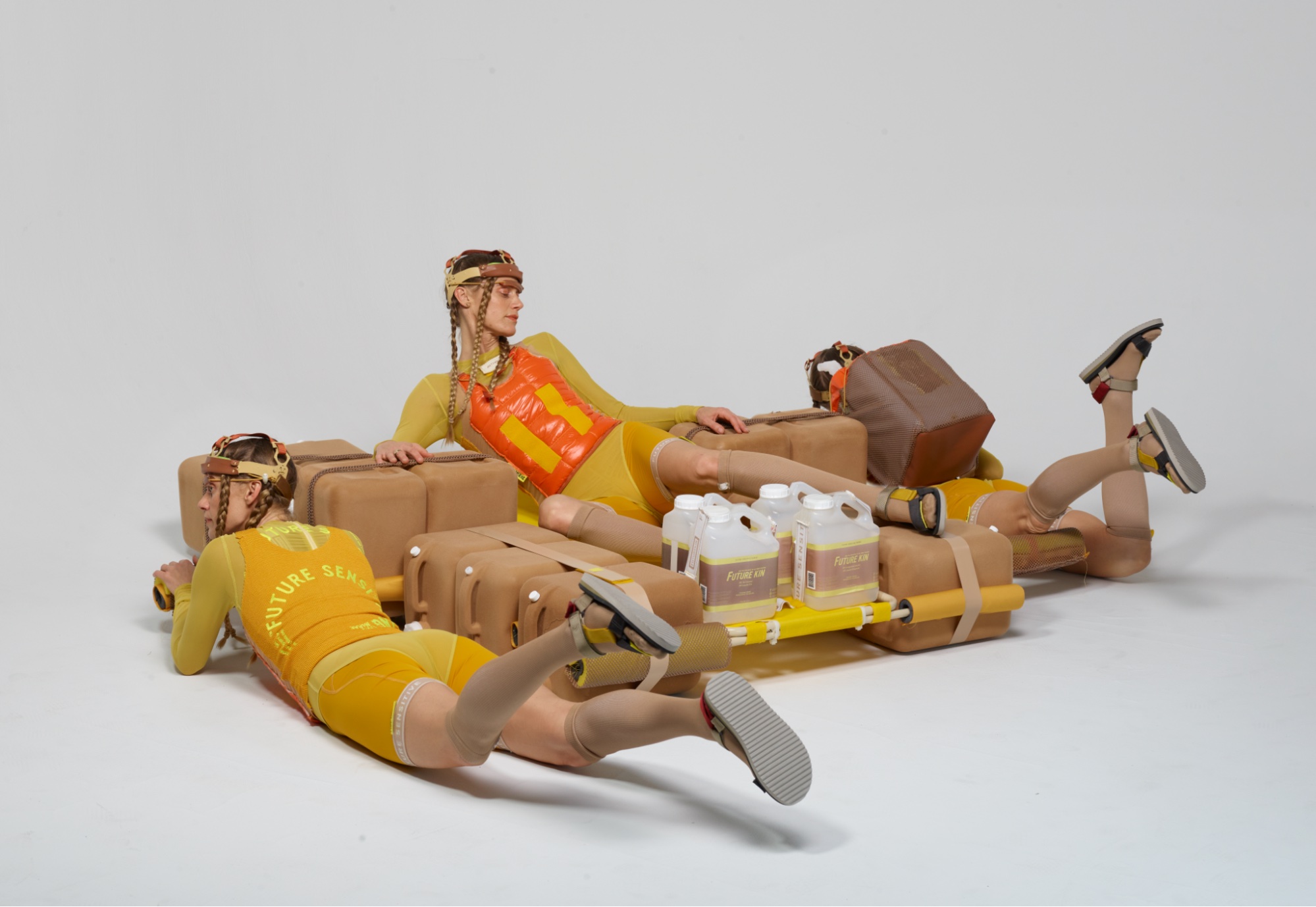 Lucy McRae: Future Sensitive
2622 S. La Cienega Blvd.
Oct 01, 3 PM - 5 PM — ends Dec 17, 2022
Honor Fraser is pleased to present Future Sensitive, a solo exhibition of short films, soft sculptures, and kinetic installations by the filmmaker and body architect, Lucy McRae. The exhibition spotlights McRae's dynamic capacity for world-building, and brings together a selection of her recent projects to ask how future technologies of design will fundamentally alter entrenched notions of human intimacy, reproduction, spirituality, and wellness.