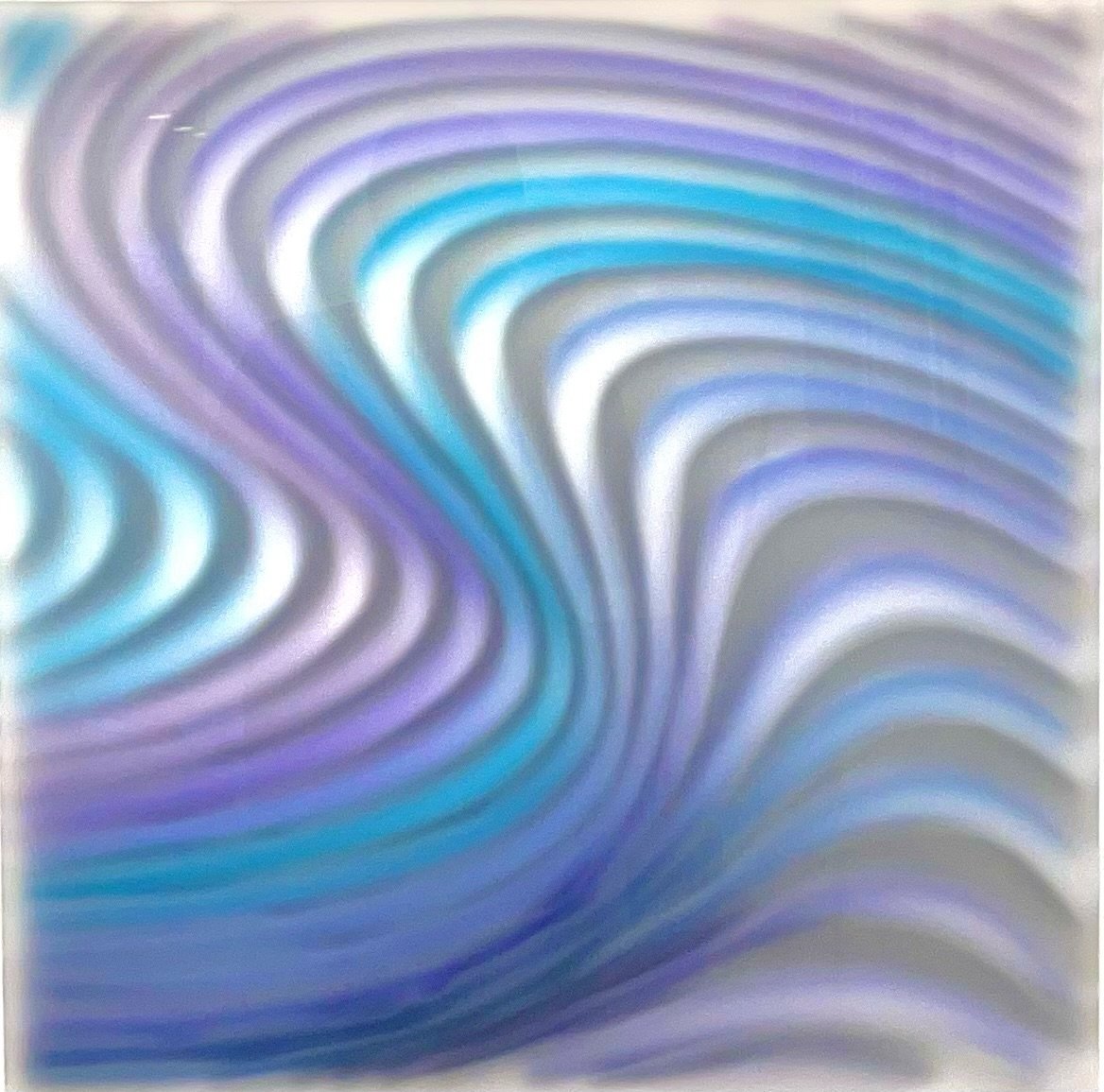 Idelle Tyzbir
137 S. Topanga Canyon Blvd., Topanga, 90290
Sep 17, 4 PM - 7 PM — ends Oct 02, 2022
Delbar Azari presents a new series of work with her exhibition "Reflections." In this new series Azari allows the viewer to experience the different qualities of light and color, by utilizing reflective, translucent and transparent materials creating a visual effect that changes based on lighting and the viewers proximity to the work. Inspired by the movement and reflective qualities of ocean waves coupled with a color palette borrowed from Monet's Garden in spring, these works capture a tranquility of shadows and light. Azari's engineering background and precision to detail elevate these sculptural boxes with a perfect execution from concept and to flawless finish.

Farideh Azad presents a retrospective collection in her new exhibition "Metamorphosis." Building off of a 40-year career in glass blowing, where Azad produced functional, decorative, and sculptural glass works, she combines these skills with new mediums. Working with ceramics at her home studio with a ceramic kiln, Azad combines displays these sculptures with new watercolor works that share the transparency of her love, the flow of molten glass.

The challenge of learning new techniques amplifies her inspirations and focus, allowing her a new creative freedom away from the confines and heat of the glass studio. For all of her 83 years Azad has looked at art as a joyous journey, and not a destination. "How joyful and satisfying it has been."

Each of these shows is filled with vibrant color and together they transport you from the traditional to the cutting edge. Come see for yourself at the opening this Saturday from 4-7pm.