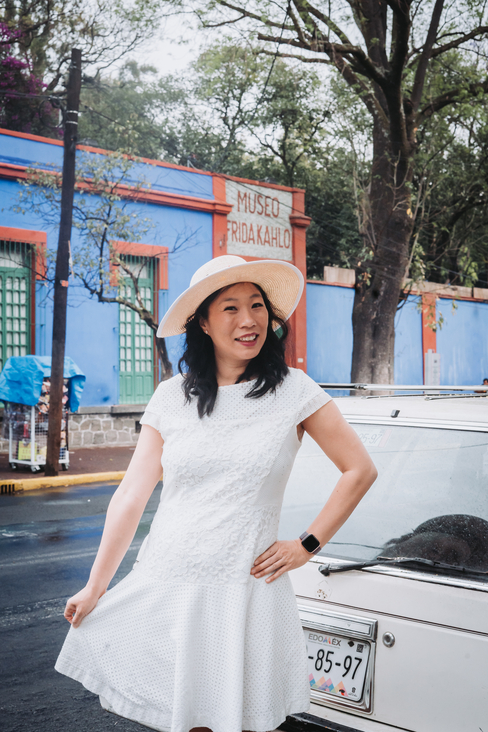 An Evening with Kristina Wong: The ASS Overlord–Unplugged
4757 York Blvd. Los Angeles, CA 90042
Sep 26, 6 PM - 7 PM — ends Nov 18, 2022
An Evening with Kristina Wong: The ASS Overlord–Unplugged

SEPTEMBER 26, 2022 | 6:00PM TO 8:00PM
Performance Presentation

Part performance, part pep talk, mostly rapture—Kristina will offer a taste of her Pulitzer Prize Finalist for Drama "Kristina Wong, Sweatshop Overlord" and reflect on the journey of Auntie Sewing Squad and the possibility of community in crisis.

ABOUT THE ARTIST
Kristina Wong is a performance artist, comedian, writer and elected representative based in Koreatown Los Angeles. Kristina founded Auntie Sewing Squad, a national mutual aid network of volunteers that sewed cloth masks for vulnerable communities during the Covid pandemic. Her role in the Auntie Sewing Squad is the subject of her currently touring "Kristina Wong, Sweatshop Overlord"— a "New York Times Critics Pick" that premiered off-Broadway at New York Theater Workshop. The show won the Drama Desk, Outer Critics Circle and Lucille Lortel Awards for "Outstanding Solo Performance". It was also named a finalist for the Pulitzer Prize.