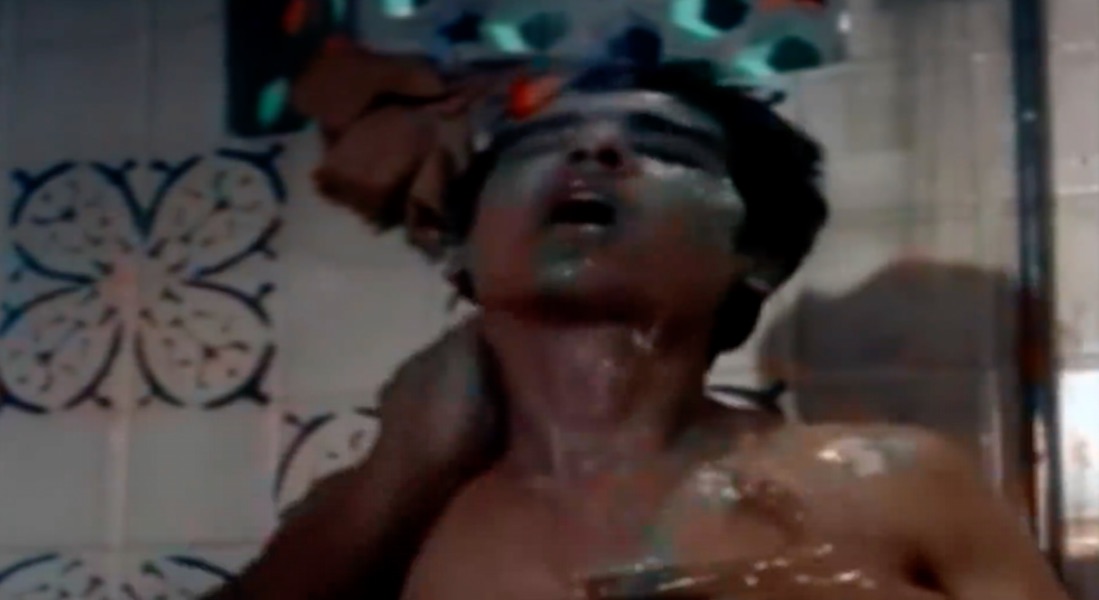 The Festival of (In)appropriation 2022
6522 Hollywood Blvd. Los Angeles CA 90028
Oct 02, 7:30 PM - 9:30 PM — ends Oct 02, 2022
Sunday October 2, 2022, 7:30 pm
Los Angeles Filmforum presents
The Festival of (In)appropriation #12
At 2220 Arts + Archives, 2220 W. Beverly Blvd., Los Angeles CA
In person: Guest Curators Marie-Pierre Burquier, Mariquita "Micki" Davis, and Allyson Unzicker, and filmmakers Misael Oquendo and TT Takemoto
This year's Festival of (In)appropriation—an annual showcase for cutting-edge, experimental, found-media film and video—features a wide range of moving-image formats that probe the limits of audiovisual remix. Presenting artists from across the globe, these films produce meaning by repurposing existing visual and sonic media. Whether used as humor, critique, or recovery, found-media practices continue to challenge and place our understanding of the past into flux. Considering various techniques such as détournement, simulation, and digital remixing, this selection of short films considers appropriation as a subversive device to critically investigate the archive. 
For more event information:
www.lafilmforum.org
, or 323-377-7238
Visit the Festival of (In)appropriation at
festivalofinappropriation.com/
Image credit: Raed Rafei, Al Atlal (The Ruins), 2021, film still.