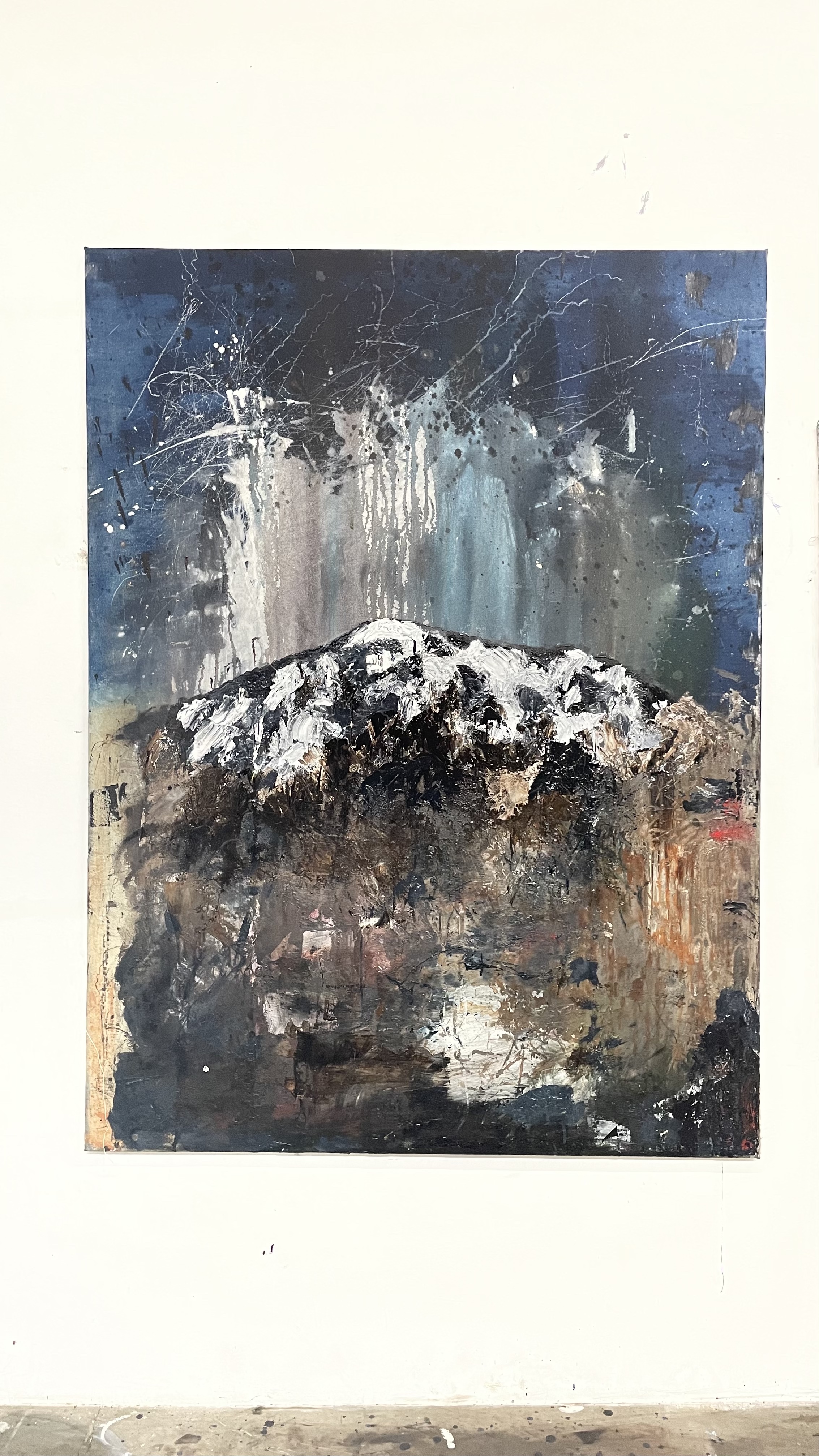 Daniel Paul Schubert: Countless is the Time
6107 Horner St. Los Angeles CA 90035
Oct 01, 2 PM - 6 PM — ends Oct 29, 2022
Central Server Works is excited to announce our third exhibition Daniel Paul Schubert "Countless is the Time".

Opening October 1, 2022 at CSW Horner with a reception for the artist from 2 - 6 PM.

The exhibition features paintings, works on paper and sculpture created between 2021 and 2022 by the artist. The artworks highlight specific times in the artists life and practice where he has spent time working in his home studio and studios shared with friends and collaborators, creating work while on the road as a truck driver, and time creating work on an undeveloped piece of family land called blue-ridge, where he works with the land & builds site specific pieces.

Centering the idea of a daily artistic practice the works in the show also speak to the idea of the artist working with the materials of life and art making. Wood, Oil, Charcoal, Cyanotype, Coffee, Rust, and Dirt make up only some of the materials used by the artist in the body of work.

The exhibition will be accompanied by an essay by Steven Koop and a field recording/composition by George Jensen.