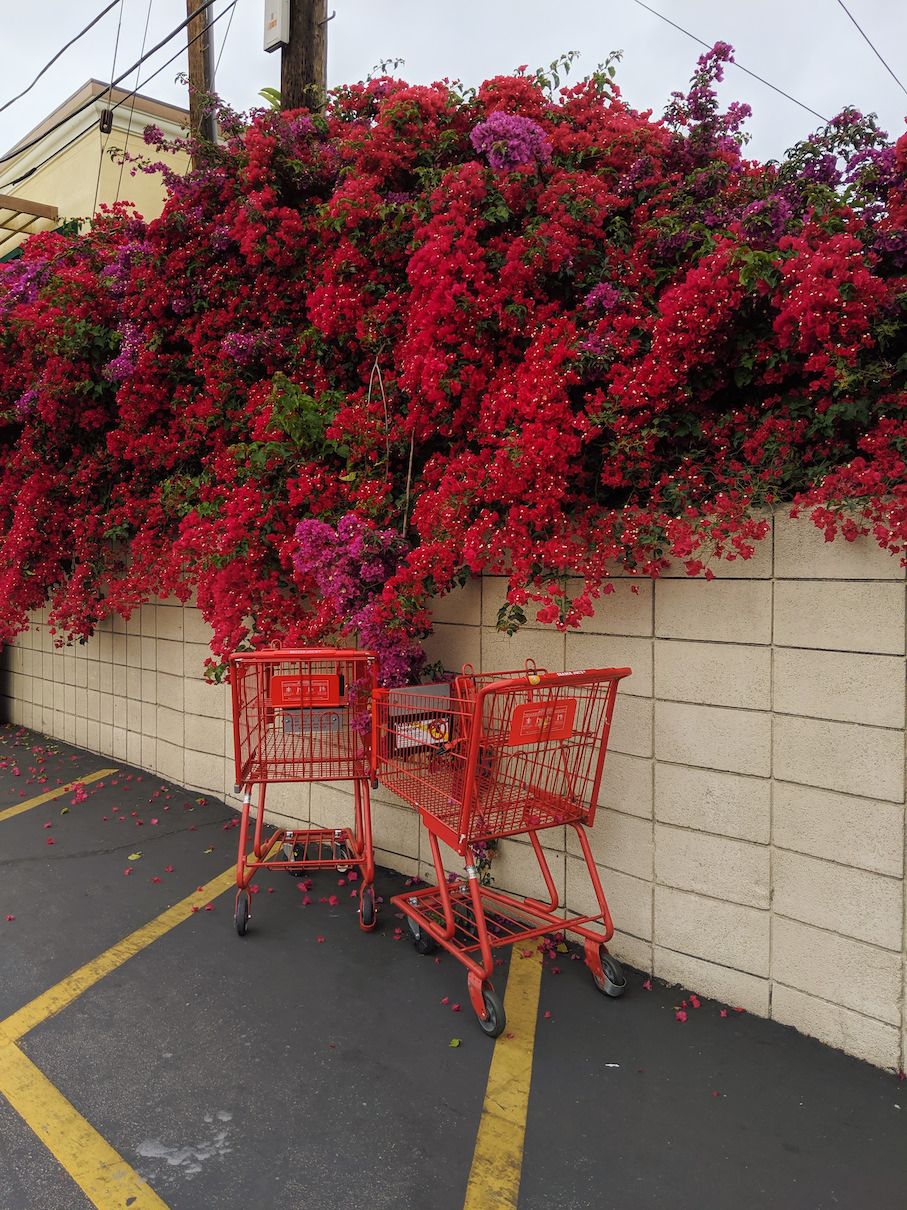 Faith, Hopes, and Dreams
425 Gin Ling Way Los Angeles, CA 90012
Nov 05, 6 PM - 9 PM — ends Dec 17, 2022
— Faith, Hopes and Dreams —
Our immigrant dreams led us to California, a promised land of peace and liberty.

To us, California is a place where dreams do come true and where intersectional identities and cultures come together. It's our beacon of hope and guiding light. All of our individual dreams are distinctly our own.

No dream is alike.

Our families moved to California - hearts singing songs of faith, hope, and dreams. They left behind familiar comforts and identities so that their children could start anew - with opportunities they could never dream of. We are their children - of multiple cultures and intersectional identities - we build bridges, and observe this land with fresh eyes.

The creatives gathered in this show bring their unique and individualistic perspectives to the communities and landscapes around them. They are visionaries, observers, makers, and tailors of reality.

We hope this will inspire like-minded souls to keep on dreaming and lifting each other up. That's the beauty of putting our dreams into action. Empowered artists empower other artists. We want this exhibit to embody our collective California dream, an unrelenting spirit that is transcendent and transformative across cultural barriers. We wish to usher in a contemporary, modernized movement of what AAPI artistry is.

Together - we tell a story - of our ancestors, California, our hopes and dreams.