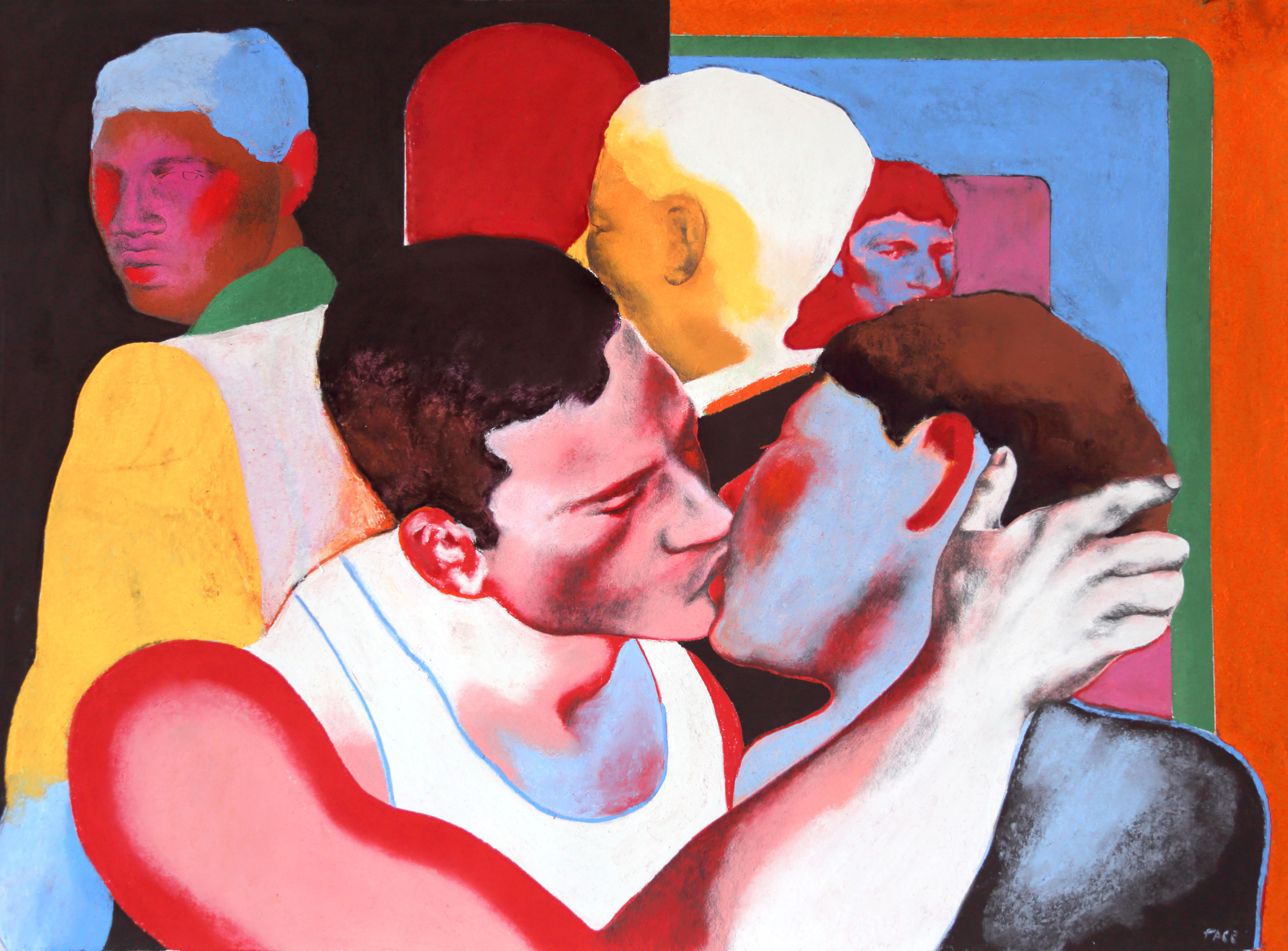 Pace Taylor
6516 North Figueroa St, Unit A, Los Angeles CA, 90042
Nov 12, 4 PM - 7 PM — ends Jan 08, 2023
La Loma Projects is proud to host Portland-based artist Pace Taylor's first solo show in Los
Angeles, Dancing Feels a lot Like Falling. Foundational to this body of work is the interrogation of control
and desire as illustrated in Alfred Hitchcock's Vertigo. Taylor draws from the internal turmoil and film noir
atmosphere of this fictional world to conjure scenes of the passionate and at times uncomfortable dance
we all do within social spaces and personal relationships. In their words:
These works exist within the uncertain outlines of publicly-private queer nightlife spaces;
neo-noir scenes of deep shadow, observation, and alienation, where people go to desire and to be
desired.