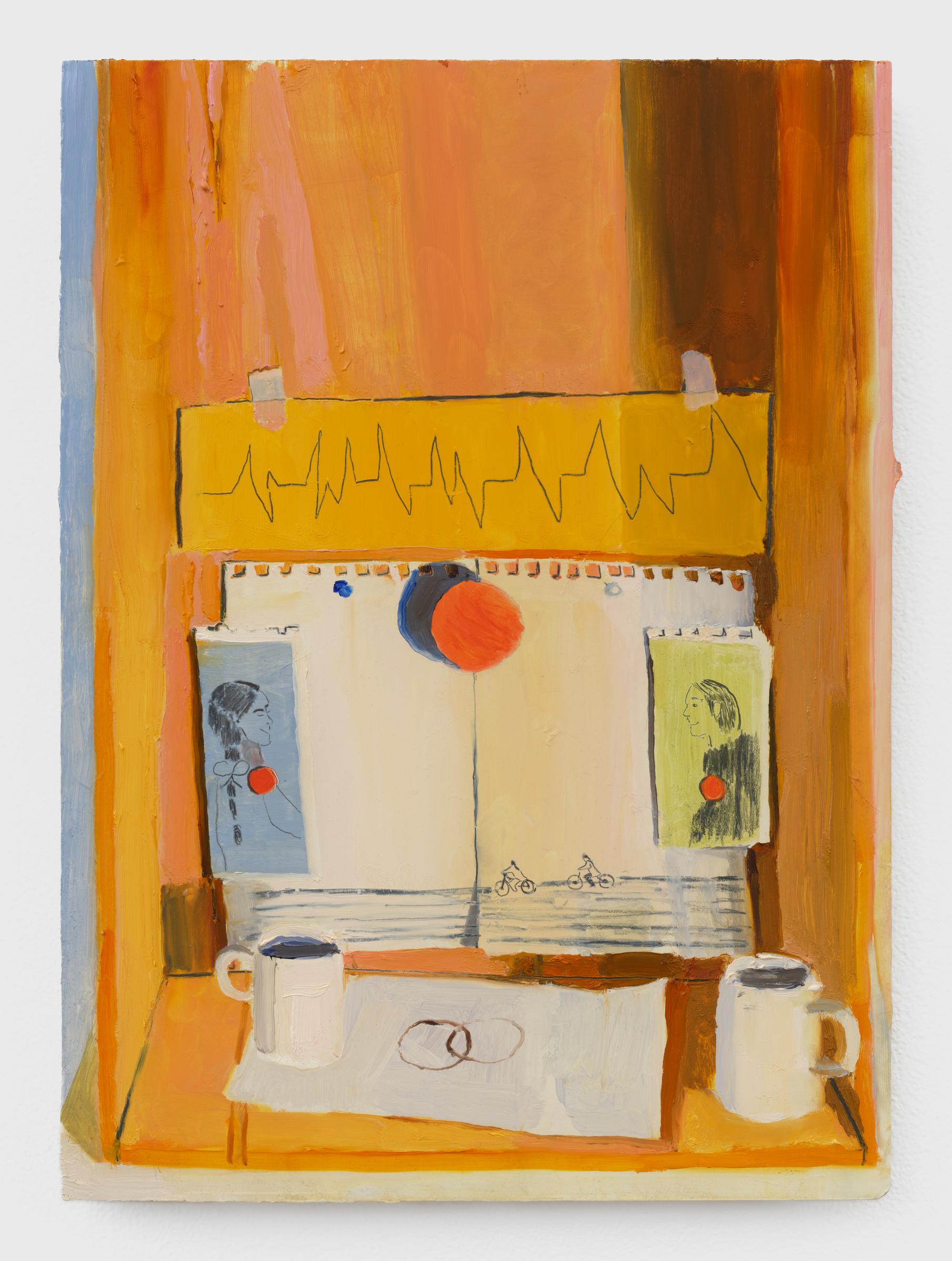 Brad Stumpf: Shadow Plays
1819 3rd Ave, Los Angeles, CA 90013
Nov 18, 6 PM - 9 PM — ends Jan 20, 2023
Brad Stumpf: Shadow Plays ↓ Works
Nov 18, 2022 - Jan 20, 2023
1819 3rd Ave
Dear Friend, you have arrived at the press kit page for this show
• Please note: zip files are generated on the fly. It make up to two minutes after clicking these links for files to begin download
• We are always working on our documentation. Please revisit this page for the most current set of images
• Downloaded files will be very large and may take a long time to open
• Unless otherwise noted, all photos should be accompanied by the text, "Courtesy: Harkawik"
• You are hereby forbidden from downloading files from this page unless you consent to the following terms (unless you are the originating artist):
° Link to this page may not be shared with third parties
° Downloaded files may be used for purposes related to promotion and review of our exhibitions only and may not be shared with third parties
° Images may not be reproduced in print under any circumstances without prior permission by the gallery
° Downloaded files may not be retained longer than is reasonable for purposes outlined above
• For help, please email
support@harkawik.com
. Thank you!
Download All Works (Individual links below)
Harkawik is pleased to announce "Shadow Plays," the first solo exhibition of Chicago-based artist Brad Stumpf, comprised of 13 modestly sized panel paintings made during the pandemic and after, opening at our Los Angeles space this Friday, November 18.