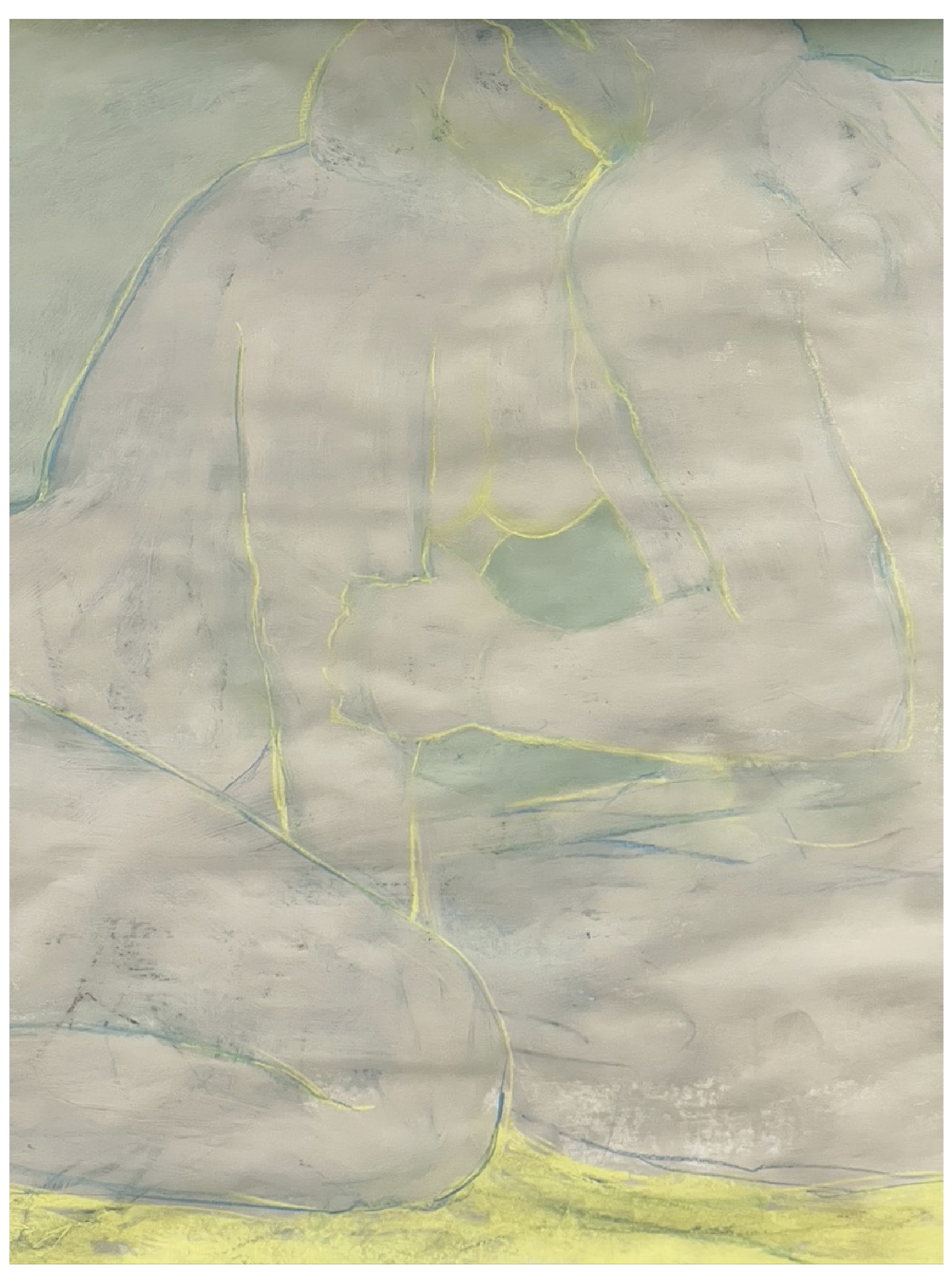 Gabriella Kohr: Papel
207 N Broadway Suite B, Santa Ana, CA 92701
Jan 07, 6 PM - 10 PM — ends Jan 30, 2023
Papel is a series of recent mixed media works on paper by Southern California based artist Gabriella Kohr. Papel explores the art of
play through pieces layered with emotion and color. Through this explorational use of multimedia on paper there is a figurative narrative
throughout showcasing embrace and the entanglement of relationships with one another and the surrounding space.