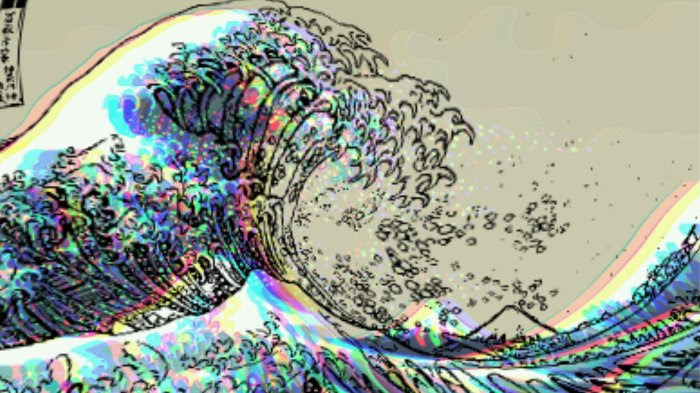 Bridging the Pacific | Free Fall
3320 Civic Center Dr., Torrance, CA 90503
Jan 28, 6 PM - 9 PM — ends Mar 04, 2023
Please join us at Torrance Art Museum January 28th, to celebrate the opening of the following exhibitions:

BRIDGING THE PACIFIC
a critical compilation of contemporary artwork by the Japanese diaspora in Southern California.

Featuring work by: Tetsuji Aono, Yumiko Glover, Kio Griffith, Clement Hanami, Bryan Ida, Ichiro Irie, Takeshi Kanemura, Wakana Kimura, Ibuki Kuramochi, Kaoru Mansour, Yoshie Sakai, Macha Suzuki, Misato Suzuki, Tomoaki Shibata, Devon Tsuno, Miki Yokoyama, Bruce Yonemoto

&

FREE FALL
An abstract exploration into the complex and contradictory nature of everyday life. Presenting sculptures and drawings by Rochelle Botello.

This event is free to the public.

Light refreshments will be offered for purchase by TAMA (profits go to supporting upcoming exhibits and funding future projects developed at the museum)

Opening is 6-9pm on January 28th.

The shows will be on view from January 31st-March 4th during normal museum hours, Tuesday - Saturday 11:00am - 5:00pm.