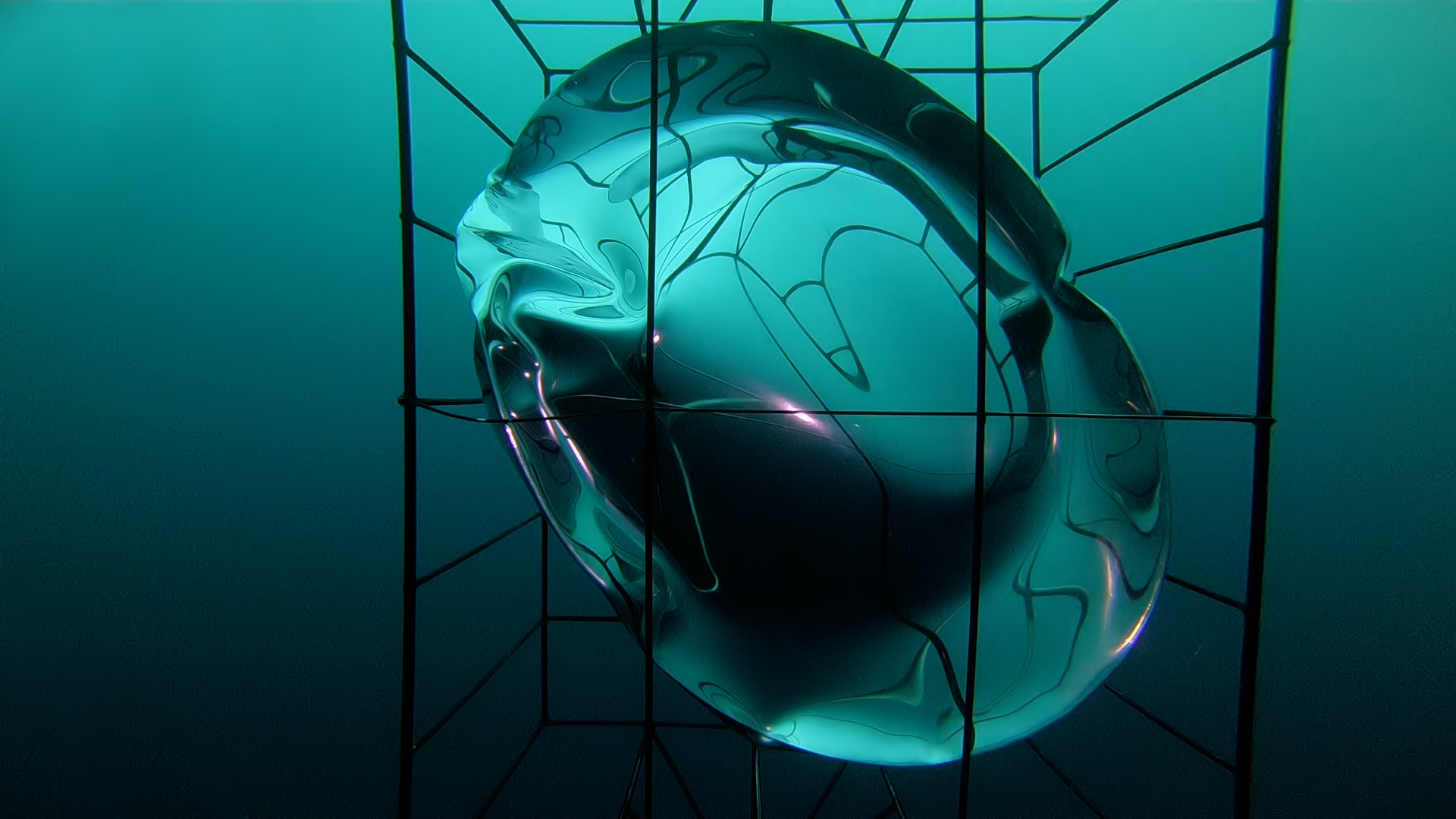 Adam Tylicki: 20 Atmospheres
1923 S Santa Fe Avenue, Los Angeles, CA 90021
Feb 04, 6 PM - 8 PM — ends Mar 15, 2023
Baert Gallery is pleased to announce 20 Atmospheres, Adam Tylicki's (b.1986, New York, NY) second solo presentation with the gallery. Originating from the artists' studio to the depths of the ocean, the exhibition encompasses a multi-disciplinary installation piece that may be described as simultaneously a sculpture show, a work of land art, and a performance piece.

The exhibition will run between February 4th and March 18th. The opening reception will take place on Saturday, February 4th, between 6 pm and 8 pm.

Adam Tylicki holds a BA of Fine Art Photography from the Academy of Fine Arts of Gdansk and a Master's Degree of Fine Art from Central Saint Martins in London. The artist works in a wide
range of media, including performance, installation, sound, video, and painting.