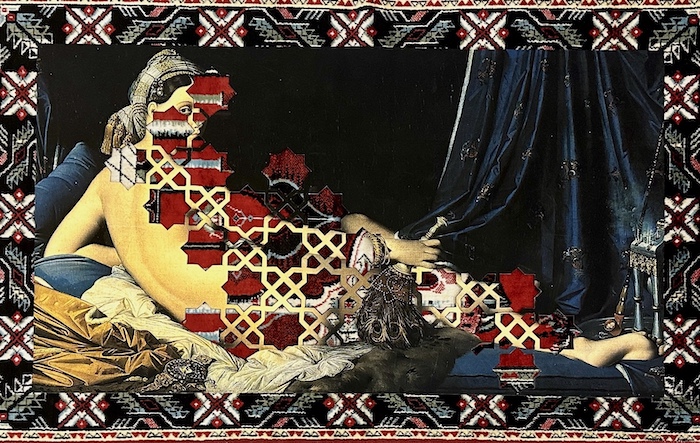 Making the Cut, Curated by Kristine Schomaker [Online]
660 South Avenue 21 #3
Jan 22, 3 PM - 5 PM — ends Feb 17, 2023
Shoebox Projects is very happy to announce our next online show, Making the Cut, curated by Kristine Schomaker
**This is an online event only**
Opening/Artist Talk Sunday, January 22nd 3pm PST via Zoom
On view through February 17th
RSVP for the Artist Talk here:
fb.me/e/3e4ijxvLH
View the online show here:
shoeboxprojects.com
This online exhibition featuring over 100 works is a poetic, rhythmic, romp through the act of cutting up material in order to create something beautiful, political, serene and imaginative. The main focus was on more unconventional, non-traditional modes of collage while examining and exploring how artists cut up their work to tell creative stories. Kristine selected work that spoke to each other and curated the show based on these conversations.