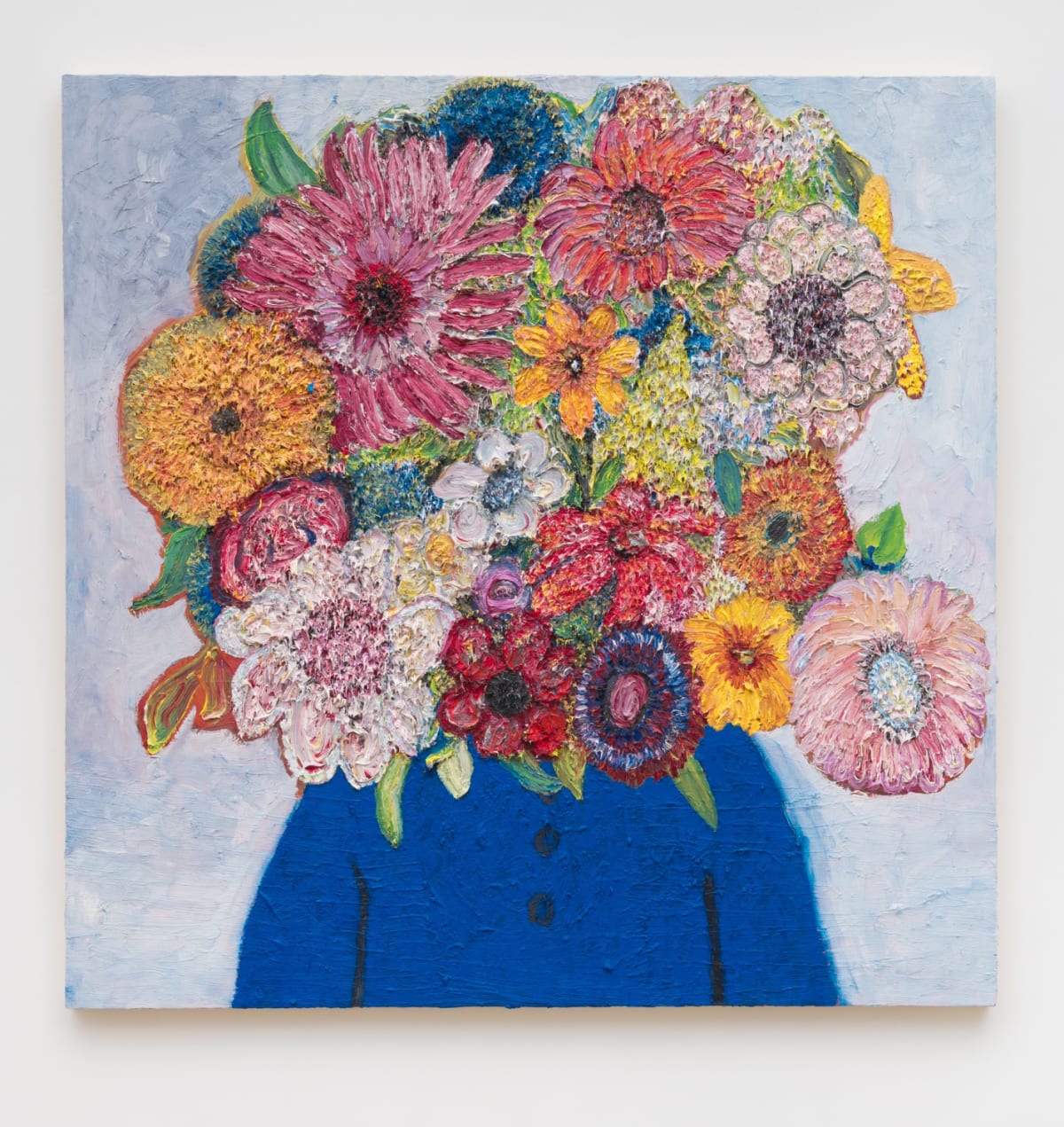 Vanessa Prager: Portraits
831 N. Highland Ave Los Angeles, CA 90038
Feb 14, 6 PM - 8 PM — ends Apr 01, 2023
Diane Rosenstein is pleased to present Portraits, an exhibition of recent paintings by Vanessa Prager. This installation is comprised of fifteen oil paintings that depict individuals in a profound state of metamorphosis. In her mythic portraits, Prager works between still life and classicism to depict subjects that are a hybrid of floral life and human beings.
This is Prager's second solo exhibition with Diane Rosenstein Gallery.
Please contact
info@dianerosenstein.com
for more information.