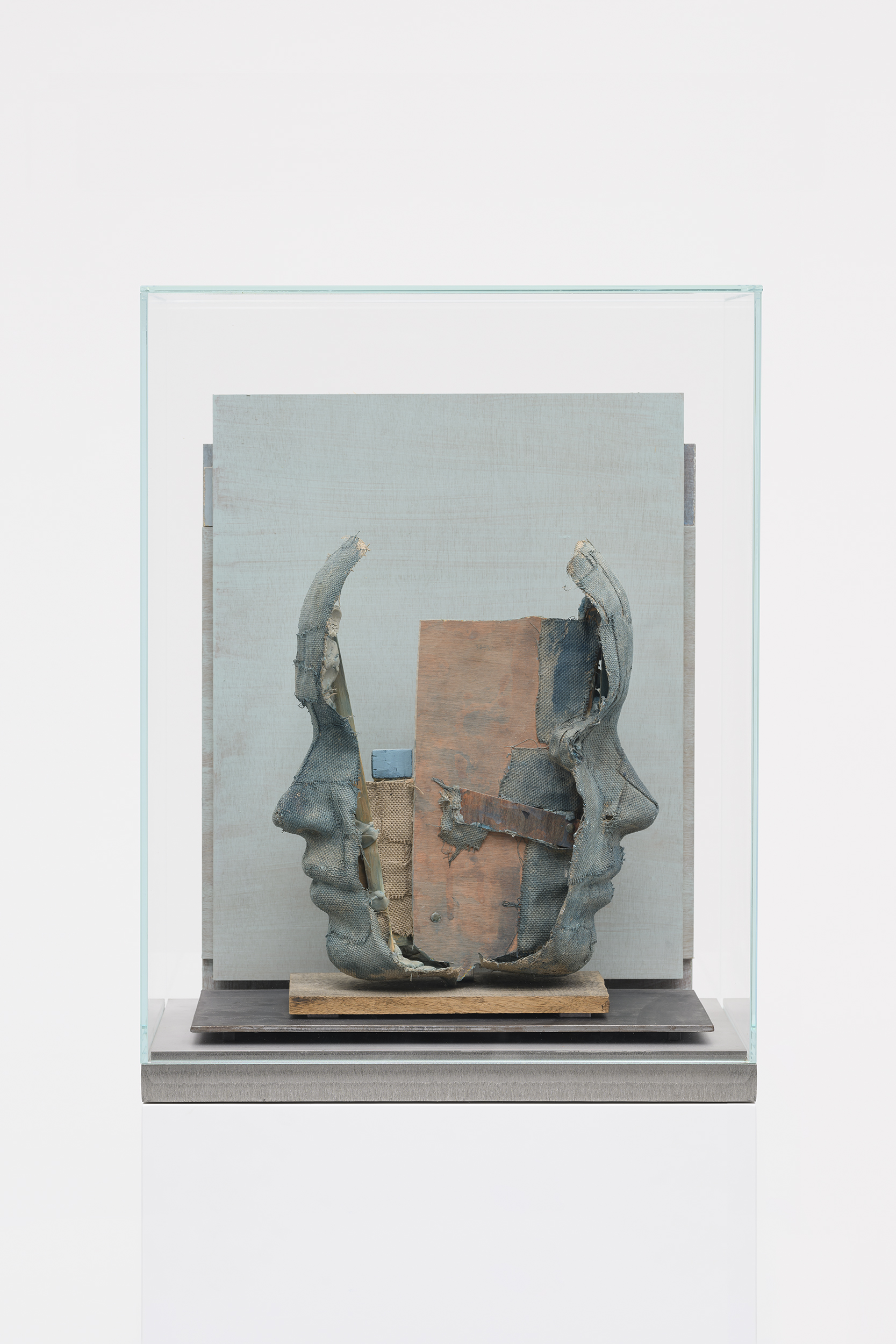 Mark Manders: Writing Skiapod
1010 North Highland Avenue Los Angeles, CA 90038
Feb 15, 6 PM - 9 PM — ends Apr 08, 2023
Tanya Bonakdar Gallery is pleased to present Mark Manders:"Writing Skiapod," on view at the gallery's Los Angeles location from February 11 – April 8, 2023. The artist's fifth solo show with the gallery, this is Manders' first solo exhibition in Los Angeles since his 2010 solo exhibition at the Hammer Museum, which also traveled to the Walker Art Center, the Aspen Museum of Art, and the Dallas Museum of Art.

Please join Mark Manders and Heidi Zuckerman at 5 pm on Wednesday, February 15th for a walkthrough of the exhibition. Heidi Zuckerman is the CEO and Director of the Orange County Museum of Art and Creator and Host of the About Art podcast. Opening Reception to follow from 6 - 8 pm.

Throughout his decades long practice, Mark Manders has created an expanding but timeless architectural space whose arrangement is constantly being rebuilt and transformed. Rooms are populated and reimagined in an ongoing project that extends beyond the artist's own subjectivity of the present moment. This imagined framework, wherein all of the artist's sculptures and installations belong, has a non-linear narrative where contradictions co-exist: the ancient and the future, the temporary and the permanent, the beautiful and the grotesque, reality and fantasy. Long interested in language and the written word, each object Manders conceives of can be thought of as words in dialogue, forming abstract sentences. Similar to the words in a dictionary, they are linked together in one moment, frozen in time. Manders gives physical form to a dreamlike psychological space where each object is rendered with subtle alteration of scale and material.