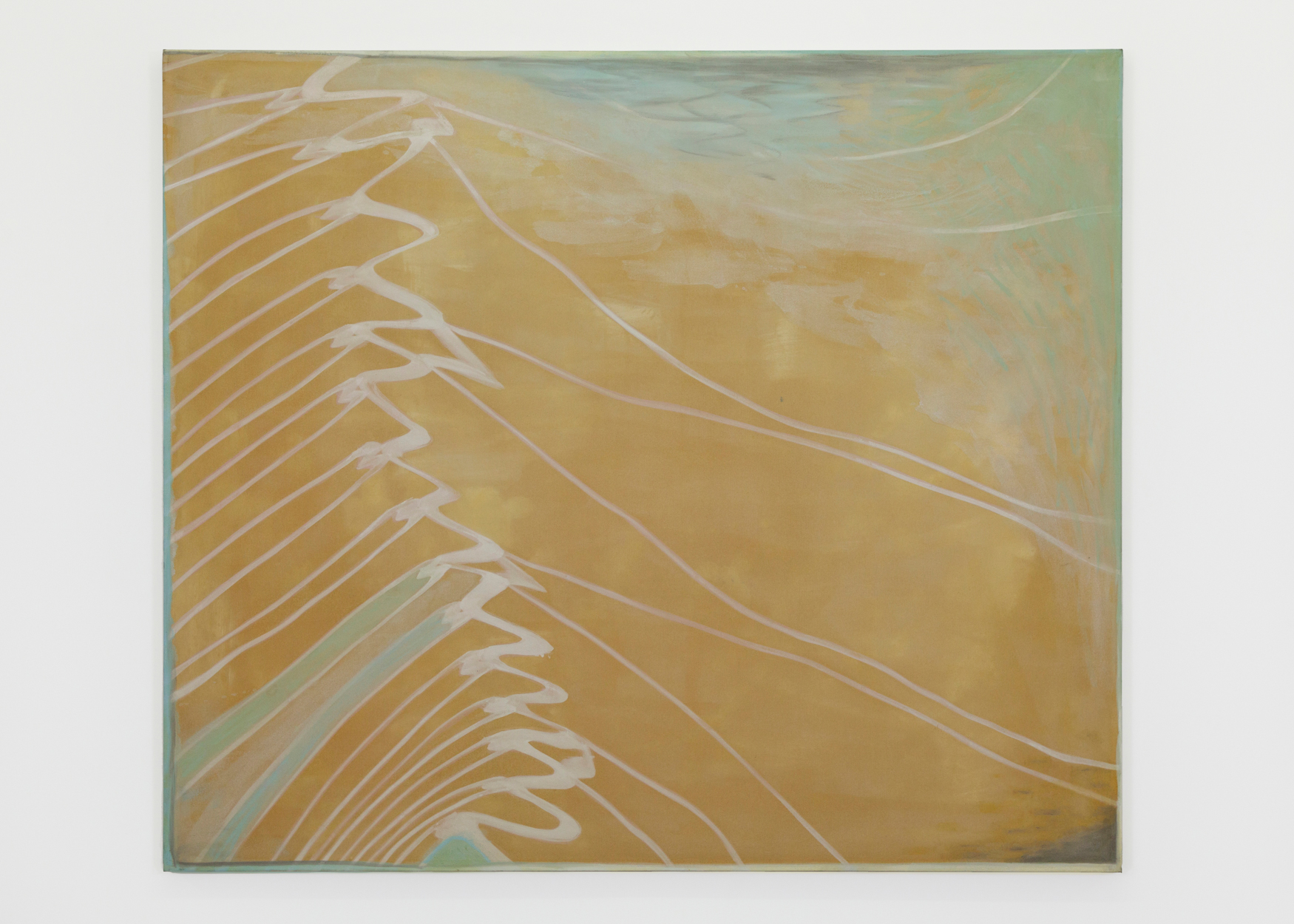 the salt
1516 S Flower St. Los Angeles, CA 90015
Feb 12, 1 PM - 3 PM — ends Apr 02, 2023
AERO SALON is very excited to present the salt. With this group exhibition, the salt kicks off a new phase in the continua of programs at its South Park/DTLA location under the directorship of Daniel Lisi and management of Charlotte Renner. Curated by Alan Weiner, the salt tells an evolutionary story along two more or less (not so linear) parallel lines. A narrative of natural and human evolution begins with artworks multifariously connoting sky, land, and water. As the viewer moves through the galleries these elements evolve to include plants and animals. Human presence soon emerges through notations of body, form, and iconography:

beauty and identity comfort and platonic form the confused and poetic mind space and outer space submission, acceptance, and control meditation and silence fortune and reflection searching and retreat

The other parallel is the curatorial method employed in organizing and building the salt. The selection of artworks in this exhibition is evoked from primary and secondary sources. These works issue forth from artists of considerable renown and from artists of almost complete and utter obscurity; from artists whose careers are enviable pictures of success and from artists who are at the humble but breathtakingly ecstatic trail head of their professional lives. A conscientious measure of disregard for most if not all details unrelated to the artworks themselves, under close reading and regard, is a principle AERO SALON seeks to embrace in its approach to experiencing and evaluating works of art on their own and to investigate how they might communicate with the world around them.

We have had the great fortune to be able to select artworks, each and every one, that play a relationally dynamic role in this exhibit. We have sought to emphasize the social interplay of these works and present them as expressive individuals engaged in spirited conversation about the matters and moods of the salt's multidirectional evolution-narrative.

This is our modus operandi with regard to the artists and artworks in the salt. We take perhaps somewhat contrarian pleasure in juxtaposing artworks by inarguably famous and historically significant artists (Ed Ruscha, Danh Vo, Alex Olson, KAWS) alongside works by artists whose very lifeline to self sustenance and self preservation is in question and completely lacking in security. These artworks activate and mirror the irrational polyphony of life, and manage — analogous to the queer and intractable human impulse to generate and apprehend sense and order — to tell expansive, ecstatic, and difficult stories.