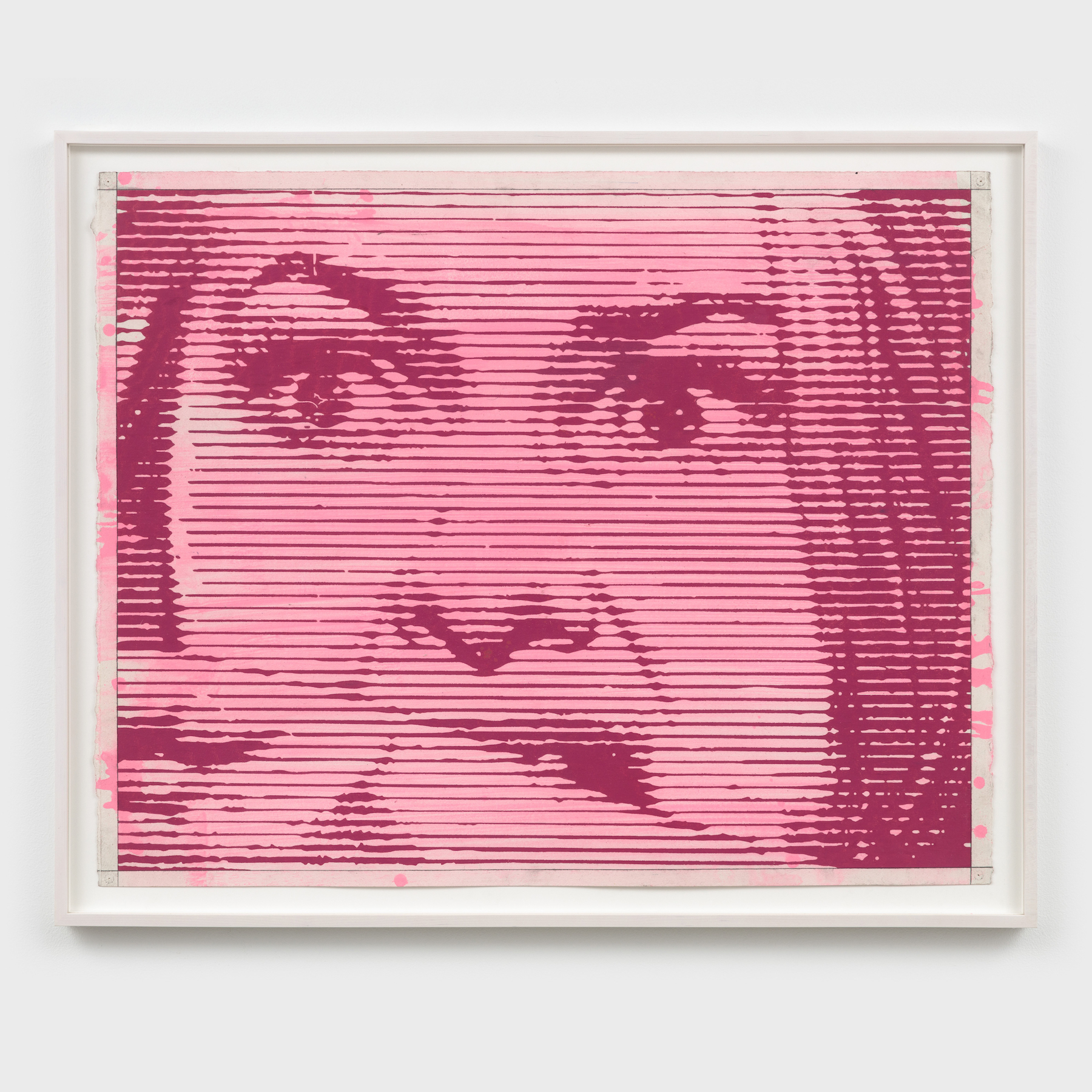 Think Pinker
1700 South Santa Fe Avenue, Suite 440, Los Angeles CA 90021
Feb 11, 10 AM - 6 PM — ends Mar 25, 2023
GAVLAK Los Angeles is thrilled to announce the group exhibition, Think Pinker, curated by Beth Rudin DeWoody. The show opens on February 11 and will continue through March 25, 2023. An open house will take place on Saturday, February 11, 2023, from 10am to 6pm.⁠
⁠
Think Pinker is a revisitation of the exhibition and collaboration between Beth Rudin DeWoody and Sarah Gavlak, Think Pink, which took place in 2010. Thirteen years later, we will highlight the color in another immersive installation, this time in Los Angeles. ⁠

DeWoody says, "Ever since I curated Think Pink at Gavlak Gallery, Palm Beach in 2010, I've been thinking about doing a sequel. When Sarah and I decided to curate Think Pinker at her Los Angeles gallery this year, I was excited to see how many artists are still working in that color. Pink is bright, fun, and playful—the perfect color to express a more positive, rosy picture of the world today."

Sarah Gavlak says, "It is no mystery that pink is my favorite color. It is feminine and feminist. Pink has its own rainbow of hues from light to dark, powder to powerful, bubble gum to shocking Schiaparelli. From pussy bows to pussy riot, pink has finally become an acceptable hue in the greater culture since the Think Pink exhibition Beth curated in 2010. I am absolutely tickled pink that Beth and I could collaborate again on this ambitious exhibition."
⁠
For this iteration artists include: Tunji Adeniyi-Jones, Jose Alvarez (D.O.P.A.), Sadie Barnette, Jennifer Bartlett, Gina Beavers, Larry Bell, Lynda Benglis, Megan Bogonovich, Andrew Brischler, Deborah Brown, Tammi Campbell, Nacho Carbonell, Kelly Chuning, Jake Clark, Gisela Colón, Cooper Cox, József Csató, Aaron Curry, E.V. Day, Rory Devine, Fred Eversley, Ryan Flores, Jean Alexander Frater, FriendsWithYou, John Geary, Aaronel deRoy Gruber, Alteronce Gumby, The Haas Brothers, Marcia Hafif, Channing Hansen, David Hicks, Nir Hod, Sara Issakharian, Xylor Jane, Jay Kvapil, Rachel Lachowicz, Steven and William Ladd, Mathieu Lehanneur, Steve Locke, Charles Lutz, Yassi Mazandi, Kim McCarty, Matt Momchilov, Maynard Monrow, Ron Nagle, Kenneth Noland, Minga Opazo, Rachel Owens, Irving Penn, Paola Pivi, Jackie Rines, Donald Robertson, Brian Rochefort, Neal Rock, Robert Russell, Ebony Russell, Marty Schnapf, David Benjamin Sherry, Anthony Sonnenberg, Alice Tippit, Vadis Turner, Leo Villareal, Andy Warhol, Pae White, Brittney Leeanne Williams, Rob Wynne, Rosha Yaghmai, Seungjin Yang, Jason Yarmosky, Ye Zhu Qin, and Monsieur Zohore, among others. ⁠

Beth Rudin DeWoody, art collector and curator, resides between Los Angeles, New York City, and West Palm Beach. She is President of The Rudin Family Foundations and Executive Vice President of Rudin Management. Her Board affiliations include the Whitney Museum of American Art, Hammer Museum, The New School, The Glass House, Empowers Africa, New Yorkers for Children, and The New York City Police Foundation. She is an Honorary Trustee at the Brooklyn Academy of Music and on the Photography Steering Committee at the Norton Museum of Art in West Palm Beach. DeWoody has curated numerous exhibitions, and the Collection has been the subject of exhibitions featured at the Rebuild Foundation, Chicago; Norton Museum of Art, West Palm Beach; Parrish Museum, Southampton; and the Taubman Museum of Art, Roanoke, among other institutions. In 2017, DeWoody opened The Bunker Artspace, a private exhibition space for her collection in West Palm Beach, Florida.