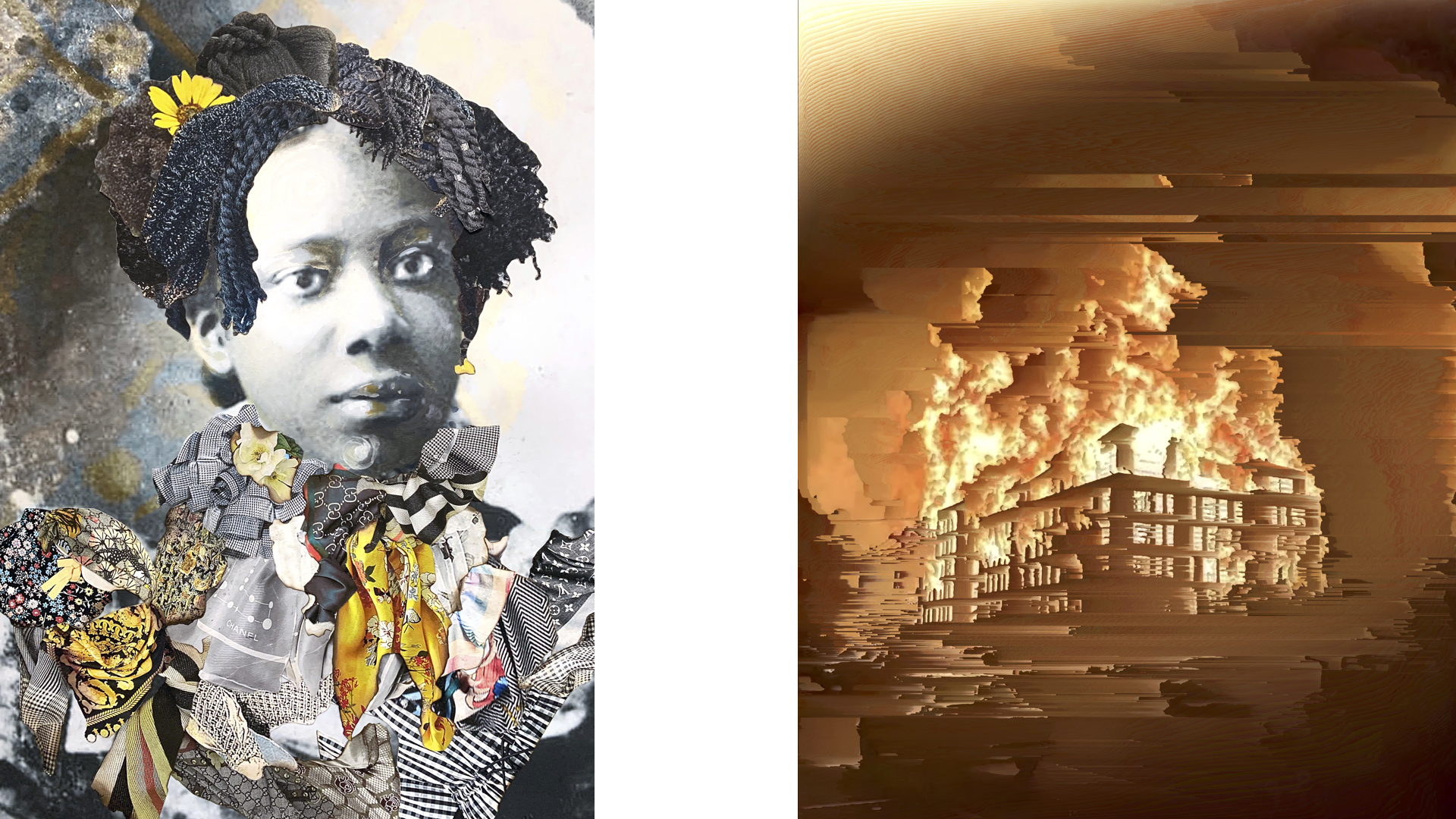 Visual Language: The Art of Protest
1331 W Sunset Blvd., Los Angeles, CA 90026
Feb 11, 7 PM - 10 PM — ends Mar 25, 2023
For more information visit: subliminalprojects.com
For more information contact:
info@subliminalprojects.com
Follow us on Instagram @subliminalprojects.
Subliminal Projects is pleased to present, Visual Language: The Art of Protest, a group exhibition and survey of the symbiotic relationship between art and activism. Visual Language is an ongoing project curated in collaboration with Coates & Scarry, that aims to investigate and spark dialogue about how art acts as a vehicle of communication.
The historied alliance between art and protest, in its many manifestations, is rooted in the understanding that effective change begins with a cultural shift. Visual Language: The Art of Protest, is an investigation of how art serves as a societal crux between dissent and action. The exhibition features a selection of pivotal artists whose practice challenges systematic corruption imposed by those in power. The tone of the works gathered range from political, ironic, typographic, autonomous, and abstract, collectively serving as a beacon of resistance, awakening, and a confrontation of regressive politics.
For the exhibition's duration, 10% of all proceeds will be donated to Amnesty International, a global non-governmental organization focused on human rights, and Inner-City Arts, a Los Angeles-based educational space empowering children, teens, and the community through the transformational power of art.