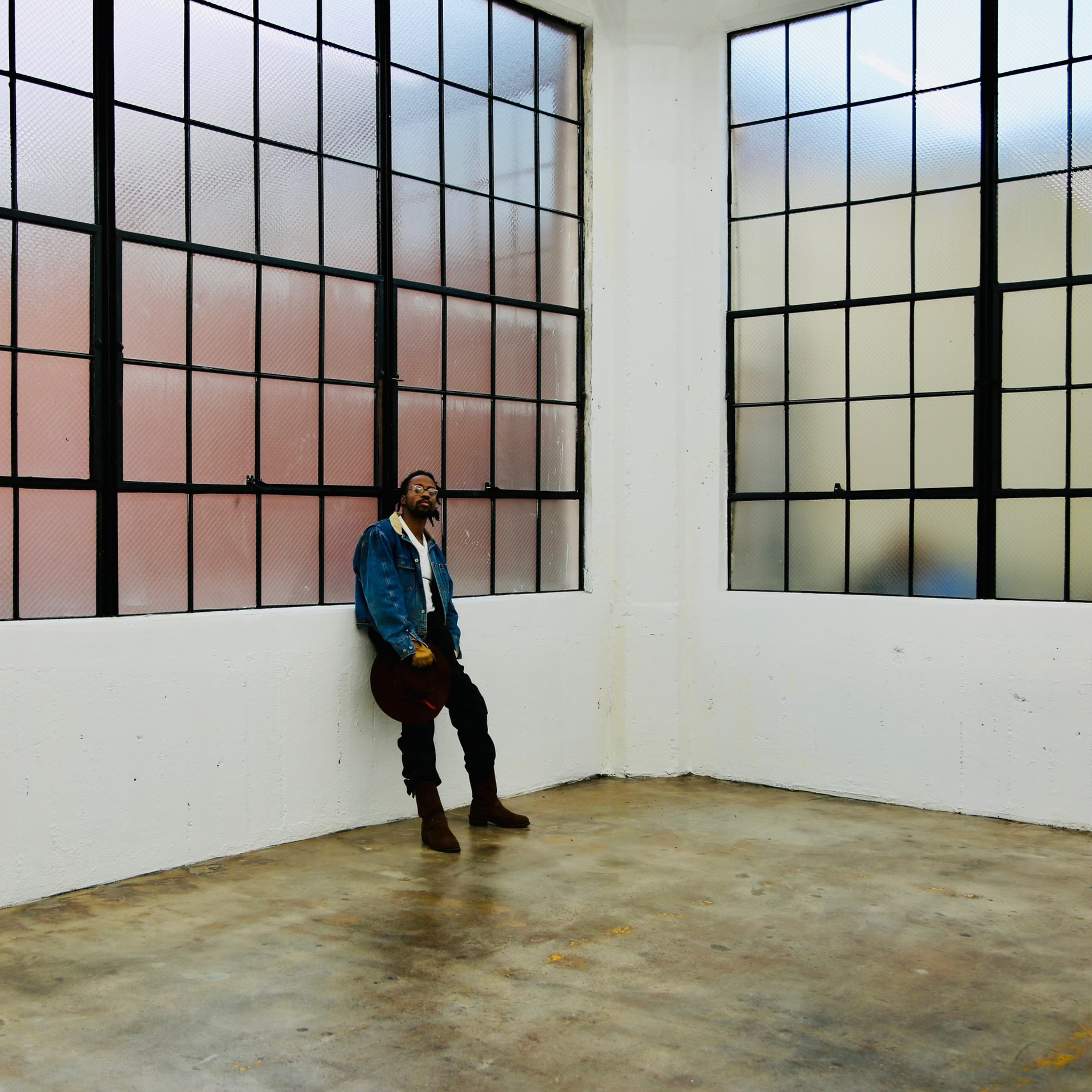 Daniel Tyree Gaitor-Lomack: EyeNeedAWitness
725 E. Washington Blvd.
Feb 11, 6 PM - 9 PM — ends Apr 08, 2023
Jac Forbes Contemporary in collaboration with Night Gallery are proud to present EyeNeedAWitness, an installation by Daniel Tyree Gaitor-Lomack. This is the inaugural installation of Jac Forbes Contemporary's second location, a newly inspired, multi-functional space for art engagement in Downtown Los Angeles.
Daniel Tyree Gaitor-Lomack's work taps into the social and spiritual dimensions of the everyday in an ongoing dialogue between self, environment, and object. His idiosyncratic approach to artmaking relies upon a careful balance of chance and deep consideration, allowing for each work and performance to be rooted in his own history while encouraging personal, meditative interpretation.