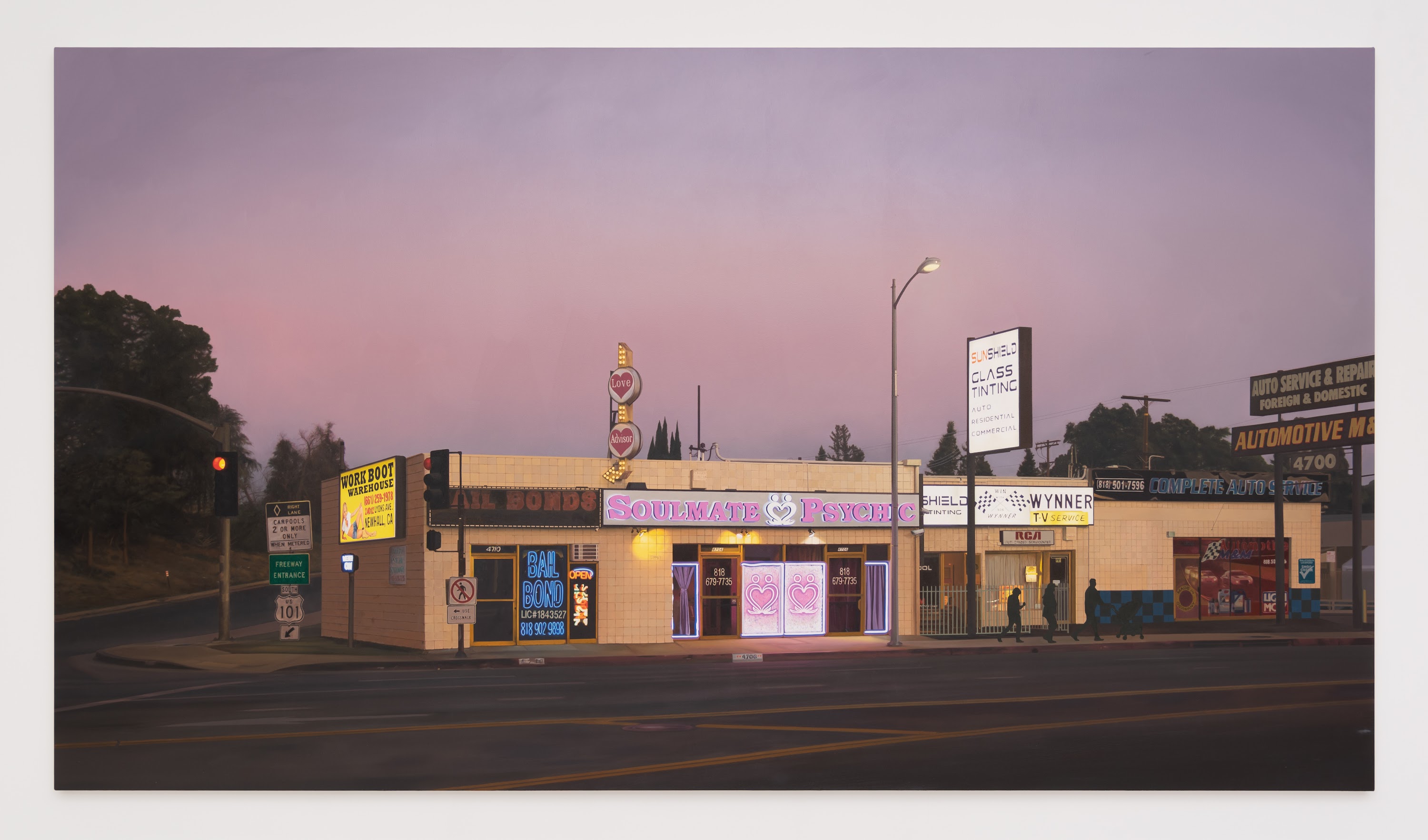 Kayla Witt: I Can and Will Make Life Better for You
👀
3027 S Grand Ave, Los Angeles CA 90007
Feb 11, 2 PM - 5 PM — ends Mar 25, 2023
Sow & Tailor is proud to present I Can and Will Make Life Better for You, by Los Angeles-based, Canadian artist Kayla Witt (b. 1994, Calgary, AB, Canada), on view from February 11 to March 25, 2023. An opening reception for the artist will be held on February 11th from 2pm-5pm. 

When will I find love? Will I be successful? Will I be well? Will I be happy?
When will I know I am where I should be?