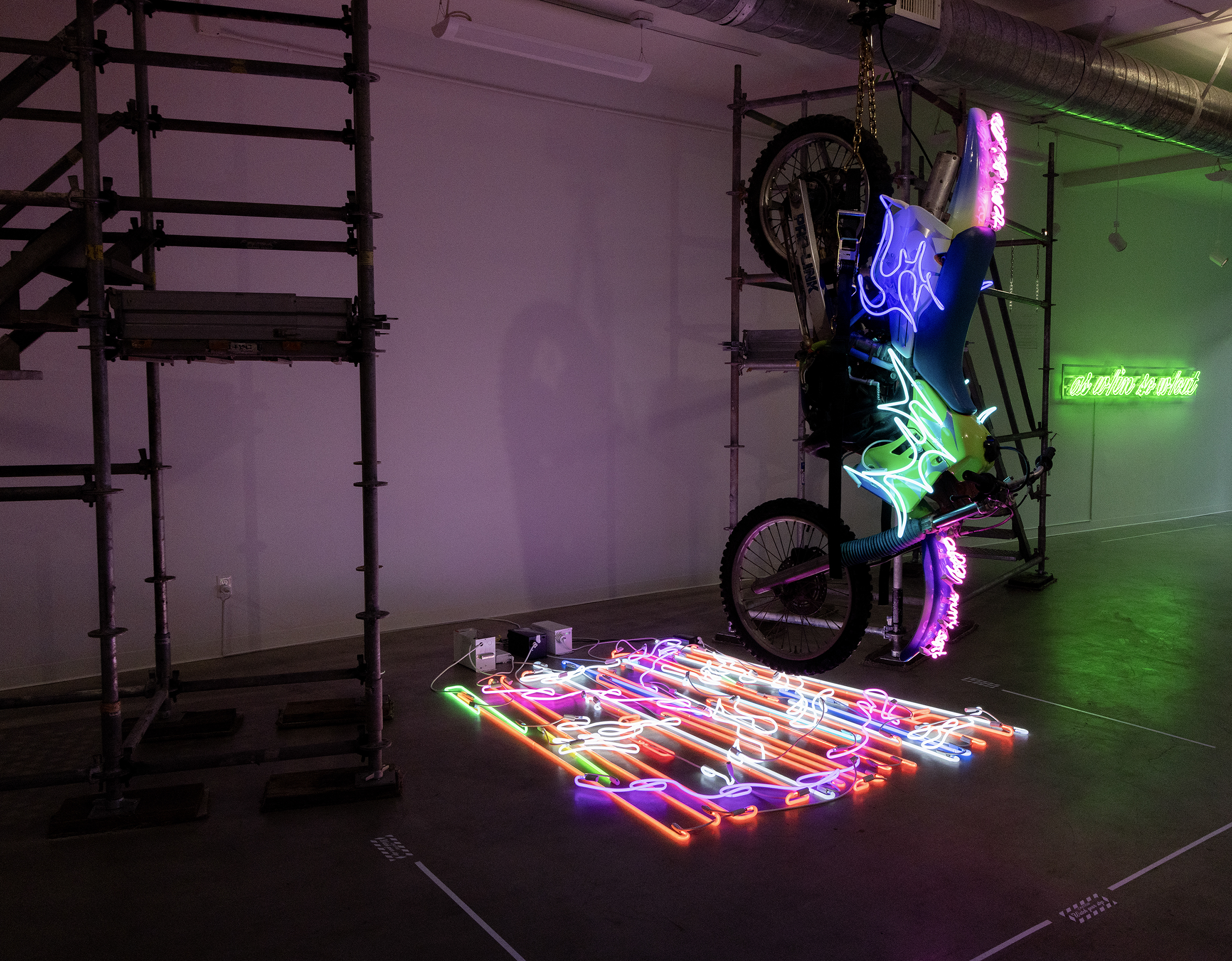 GINGER Q: AS W/IN SO W/OUT
👀
1074 Gayley Ave
Feb 01, 6 PM - 9 PM — ends Mar 18, 2023
AS W/IN SO W/OUT is an exploration of tension. This exhibition will challenge viewers to examine the push and pull created from delicate and durable materiality.

At the core of the collection is the theme of strain and equilibrium between the exterior and the interior, between distance and intimacy.

Through her sculptural interpretations, Ginger Q's exhibition displays the suspension between differing forces and the intrinsic balance among them.