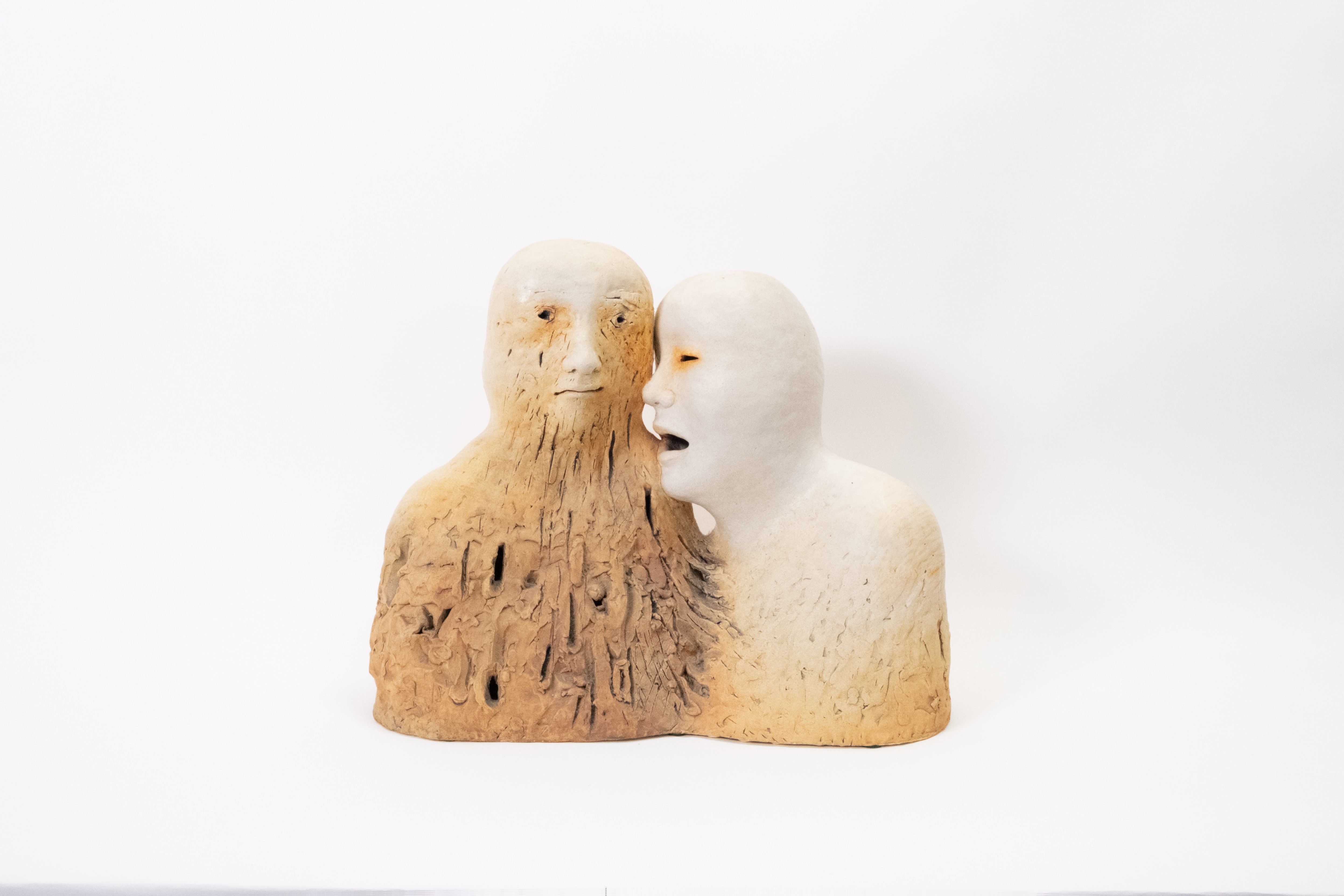 From a Gift to a Collection: Igal & Diane Silber
399 N Garey Ave, Pomona, CA 91767
Apr 01, 4 PM - 6 PM — ends Sep 17, 2023
From a Gift to a Collection: Igal & Diane Silber celebrates AMOCA's recent acquisition of more than 300 ceramic pieces collected by Igal and Diane Silber. The exhibition will present a selection of 100 works from this unparalleled collection, representing artists from Europe, the Middle East, the Pacific Rim, and North America.

Over 90 artists, hailing from South Korea, New Zealand, Japan, the United States, Canada, Turkey, Israel, Switzerland, Sweden, Spain, Poland, the Netherlands, Hungary, Germany, England, Denmark, the Czech Republic, Belgium, and Austria, have work included in From a Gift to a Collection.

Approximately 60% of the work shown has origins beyond North America, and about two-thirds of the objects on view in From a Gift to a Collection relate to functional forms and vessels; the other third are figurative, sculptural, or narrative.