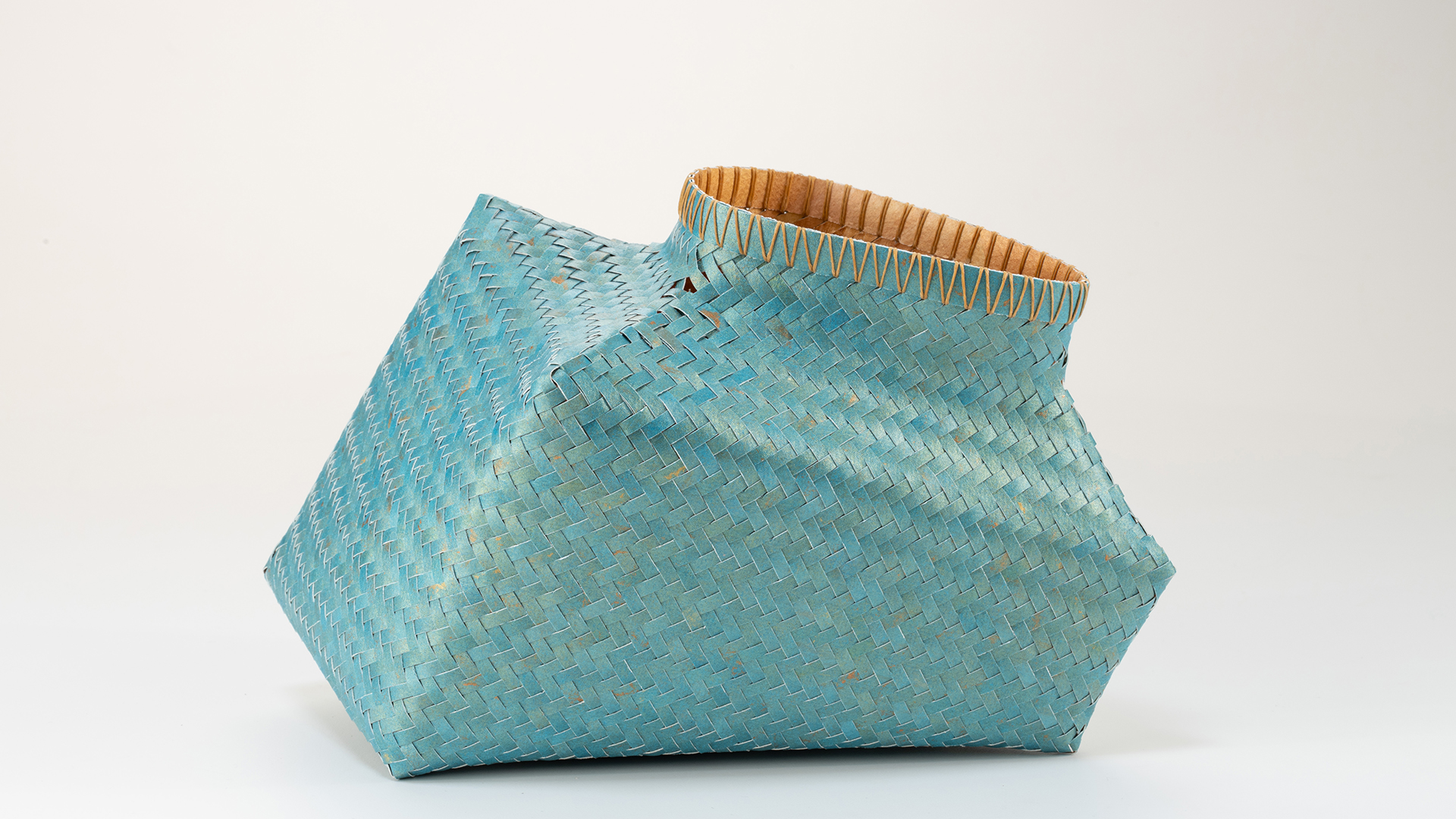 Small Expressions 2022
3440 Motor Ave STE 203 Los Angeles, CA 90034
Apr 22, 4 PM - 7 PM — ends Jun 03, 2023
Studio 203 is pleased to present Small Expressions 2022, a group exhibition juried by Los Angeles-based artist and curator, Cameron Taylor-Brown. Produced by the Handweavers Guild of America, Small Expressions is an annual exhibition showcasing contemporary, small-scale fiber work in a range of media. Each piece is no larger than 15 inches in any direction, inviting viewers to closely examine the work and intimately experience the artist's hand. Touching on a number of themes, such as social issues, memory, and material exploration, Taylor-Brown notes, "Small Expressions 2022 reflects the vibrant depth and breadth of contemporary textile art… Fiber is an expressive medium with a rich and complex history, and it is my hope that the pieces selected for this exhibit will inspire contemplation and thoughtful conversation." Work on view includes weaving, soft sculpture, interlacing, basket making, bead weaving, and embroidery.

The purpose of Small Expressions is to increase the awareness of contemporary fiber art and uplift its perceived value while providing opportunities for artists. This exhibition has toured throughout the Southeastern U.S., and will conclude its travels here in Los Angeles.

Studio 203 is able to bring this exhibition to L.A. through the support of our generous sponsors: Material Encounters, Cameron Taylor-Brown, Southern California Handweavers Guild, Textile Arts | Los Angeles, Peggy Wiedemann and Ben Cuevas.