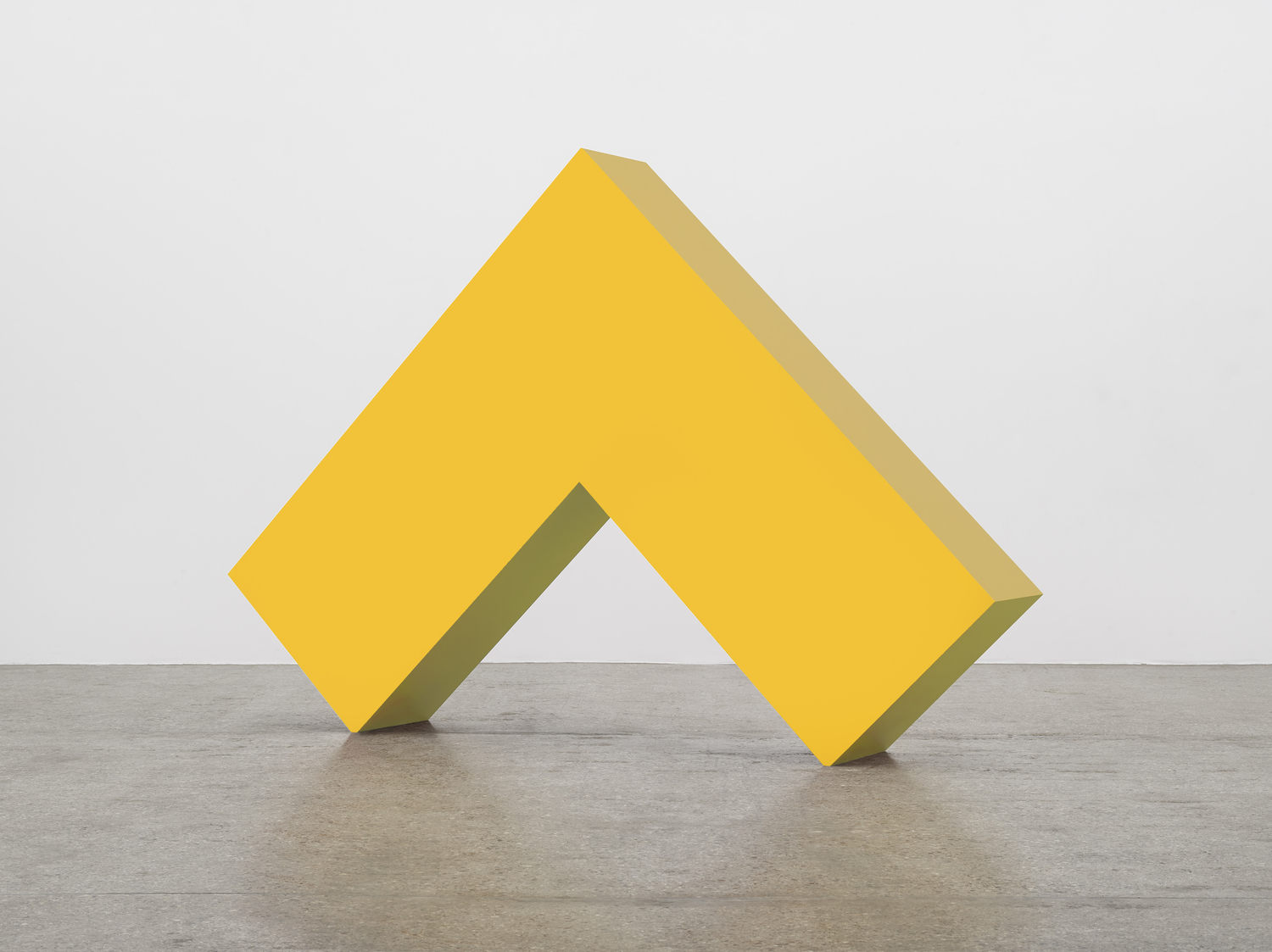 Carmen Herrera, The 70s: Part 2
1037 N. Sycamore Ave.
Apr 15, 3 PM - 6 PM — ends Jun 10, 2023
Lisson Gallery debuts in Los Angeles with a special exhibition of Carmen Herrera consisting of her Days of the Week series, seven paintings that evoke the distinctive character of each day. The exhibition is the second part of a presentation focused on her work from the 1970s, following Part 1 that was on view in New York in May 2022. The Days of the Week paintings were last exhibited together in Herrera's solo touring museum show, Lines of Sight, at the Whitney Museum of American Art, New York, NY; the Wexner Center for the Arts, Columbus, OH; and K20: Kunstsammlung Nordrhein Westfalen, Düsseldorf, Germany (2016-2018). Carmen Herrera, The 1970s: Part 2 – also the first solo exhibition in Los Angeles for Herrera – marks a parallel with Lisson Gallery's opening in New York in 2016, which was inaugurated by a selection of recent paintings and sculptures by the artist. To celebrate the opening of the Los Angeles gallery, a monumental Estructura by Herrera is also installed in the front courtyard.