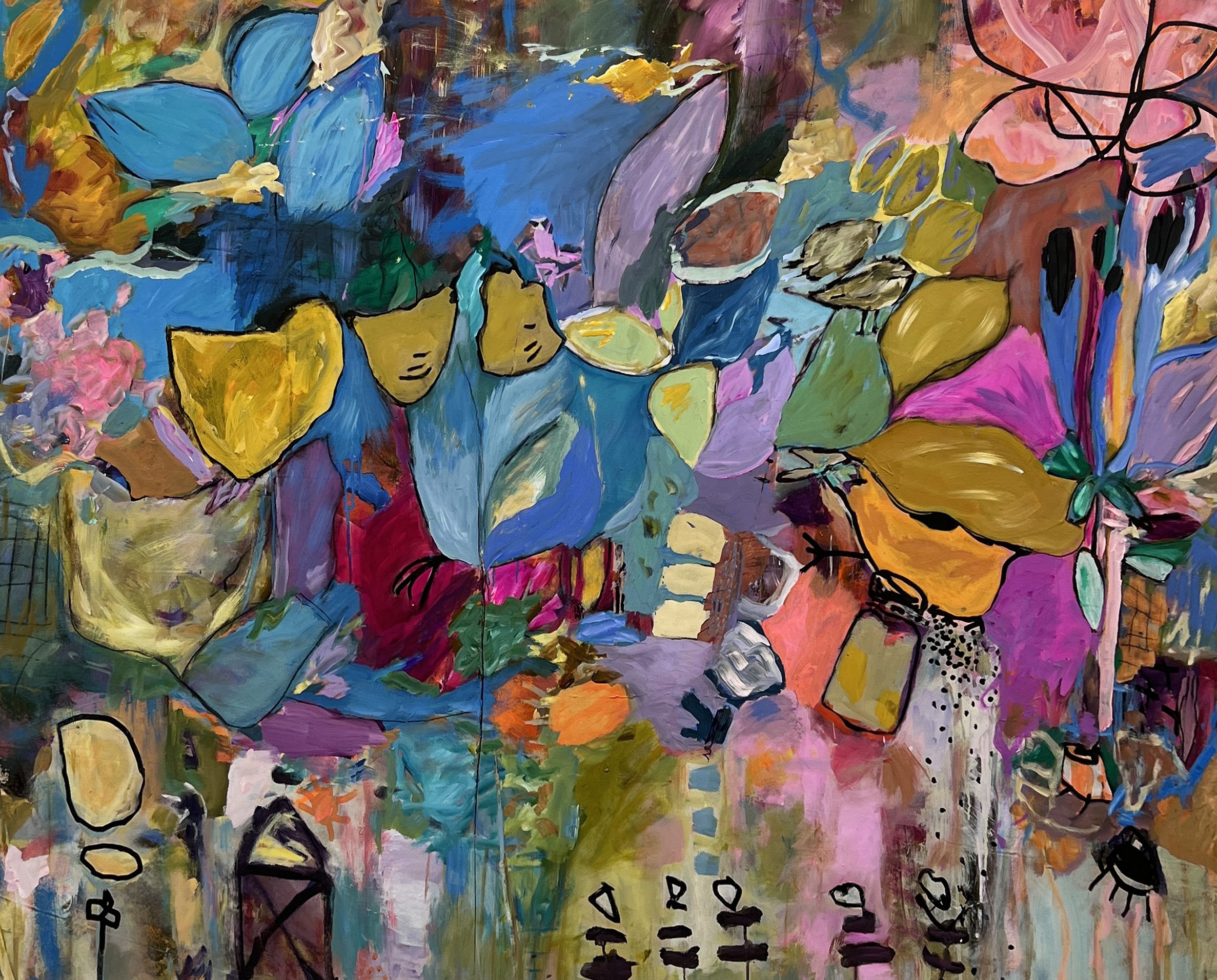 L'ESTHÉTIQUE
812 N. La Cienega Blvd Los Angeles, CA 90069
Apr 22, 6 PM - 9 PM — ends May 27, 2023
"L'Esthétique" is a contemporary art exhibition opening April 22nd, 6-9 PM at Mash Gallery in located at the heart of the La Cienega Design Quarter in West Hollywood.

This stunning new exhibition brings together a diverse range of artists who are creating art for the dynamic and ever-evolving field of interior design.

From large scale to intimate and thought-provoking works, this exhibition provides visitors with a rare opportunity to discover carefully selected work that can infuse any space with character, energy, and style.

We invite you to immerse yourself in this exceptional experience!