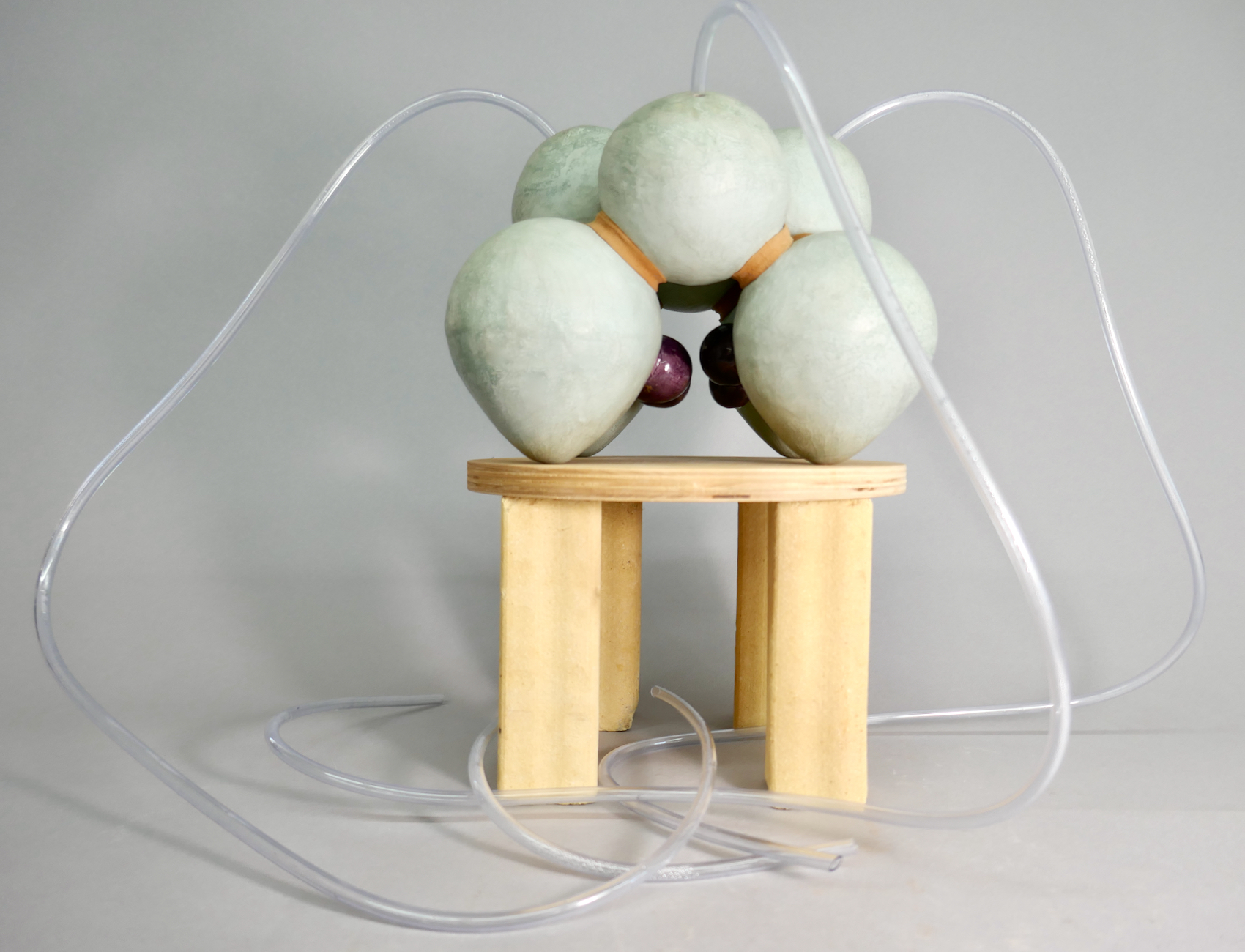 soundpedro2023 MINGLE MANGLE
3601 S. Gaffey St., San Pedro, CA 90731
May 13, 1 PM - 3:30 PM — ends Jun 17, 2023
Angels Gate Cultural Center (AGCC), in partnership with artist group FLOOD, is pleased to announce soundpedro2023 MINGLE – the return of our annual season of experimental sound art events. soundpedro2023 kicks off with MINGLE MANGLE – a gallery exhibition of AGCC Studio Artists responding to the concept of sound intake. soundpedro investigates the way we perceive and experience sound through a series of multi-sensory, on-site and online events and artworks. MINGLE MANGLE opens with a public reception on Saturday, May 13th, from 1:00pm – 3:30pm.
MINGLE MANGLE is curated by FLOOD, and includes works by Ann Weber, Ashton Phillips, Beth Elliott, Bill Faecke, Bill Jaros, Edmond Maloney, Lowell Nickel, Nguyen Ly, Phoebe Barnum, Susan Rawcliffe, and Tim Maxeiner. Responding to the concept of sound intake, these artists work in a variety of media including various printmaking techniques, sculpture, video, assemblage, handmade instruments, built ecosystems, and sound media.
For more information visit
ow.ly/lAWz50NS59u
The exhibition will be on view in the AGCC galleries through June 17th, with public visiting gallery hours Thursdays through Saturdays, from 10am to 4pm
Soundpedro2023 Mingle continues through November with a series of events, based online and at Angels Gate Cultural Center. For more information visit soundpedro.org.
This exhibition is presented through support from the California Natural Resources Agency through the Museum Grant Program under the California Cultural and Historical Endowment.
Image: Susan Rawcliffe. Molecular Connections for 4.