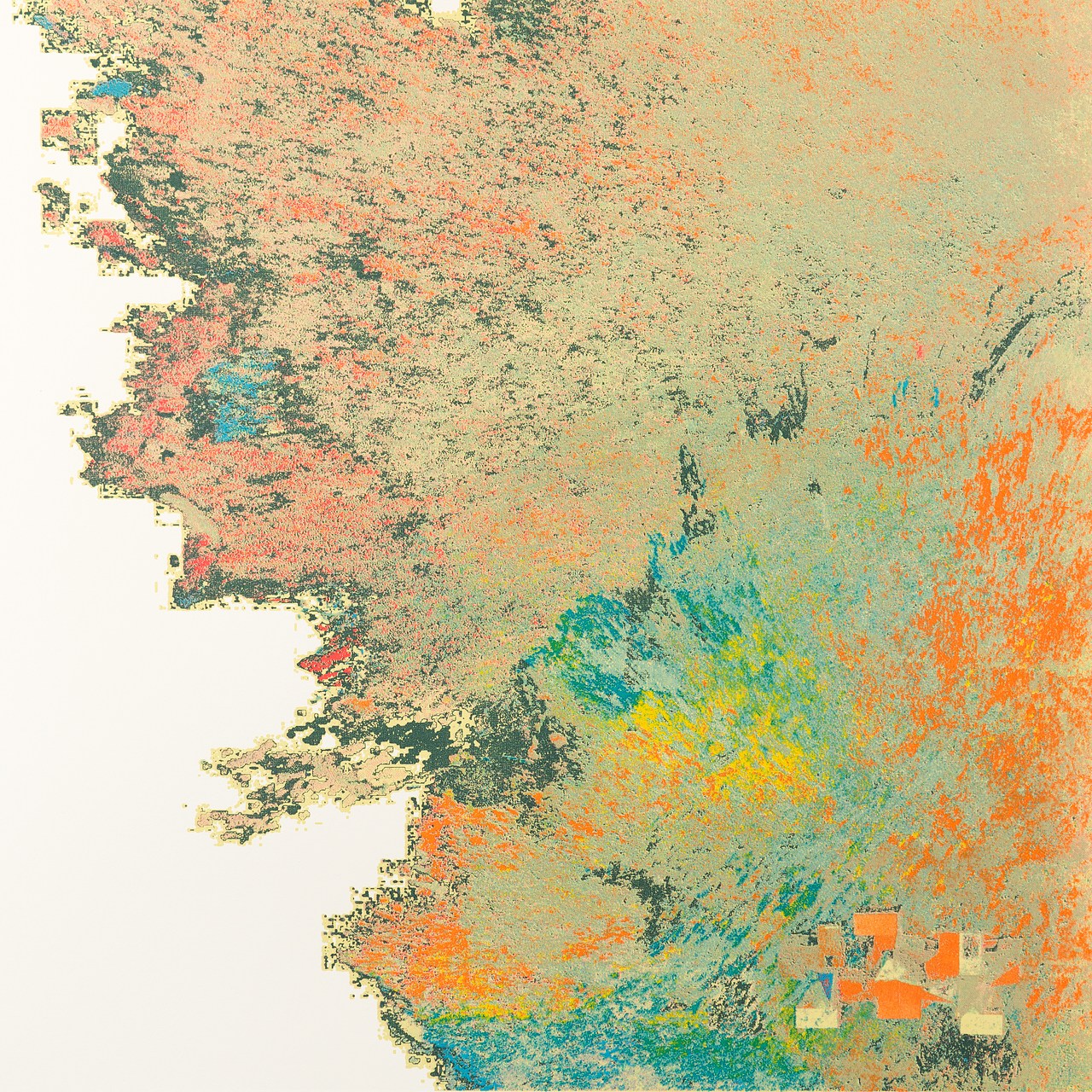 Pressing Matters: Architectural Printmaking
505 W Pico Blvd, Los Angeles, CA 90015
May 05, 6 PM - 9 PM — ends Jun 04, 2023
Featuring work by Architensions (Alessandro Orsini & Nick Roseboro), Sean Canty, Common Accounts (Miles Gertler & Igor Bragado), Galo Canizares, Chibbernoonie (Owen Nichols & Clara Syme), Jesse LeCavalier, Young & Ayata (Michael Young and Kutan Ayata), and Young-Projects (Bryan Young)
MODEST common is proud to present Pressing Matters, an exhibition featuring
architectural printmaking from eight architecture practices: Architensions (Alessandro
Orsini & Nick Roseboro), Sean Canty, Common Accounts (Miles Gertler & Igor
Bragado), Galo Canizares, Chibbernoonie (Owen Nichols & Clara Syme), Jesse
LeCavalier, Young & Ayata (Michael Young and Kutan Ayata), and Young-Projects
(Bryan Young).
Pressing Matters represents a cooperative effort with the New York gallery and printmaking studio, a83. The works exhibited here were collaboratively produced in New York in limited editions. MODEST common presents this new work to the west coast for the first time.
About a83
a83 is an organization with a three-part mission to exhibit, publish, and promote experimental projects in architecture, art, and design. Started in 1978 by master printmaker John Nichols, the organization continues to operate at the original location in Soho as a printmaking studio, project-space, and continually growing archive.
The 83 Grand Street location is used to produce exhibitions and installations, host workshops, and broadcast work to new audiences.
About MODEST common
MODEST common is a gallery and exhibition space in downtown Los Angeles, dedicated to showcasing works from architects and emerging artists.
MODEST common
505 W Pico Blvd.,
Los Angeles, CA 90015
www.modestcommon.com
@modestcommon
Press Inquiries
info@modestcommon.com