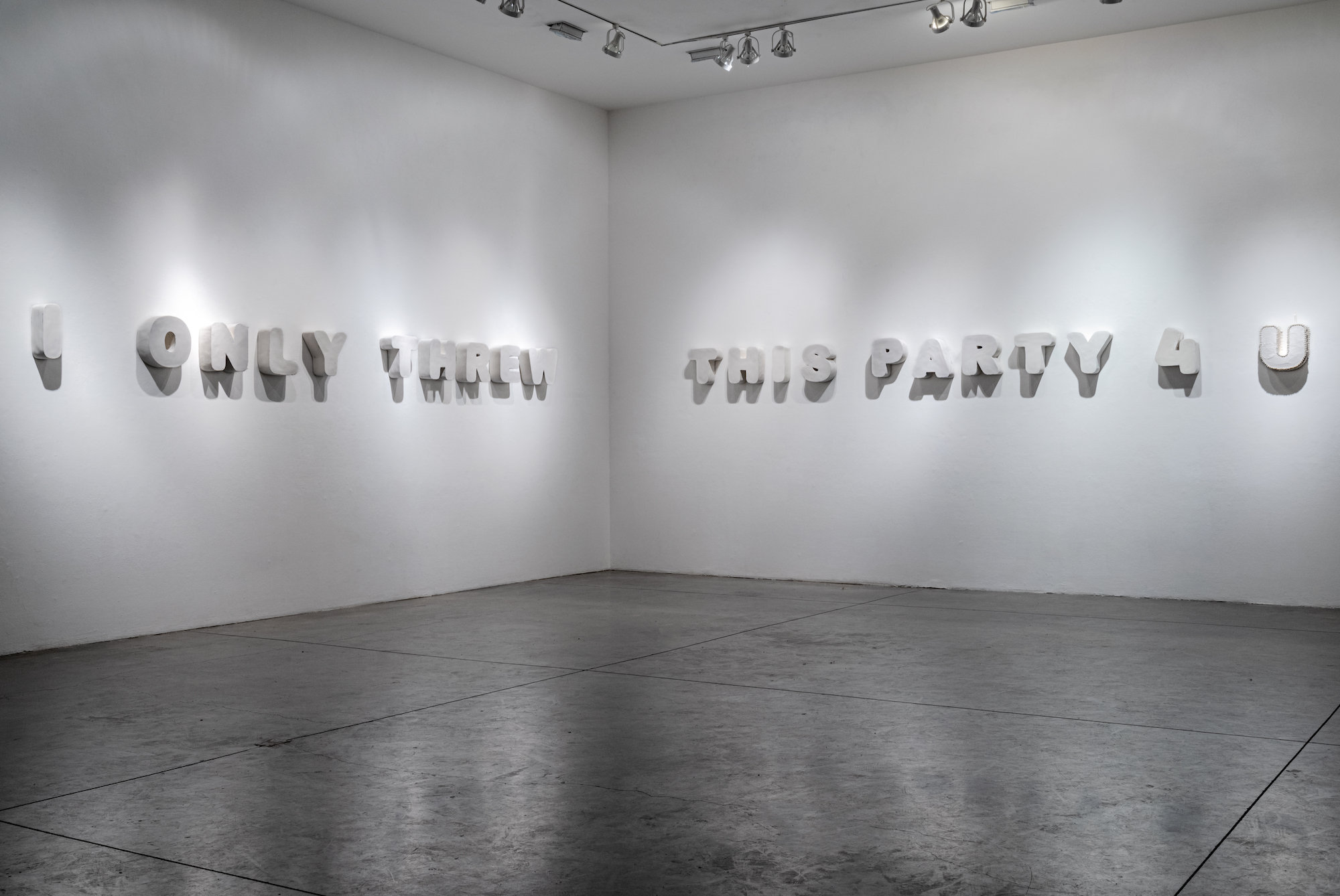 ChatMFA: CONSCIOUS MANEUVERS
9045 Lincoln Blvd. Los Angeles CA 90045
May 13, 1 PM - 5 PM — ends Jun 02, 2023
ChatMFA: CONSCIOUS MANEUVERS
Suwichada Busamrong-Press
Kai Chan
Sayer Delk
Erica Everage
Ray Foliente
Dani Iribe
Kat Jarvis
Katherine Kesey
Henry Krusoe
Astrid Li
Erica G Peralta
Hayley Quentin
Joseph Sherman
Mika Yokota
Friday, May 12 – Friday, June 2
Reception: Saturday, May 13, 1-5pm
The Bolsky Gallery
Otis College of Art and Design
9045 Lincoln Blvd, Los Angeles, CA 90045
With excitement, the graduating class of the MFA Fine Arts program at Otis College of Art & Design invites you to ChatMFA: CONSCIOUS MANEUVERS, the Annual Exhibition of the graduating artists' work. The group exhibition will be on view from Saturday, May 13th through June 2nd in the Bolsky Gallery and will showcase the vital works of our class of 2023.
In conjunction with the MFA group exhibition, all MFA Fine Arts students will be on hand for Open Studios in the Galef Building at Otis College of Art and Design on Saturday, May 13th from 1-5pm. This is a part of Otis' campus-wide O-Launch Exhibition weekend, further information can be found at
www.otis.edu/olaunch
Free and open to the public. We look forward to seeing you!
Artwork by Sayer Delk, I ONLY THREW THIS PARTY 4 U, 2022