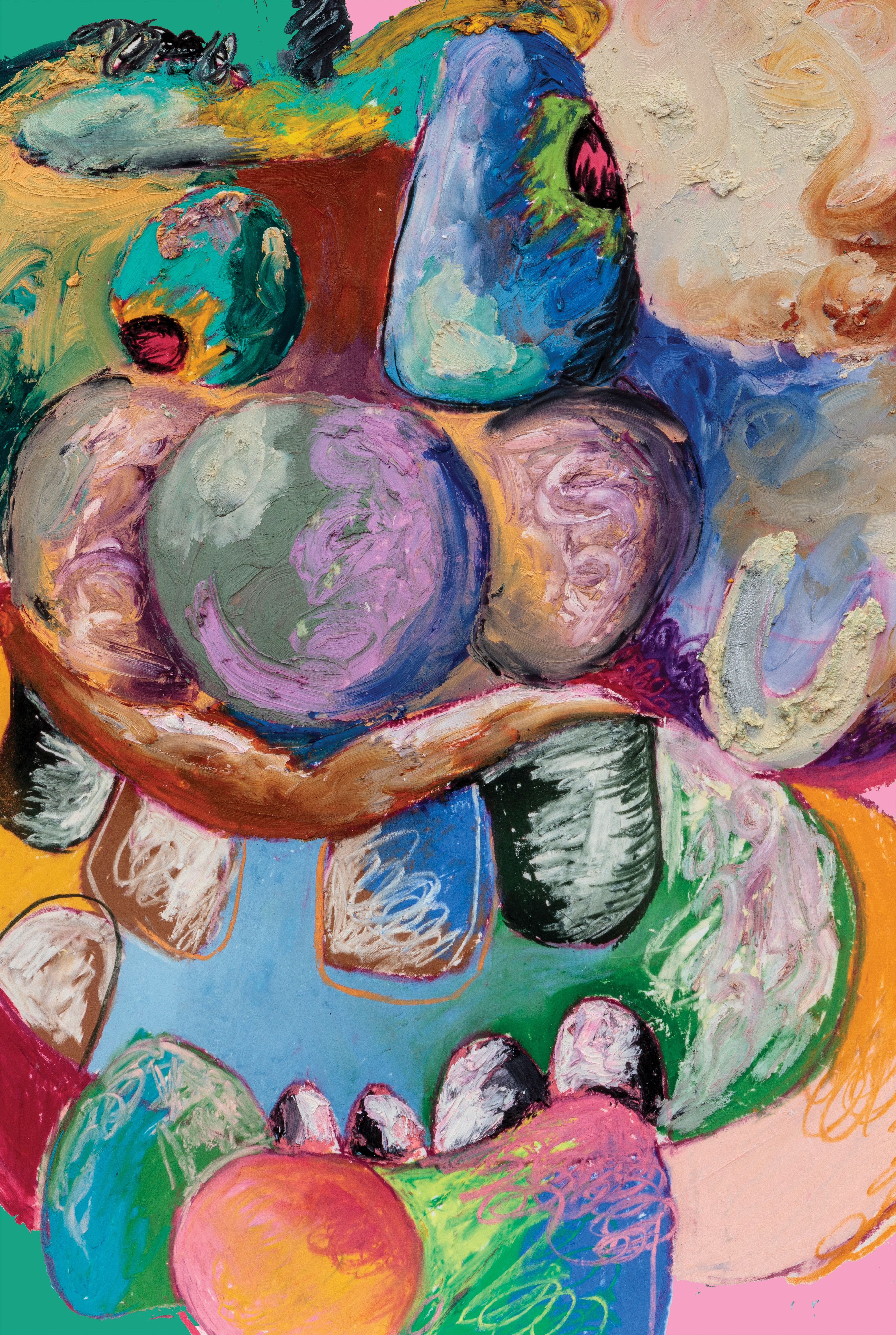 Mike Reesé: Boyz II Beasts Act 1: No Soul Left Behind
3027 S Grand Ave, Los Angeles, CA 90007
Sep 09, 3 PM - 7 PM — ends Nov 03, 2023
Opening on September 9, 2023, at Central Server Works Downtown Los Angeles gallery, LA-based artist Mike Ressé's debut solo exhibition Boyz II Beasts Act I: No Soul Left Behind. The opening reception will take place from 3 – 7 PM.

Boyz II Beasts Act 1: No Soul Left Behind, originates from artist and author Mike Ressé's short story series of the same title. Seven years in the making, the hybrid exhibition and book series utilizes the short story as a means of unpacking the mental and metaphysical battles of adolescence. Central to the body of work that comprises the exhibition and book is the idea that in adolescence some individuals are faced with making intense sacrifices in the face of life's struggles. The characters roam mental jungles and question and reflect upon their shifting environment illustrating the effects of both internal and external struggles.

The book Boyz II Beasts Act 1: No Soul Left Behind co-published by Central Server Works Press and Dreamhaus Inc. will launch on September 9, 2023, with limited edition signed copies available at the exhibition opening.