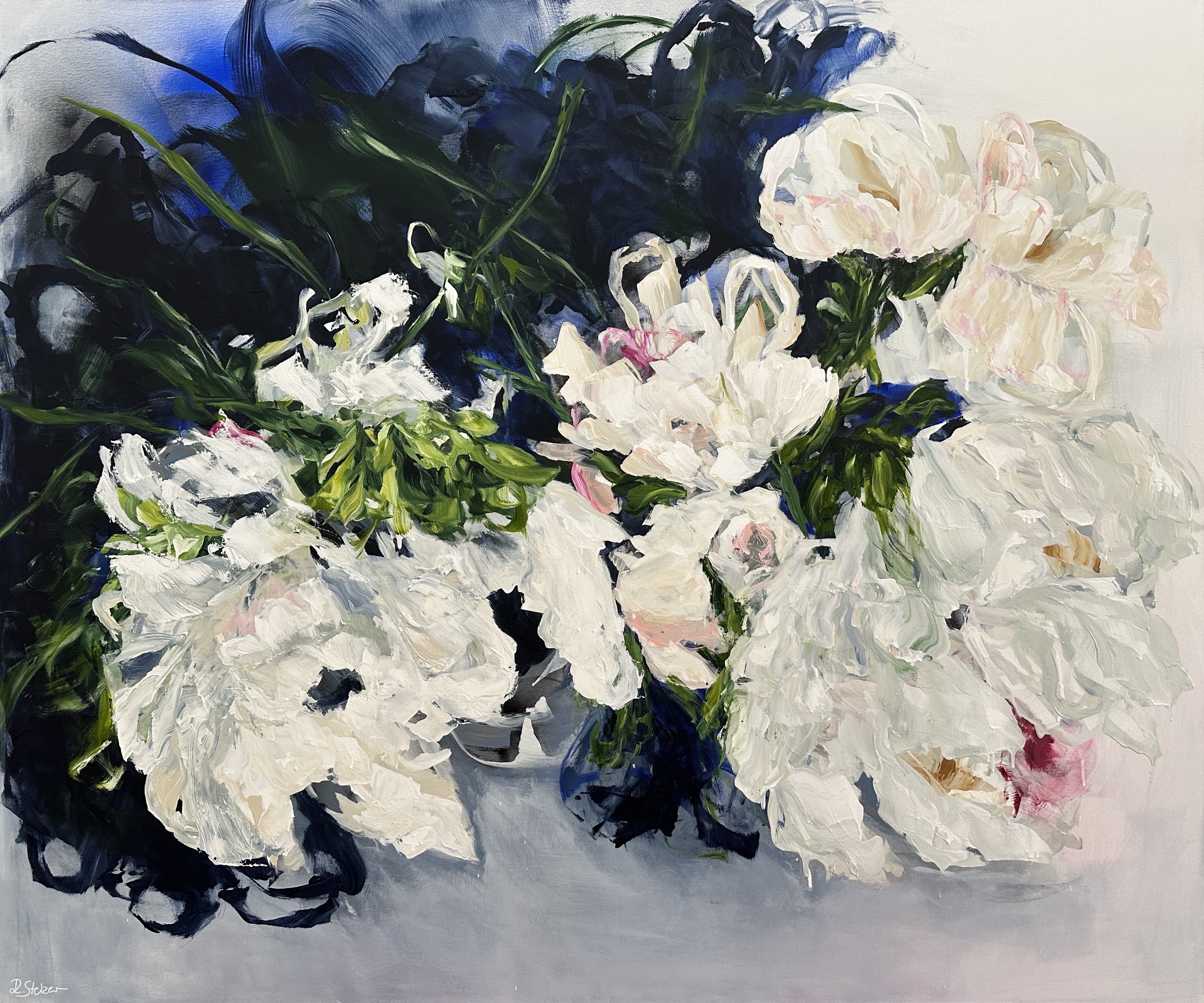 Impermanence, Silence, Beauty & More...
812 N. La Cienega Blvd Los Angeles, CA 90069
Oct 14, 6 PM - 9 PM — ends Dec 09, 2023
Join us at Mash Gallery for our upcoming exhibition, where our renowned artists showcase the enigmatic tapestry of Impermanence, Silence, Beauty and more…
FEATURED ARTISTS
RAMONA STELZER
DAVID KUPFERMAN
HALEH MASHIAN
ANDY HARWOOD
BONITA HELMER
JILL DANIELS
ANTHONY LIGGINS
This inspiring showcase invites art enthusiasts into a realm where threads of gentle and powerful tones and brushstrokes converge, intricately weaving a tapestry that explores the profound interconnectedness between impermanence, silence, and beauty.
Impermanence is a bridge that seamlessly connects silence and beauty, where constant change becomes a catalyst for stillness. When one is in constant flux, one is still and silent, more in-tuned with the ever changing surrounding beauty.
The fleeting nature of beauty in each moment is a testament to timelessness and eternal within us. Beauty becomes a reflection of the interconnectedness and grace of all things, reminding us that everything is in a state of constant transformation. This
appreciation of transient beauty and its complexities is a portal to hallowed silence, a treasure to be found.
Within the curated gallery space, visitors will encounter a sensory feast of exquisite artworks that harmoniously blend various artistic elements. Through this dynamic interplay of artistic expressions, viewers are invited to explore a sense of tranquility and harmony, where visual art becomes a conduit for introspection and contemplation that can evoke a sense of tranquility and harmony.
Please RSVP via Eventbrite
General + Press Inquiries:
info@mashgallery.com
or +1 (323) 272-3235
To learn more about Mash Gallery, please visit:
www.mashgallery.com
@MashGallery