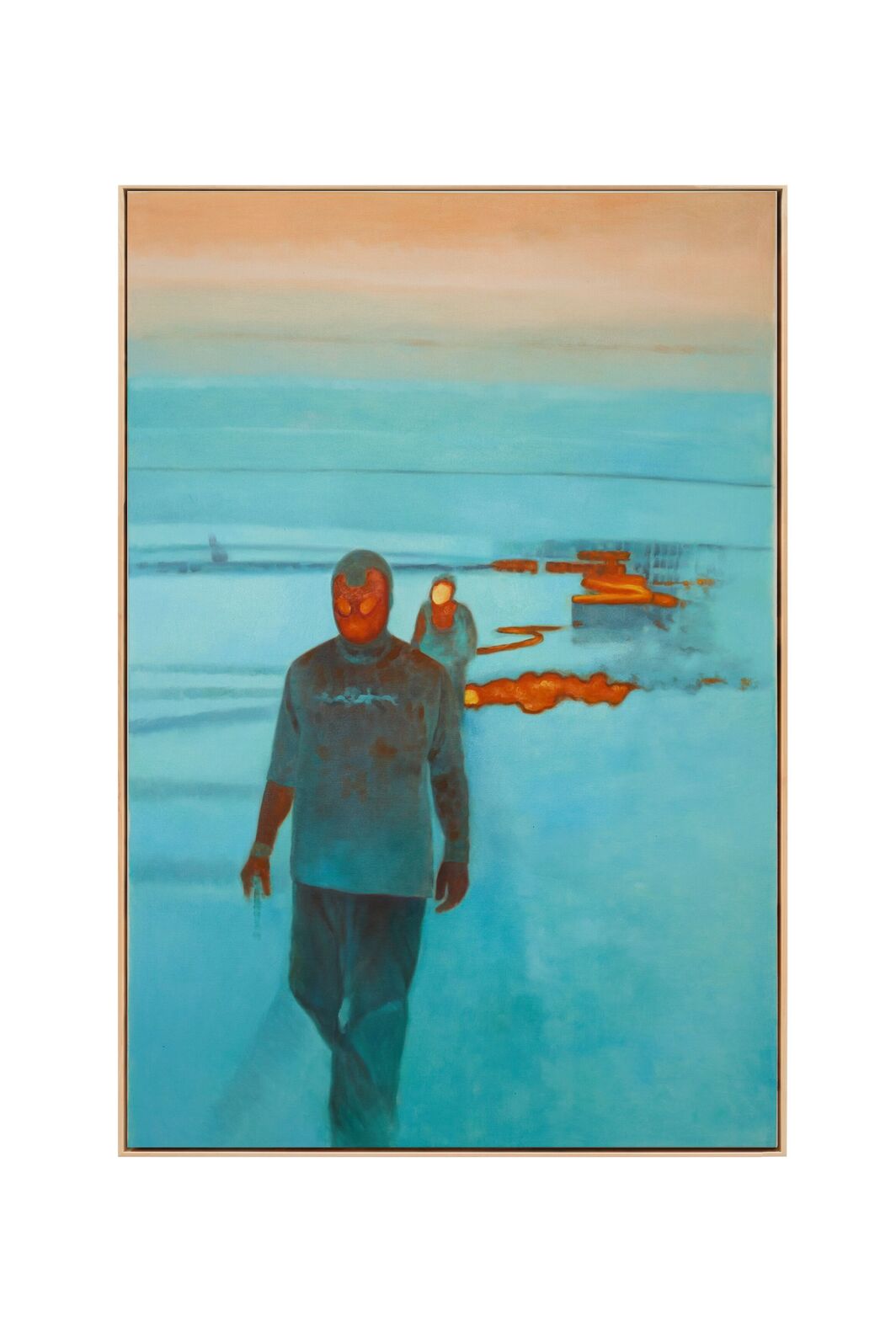 Stefan Brüggemann: White Noise | Harmony Korine: AGGRESSIVE DR1FTER | Nonmemory
901 East 3rd St. Los Angeles, CA 90013
Sep 14, 5 PM - 7 PM — ends Jan 14, 2024
On Thursday 14 September from 5 – 7 pm, join us in Downtown Los Angeles for the opening reception of our three fall exhibitions:

'Stefan Brüggemann. White Noise'
'Harmony Korine. AGGRESSIVE DR1FTER'
'Nonmemory'

Hauser & Wirth Downtown Los Angeles
901 E 3rd Street

Free to attend, no booking necessary.

About 'Stefan Brüggemann. White Noise'
Titled 'White Noise,' Mexican-German artist Stefan Brüggemann's first solo exhibition in Los Angeles will feature paintings, installation and neon works that address the ways in which information and misinformation saturate our consciousness and shape our understanding of and approach to the world now.

About 'Harmony Korine. AGGRESSIVE DR1FTER'
For his debut solo exhibition titled 'AGGRESSIVE DR1FTER', artist and filmmaker Harmony Korine will present a new series of acid-hued paintings drawn from his forthcoming film that will be released later this year.

About 'Nonmemory'
Curated by Jay Ezra Nayssan, 'Nonmemory' brings together seminal works by Mike Kelley and a group of seven contemporary artists – Kelly Akashi, Meriem Bennani, Beatriz Cortez, Raúl de Nieves, Olivia Erlanger, Lauren Halsey, Max Hooper Schneider – whose works all play with the role of memory as it posits our perceptions of space and place. 

Images: Harmony Korine, INFABLINX, 2023 © Harmony Korine.