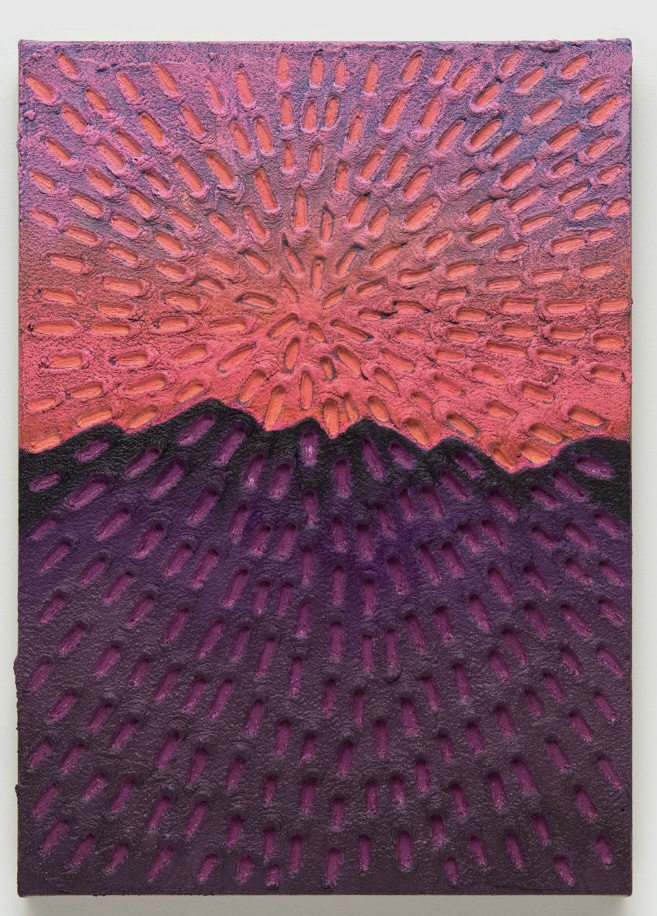 Jennifer Guidi: And so it is.
1661 W. Sunflower Ave. Santa Ana, CA 92704
Sep 14, 8 PM - 11 PM — ends Jan 07, 2024
Jennifer Guidi's layered painting practice investigates and generates meditative states of being—spaces in which spiritual, natural, and ethereal boundaries cease to exist. Guidi (b. 1972, Redondo Beach, CA) produces abstract, colorful compositions that build on ancient theories of energy and perception to transport us into heightened states of being. Using a methodical system in which sand is applied directly to the surface of the canvas while wet, Guidi creates a ritualistic, repetitive choreography—one entirely her own. OCMA's exhibition, the artist's first US museum solo show, presents a selection of Guidi's work to date alongside the premiere of several significant new paintings. Focusing on the importance of place, especially evident within Guidi's embrace of the colors of California—the fleeting pink and red of sunrises and sunsets, the hazy light of Los Angeles, the snow-capped mountains seen from a distance from her studio—the exhibition reveals an intricate body of work that operates as its own energy source. Installed throughout the Special Exhibitions Pavilion, Guidi's paintings ask us to reach beyond our physical surroundings, encouraging us to seek out a spiritual and metaphysical world.