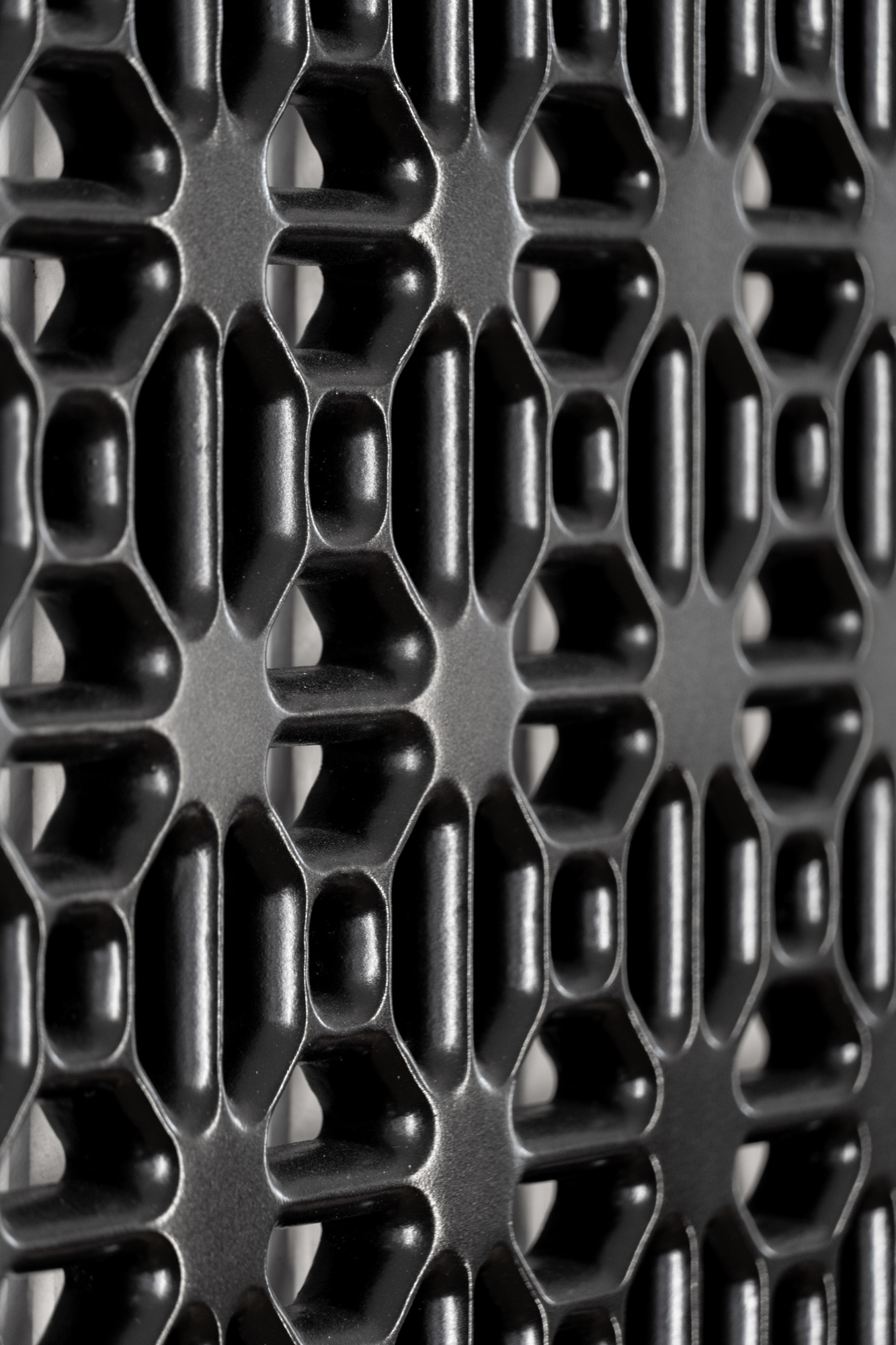 Alvaro Ilizarbe: I LOVE YOU
204 S. Avenue 19 Los Angeles, CA 90031
Sep 16, 7 PM - 11 PM — ends Oct 15, 2023
ALVARO ILIZARBE // I LOVE YOU (THINGS I WANTED TO SAY AND DIDN'T BUT NOW I DID) channels totemic poems of human honesty through a reinvention of language itself into monastic hieroglyphs as remedies to the malady of never being bravely able to simply say what would make regrets of the unsaid fade away.
The show also includes an Alvaro Ilizarbe curated selection of likeminded artist explorers including works from Bhakti Baxter, Daniel Newman, Daniela Soberman, Friends With You, Jack Lewis, Jeremy Shockley, Luis Arevalo, Marco Zamora, Sachi Moskowitz, Toby Ross-Southall.
ALVARO ILIZARBE X TARYN GARCIA // SMILING WITH YOU IN MIND is a featured bonus in the form of an edible sculptural limited edition of chocolate bars uniquely molded in the artist's alphabetic Rosetta Stone collaboration with next wave master flavor profiler Taryn Garcia.
Gallery SADE Los Angeles celebrates ALVARO ILIZARBE // I LOVE YOU with an opening event on Saturday September 16th from 7-11pm. The works will be on view every Saturday and Sunday from 1-6pm until October 15th and by private viewing appointments at all other times.
For inquiries and private viewing appointments contact
SADE-LA@SADE-LA.com