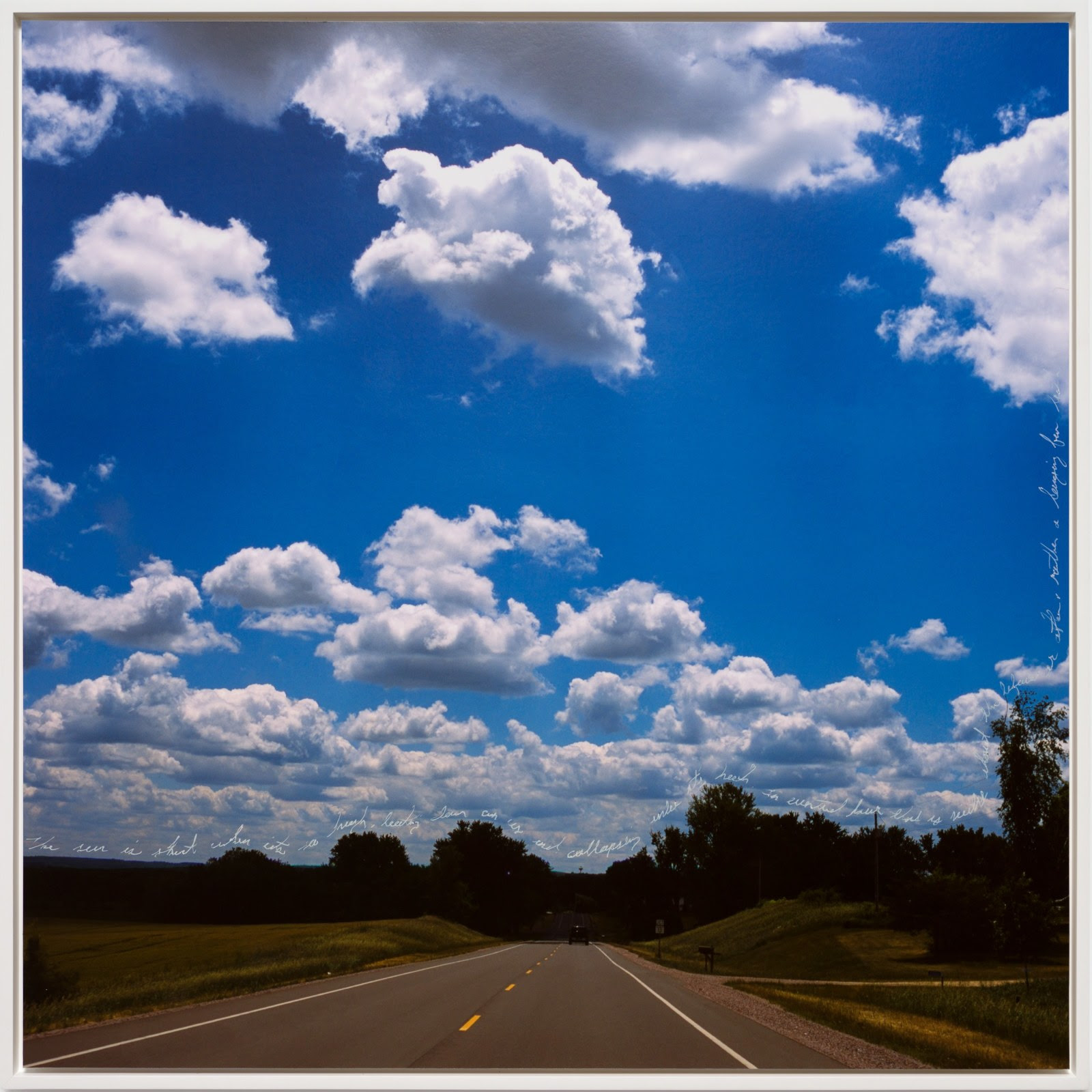 Sky Hopinka in conversation with Pablo José Ramírez: Screening and Q&A
4654 W Washington Blvd, Los Angeles, 90016
Sep 22, 7:30 PM - 9 PM — ends Sep 22, 2023
On the occasion of his current solo exhibition 'Under the Moon, Beneath the Flowers', Sky Hopinka will be in conversation with Pablo José Ramírez in the courtyard at Tanya Leighton, Los Angeles following a screening of his most recent films 'Sunflower Siege Engine' and 'Just a Soul Responding'.
Sky Hopinka (born in 1984 in Ferndale, Washington) lives and works in New York. He is a member of the Ho-Chunk Nation/Pechanga Band of Luiseño Indians. In 2022, he received a MacArthur Fellowship for his work in film and video that offer new strategies of representation for the expression of Native worldviews. In 2023, he received the Baloise Art Prize for his participation in Art Basel Statements in Basel, Switzerland.
Recent solo exhibitions include Museu de Arte de São Paulo; Speed Art Museum, Louisville; LUMA, Arles; San José Museum of Art; Memorial Art Gallery, Rochester; Museum of Modern Art, New York; The Block Museum of Art, Chicago; and Vorspiel/transmediale, Berlin, to name just a few.
His work is included in the permanent collections of Museum für Moderne Kunst, Frankfurt; MUDAM, Luxembourg; SFMOMA, San Francisco; Museum of Modern Art, New York; Solomon R. Guggenheim Museum, New York; Walker Art Center, Minneapolis; The Whitney Museum, New York; Kadist, San Francisco; Milwaukee Art Museum; and Princeton University Art Museum, among others.
Hopinka's work is currently on view at the Georgia Museum of Art in Athens, Georgia until 24 September 2023. In 2024, Hopinka will participate in an exhibition at the Pulitzer Arts Foundation in St. Louis, Missouri. Also in 2024, the artist's work will be the subject of a major exhibition at SFMOMA, San Francisco.
Pablo José Ramírez is Curator at the Hammer Museum in Los Angeles. Previously, he was the Inaugural Adjunct Curator of First Nations and Indigenous art at Tate Modern, where he played a key role in shaping the acquisitions strategy and advancement of indigenous and non-western practices. His work explores non-western ontologies, brown and indigenous histories, and the politics of noncolonial aesthetics. He holds an MA in Contemporary Art Theory from Goldsmiths, University of London. Recent exhibitions include 'Beyond, The Sea Sings: Diasporic Intimacies and Labour' at Times Art Center, Berlin in 2021 and 'La Medida del Silencio: Lawrence Abu Hamdan' at NuMu, Guatemala in 2020. Along with Diana Nawi, Ramírez is the co-curator of the forthcoming Made in L.A. 2023.
Ramírez was the recipient of the 2019 Independent Curators International/CPPC Award for Central America and the Caribbean and is the co-founder of Infrasonica, a leading curatorial platform dedicated to research around non-Western sonic cultures. Ramírez has lectured internationally for the Museo Centro de Arte Reina Sofía; The National Museum of Oslo; MUAC; Gasworks; ParaSite; Kunstintituut Melly, University of Cape Town; Essex University; Cambridge University; University of Chicago; Simon Fraser University and The New School, among others. He has published extensively, including pieces for Artforum, e-flux, Arts of the Working Class, Artishock, and a number of catalogues and books.
'Under the Moon, Beneath the Flowers' is open Wednesday
to Saturday, 11–5pm.
For further information and images please contact
info@tanyaleighton.com
or telephone +49 (0) 3021972220.
Image:
Sky Hopinka
My distant god, 2023