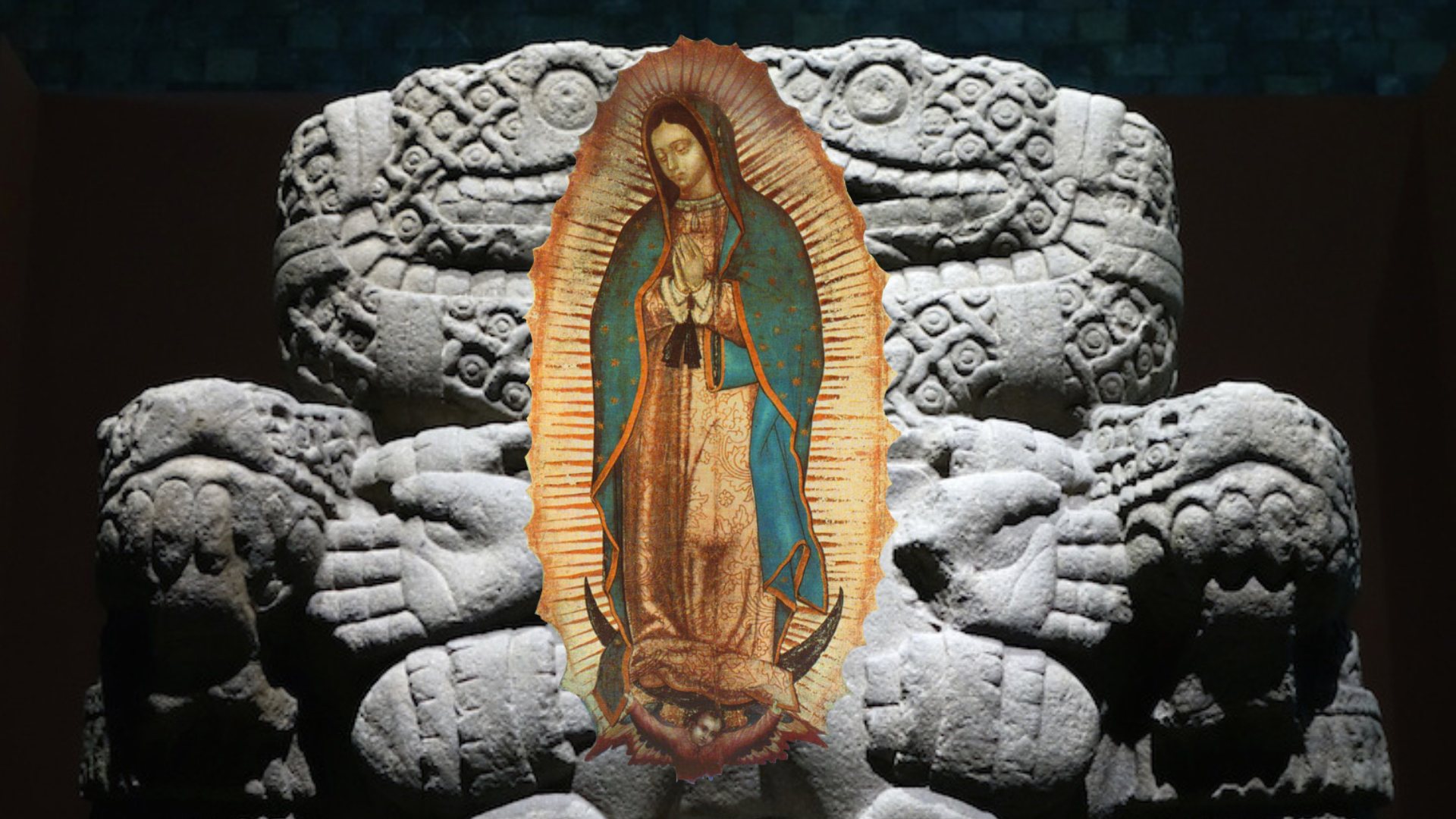 TAM Fall Exhibits Opening Reception
3320 Civic Center Dr., Torrance, CA 90503
Oct 07, 6 PM - 9 PM — ends Dec 02, 2023
The Torrance Art Museum invites you to an in-person reception, from 6-9 pm Saturday October 7th, celebrating the museum's two fall exhibitions:

SUR Biennial "MALA MUERTE/bad death"- examining the conceptual whispers of indigenous belief systems hidden under the colonial religion of Catholicism, that has shaped the modern Latina/o/X identity. The exhibit intends to peel back the layers of the unique spiritual landscape of the Latin American diaspora.
Artists: Ariel Uzal, Delilah Montoya, Leticia Maldonado, Luciana Abait , Micha Cárdenas, Marcus Masaki Rodriguez, Rebeca Méndez, Timo Fahler
&
IN CASE OF EMERGENCY - Tony Baker
An installation of ceramic objects, that creates a unique world to reexamine the world in which we live in. Featuring representational and abstract objects used as symbols to create a narrative, as well as the use of scale to distort perspectives.