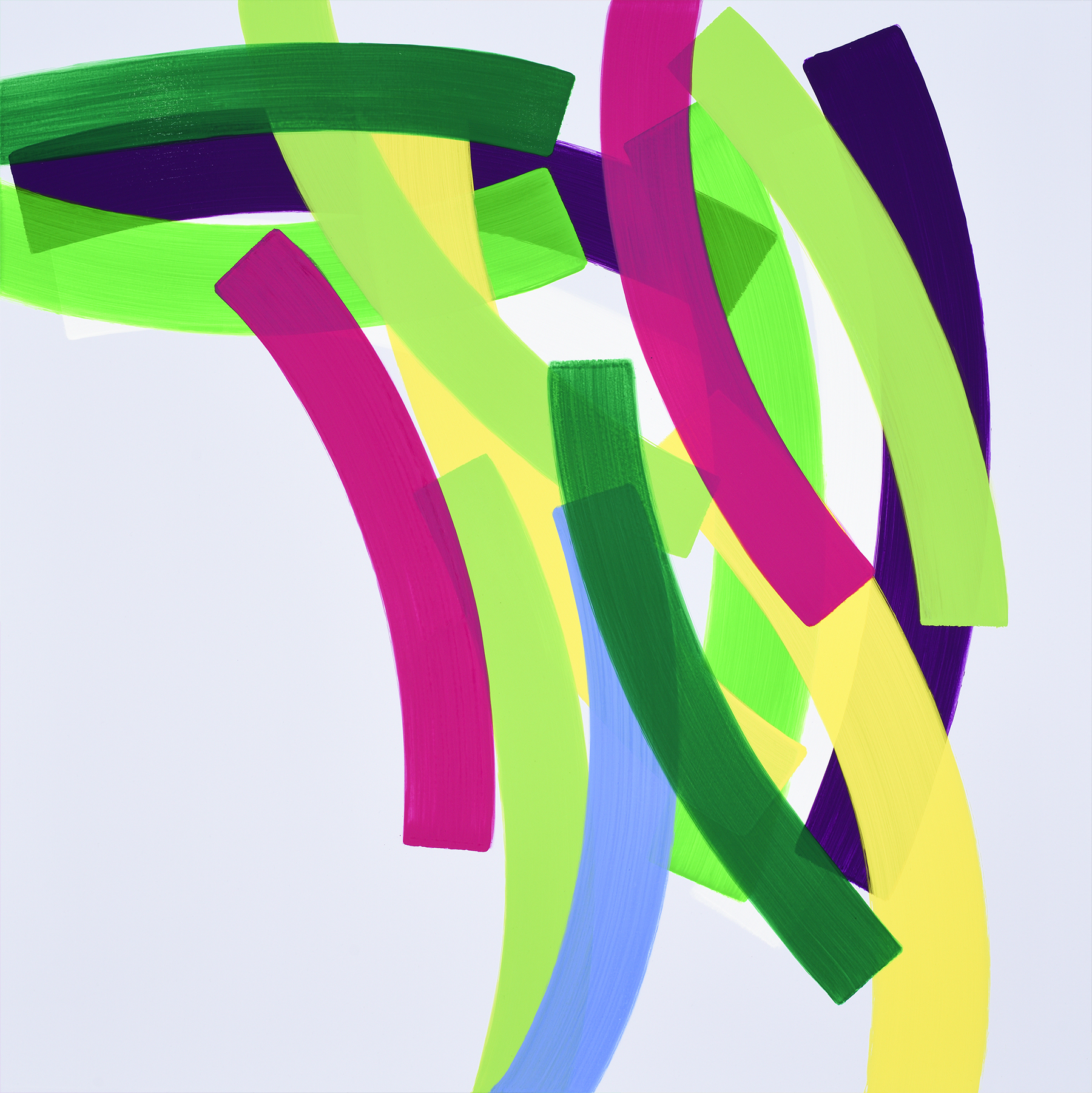 Ha Tae Im: Cadences
929 Cole Ave, Los Angeles, CA 90038
Oct 14, 5 PM - 7 PM — ends Nov 25, 2023
HA TAE-IM
CADENCES

Helen J Gallery is thrilled to announce Cadences, a solo exhibition of works by Ha Tae Im, opening on October 14th, 2023.

Since 2003, Ha has honed an inimitable visual language in her 'Un Passage' series. Like her paintings, passages are vivid and ineffable, describing migrations, literary fragments, narrow pathways, and the course of time. Ha evokes this pliability using curvilinear gestures and evocative colors, which she describes as "harmonized with high and low notes." As with
musical passages, or more specifically, cadences, Ha's painterly decisions act as final chords whose frictions and congruences resolve her compositions.

Through arrangements of overlapping arcs and keenly described colors, an unspoken personal narrative surfaces throughout Ha's works. German theorist and writer Johann Wolfgang von Goethe contended that colors are not mere optical phenomena but "light's suffering and joy." Had they been contemporaries, Goethe might have found validation in Ha's emotive paintings, the true subject of which is the artist's highs and lows -- her own suffering and joy.