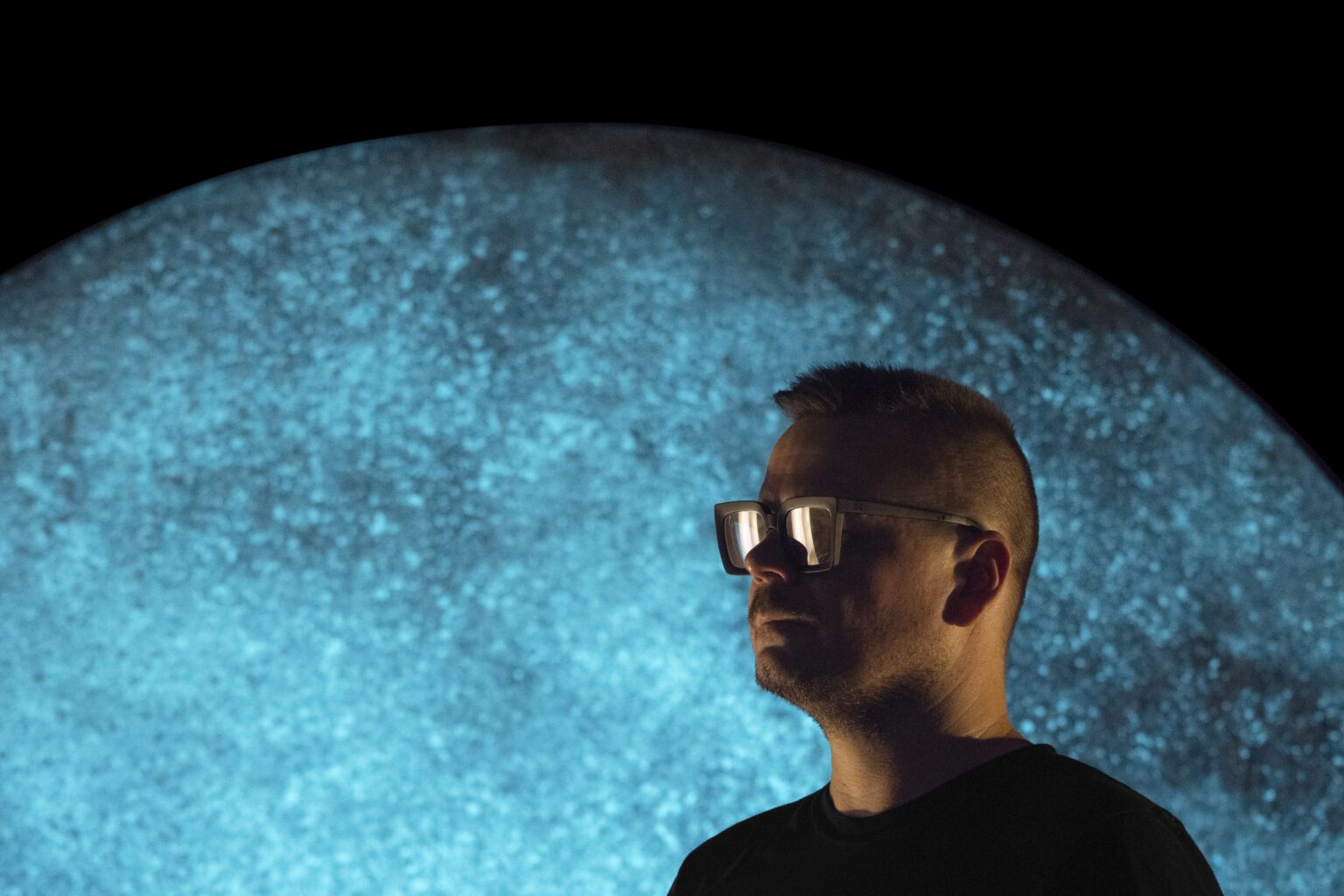 Art & Nature
307 Cliff Drive Laguna Beach, CA 92651
Nov 02, 6 PM - 9 PM — ends Mar 08, 2024
Art + Nature is an annual initiative that brings together thousands of participants to foster a love of nature, raise environmental awareness and discover cross-sections between science and the arts. As an immersive journey into the symbiotic relationship between art and the natural world, Art + Nature addresses the environmental situation through a creative and unique lens – the artist's perspective.

At the heart of the 11th annual Art + Nature stands Cristopher Cichocki, the visionary artist whose outdoor installation Rising Inversion will debut at Laguna's Main Beach November 2-5. Rising Inversion harnesses oceanic and planetary elements engaging in direct dialogue with the surrounding natural landscape of Laguna Beach. From dawn to dusk, this transformative installation morphs from a sprawling arc of sand and barnacles into a luminescent orb rising over the Pacific shoreline. This synergy encircled within the elements of water and light will illuminate throughout the night in a phosphorescent glow powered from the residual energy of the sun.

Cristopher Cichocki is a trailblazing multidisciplinary artist renowned for exploring the cyclical patterns of decay and rejuvenation within the intricate tapestry of human-nature interactions. His trajectory of work spans the realms of painting, land art, sound art and natural science – encompassing eras from ancient oceans to present-day deserts.