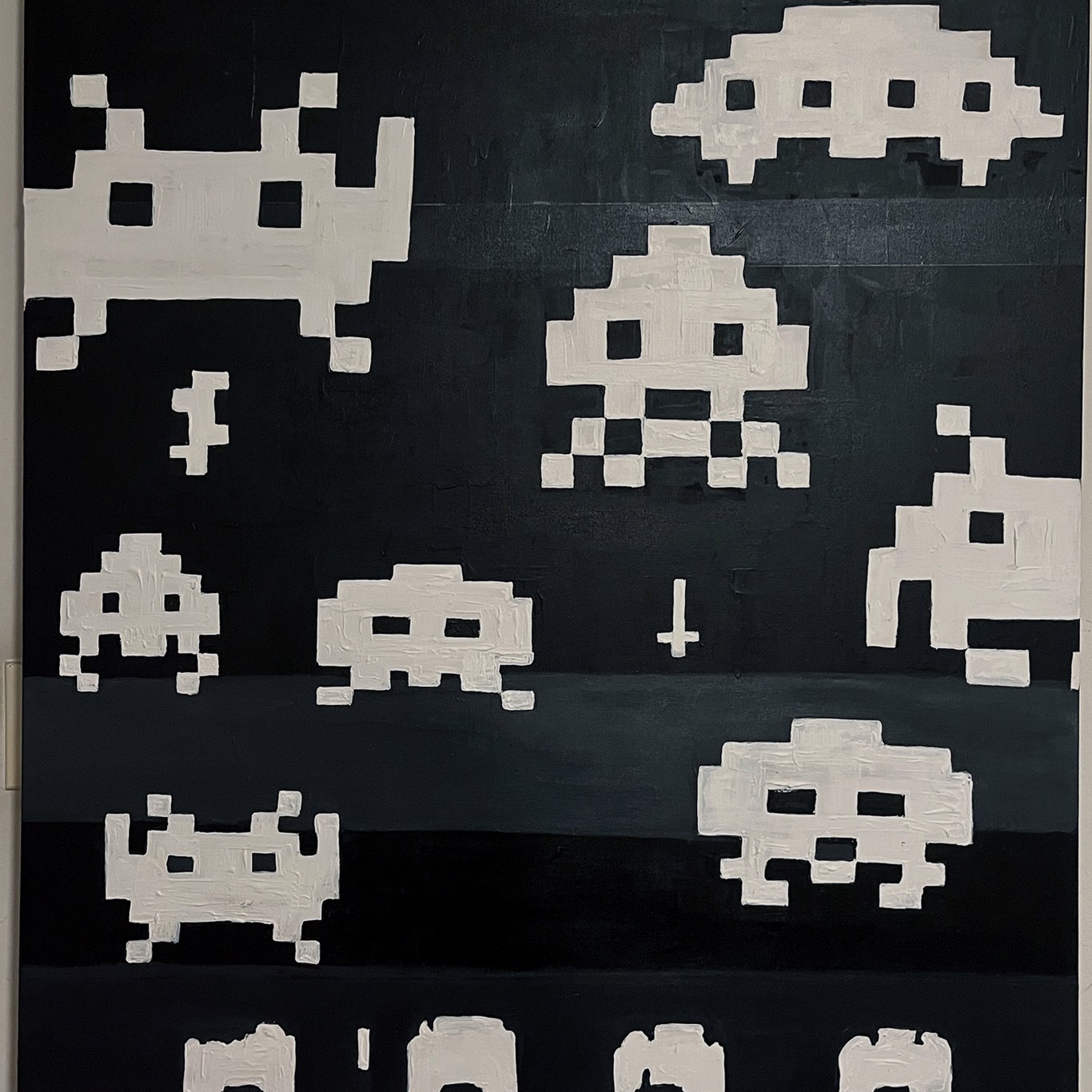 Gen X Forever
2525 Michigan Ave, Suite #A2, Santa Monica, CA 90404
Dec 09, 6 PM - 9 PM — ends Jan 08, 2024
December 9, 2023 - January 8, 2024

Saturday, December 9th, 6:00-9:00 PM

Step back in time and relive the essence of the latchkey kid generation with Gen X Forever, a group show of Gen X artists and the second solo show of Douglas Alvarez at bG Gallery. This exhibition celebrates the media and technology that defined an era, from VHS tapes to handheld video games. Through a collection of new paintings and an interactive installation, Gen. X Forever invites the audience to experience the grit of a generation that came of age in a rapidly-changing technological landscape, and reminisce on the unique bond forged with this analog and digital past.

Participating artists: Douglas Alvarez, David Lovejoy, Rhiannon Isabella Valenti, Kristine Augustyn, Jack Relly, Carol Powell, Terri Berman, Mike Saijo, Michelle Kingdom, Spooky Harris, Alessandra Pierelli, Peter Liashkov, and more.