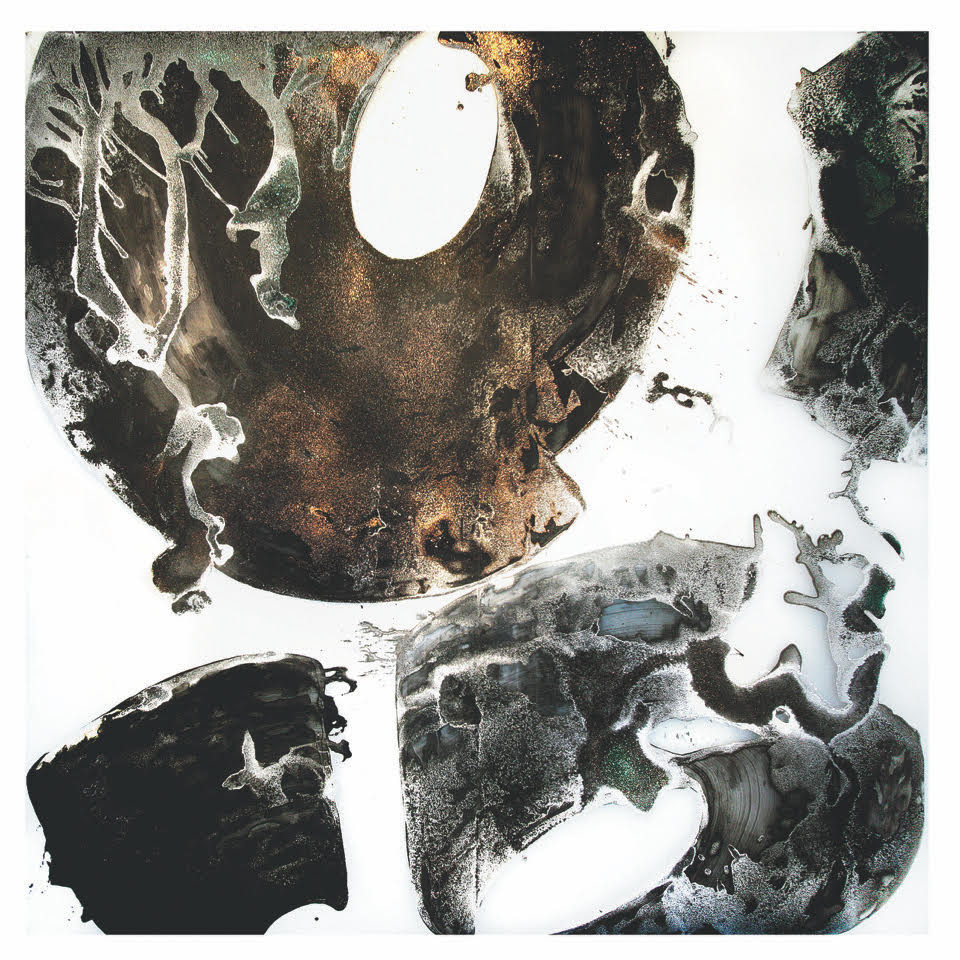 "Legacy", the history of Homeira Goldstein
1560 Manhattan Beach Blvd. Manhattan Beach, CA 90266
Oct 27, 5 PM - 7 PM — ends Dec 31, 2023
Curated by Eric Brinkman, Manhattan Beach Art Center and TIME4ART are thrilled to present
"Legacy", the history of Homeira Goldstein with the Manhattan Beach Art Center .

Manhattan Beach Arts Center (MBAC) and TIME4ART invite art enthusiasts and the community to an exhibition that pays tribute to a legacy of creativity and community engagement. "Legacy: Honoring Homeira Goldstein's History with the Manhattan Beach Arts Center" is a retrospective exhibition of Homeira Goldstein's profound impact on the art world and her instrumental role in shaping the Manhattan Beach Arts Center.

Since its inception in 2001, the Manhattan Beach Arts Center has been a beacon of artistic expression, a feat made possible by the influential work of Homeira Goldstein. Homeira's creativity and dedication have shaped more than 34 exhibitions at MBAC, forming a bridge between artists and audiences. Homeira's enduring commitment to making art accessible to the public has been a cornerstone of her journey. Her lengthy tenure with the city has provided invaluable access to art, enriching the lives of countless individuals.

"Legacy" will feature a captivating collection that showcases the artistry and vision Homeira has brought to MBAC. The exhibition is a rare opportunity for the public to experience pieces from her private collection that have not been previously shown. In addition, the exhibition will showcase new works by artists who are part of her collection or were part of Homeira's former exhibitions, ensuring a dynamic selection of artworks. Among the artists contributing to this exhibition are: Cosimo Cavallari, Roxy Paine, Ed Moses, Andy Moses, Larry Bell, Peter Shelton, Simon Ouwerkerk, Yoshio Ikezaki, Carla Viparelli, Lynn Aldrich, Lita Albuquerque, Matt Wedel, Deborah Oropallo, Trek Kelly, Alan Chin and Nellie King Solomon, among others.

Homeira's philosophy, "art is life and life is art," underscores the transformative power of creative expression. This sentiment is at the heart of the exhibition, serving as a tribute to her profound impact on the art community and her ongoing commitment to expanding cultural awareness. Join us in celebrating Homeira Goldstein's remarkable journey as a visionary, artist, and community advocate.

"Legacy" will provide a unique opportunity to express gratitude for Homeira's contributions to the art world.

Manhattan Beach Arts Center stands as a vibrant platform for artistic exploration and community engagement. Through exhibitions, workshops, and events, the center enriches the cultural fabric of Manhattan Beach and its surrounding areas.

TIME4ART, is a privately funded non-profit art educational organization in Manhattan Beach, California with the mission of enhancing cultural art awareness in the South Bay and Greater Los Angeles.

"Our heartfelt thanks to Manhattan Beach Art Center for their spirit of comradery and community." - Homeira Goldstein

Image: Nellie King Solomon "Rings We Rode in on 5"