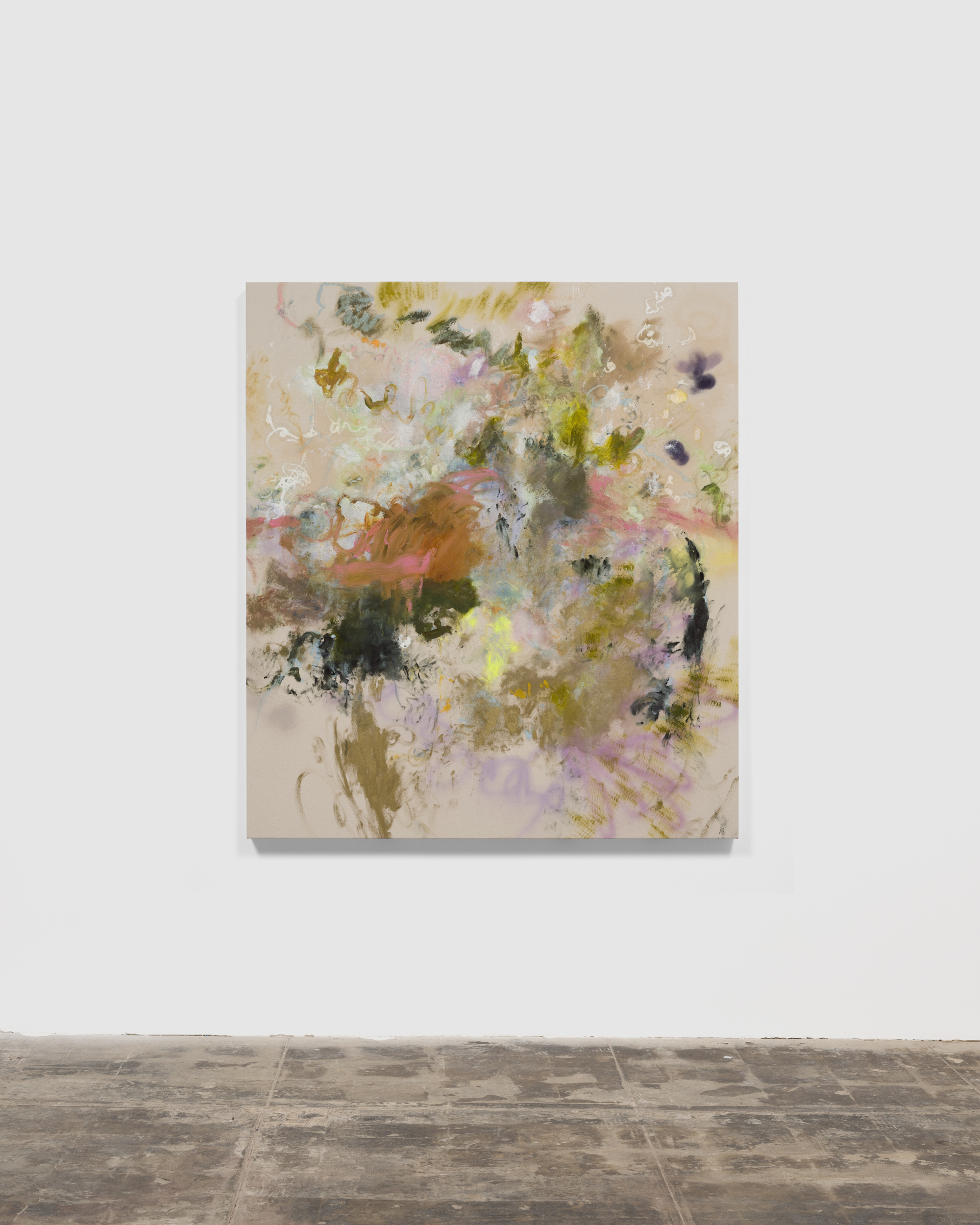 Pensées
5229 Hollywood Blvd, Los Angeles, CA, 90027
Nov 03, 6 PM - 9 PM — ends Dec 02, 2023
Sarah Brook Gallery is pleased to present Pensées, a multisensorial exhibition between painter Colleen Herman and composer Megan Perry Fisher. The show opens on Friday, November 3, 2023; the same day of the official album launch. Special live ensemble performance at 8p.



Pensées will be on view November 3 - December 2, 2023.



Penseés is a 12 song record written and composed by Megan Fisher that began in 2019. Stimulated by the encompassing environment around her, Fisher started writing the songs during an artist residency in France. It was here that she also encountered the book, The Music of Painting: Music, Modernism, and the Visual Arts (Peter Vergo) which would influence the project's multidisciplinary path. Fisher began sketching out each song on the piano, and simultaneously envisioning a synesthetic collaboration with a contemporary visual artist. Fisher admired Colleen Herman's work from afar and soon discovered she often uses music as a starting point for her paintings. The two began a dialogue in June 2021. As Fisher's songs took shape, she would send clips to Herman who would listen on repeat in her studio, on the subway, or walking in the trees in upstate New York. The two artists exchanged inspiration and ideas for many months as the album developed. They decided that each instrumental composition would have a companion painting. Fisher spent time recording songs in Berlin, Paris, Los Angeles, and Hudson, New York; and with each new iteration, Herman absorbed every sound; annotating in oils, watercolors, and spray paint on various substrates. At the end of 2022 the songs crystallized, and paintings emerged.



All twelve of the paintings made for Pensées will be on view in the gallery, along with Hydrangea, a painting that was made while listening to the entire album on loop. Each unique composition by Fisher demanded its own visual world; which resulted in a range of materials, mark making, and scales employed by Herman for Pensées i through xii. The visceral quality of the enrapturing music can be seen and felt in each painting, intimately. Visitors of the gallery will be invited to make use of the specific song QR codes available for every work; so they can dwell in and be transported by the collision of sight and sound.